CoinDeal Sign Up Information
Email Address
Email
Password
Password
Your Address
State, Country
Post-Registration Data
We are still gathering data about this website
Validation
This site did not show evidence of storing passwords in plaintext. This site does allow secured connections (https) This site did show a clear way to unsubscribe from their emails This site does verify your email address.
Membership Emails
Below is a sample of the emails you can expect to receive when signed up to CoinDeal.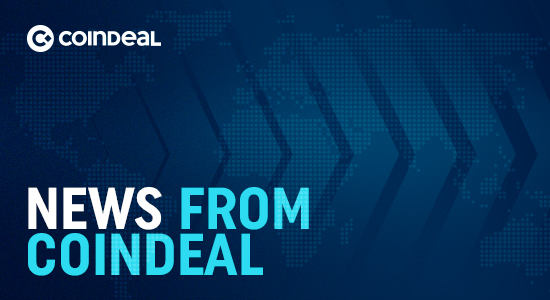 Dear customer!
We would like to inform you that from 27 November 2020 the new Terms and Conditions on the CoinDeal platform will apply.

The changes have taken place in:
-?? 1 point 14
- ? 7 points 8 to 19

The current and previous Terms and Conditions are available on the website.

Trade with us!
CoinDeal Team
?
preview in browser

?|?

Unsubscribe

?
?
? Coindeal Limited, Villa Malitah, Mediterranean street, The Village, St. Julians STJ 1870, Malta
?

I accept terms & conditions, privacy policy and AML & KYC
Data Name
Data Type
Options
Text Box
Password
Text Box
Email
Text Box
checklist
checklist
I accept terms & conditions, privacy policy and AML & KYC
Comments about coindeal