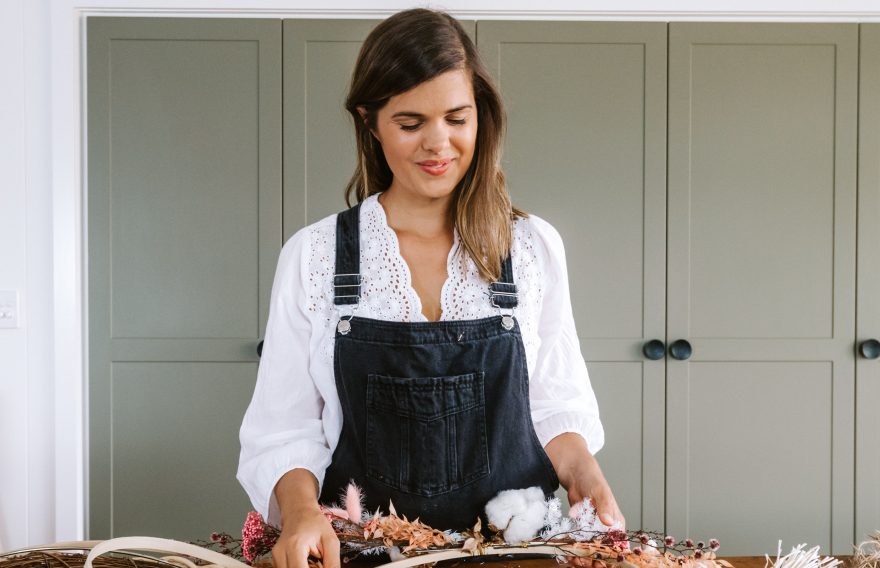 9 Projects To Put On Your List For Christmas
Can you believe that it's October already? Which means that the year is flying by, and the Christmas/Holiday season will be upon us before we know it. In years gone by I tended to fly by the seat of my pants when it came to Christmas planning, but I've learnt that it pays to prepare, even just a little bit! I mean, Christmas is the best time to of year to get crafty, but when I've left it too late in the past I've either found it too stressful to make things or just given up. So, forgive me if...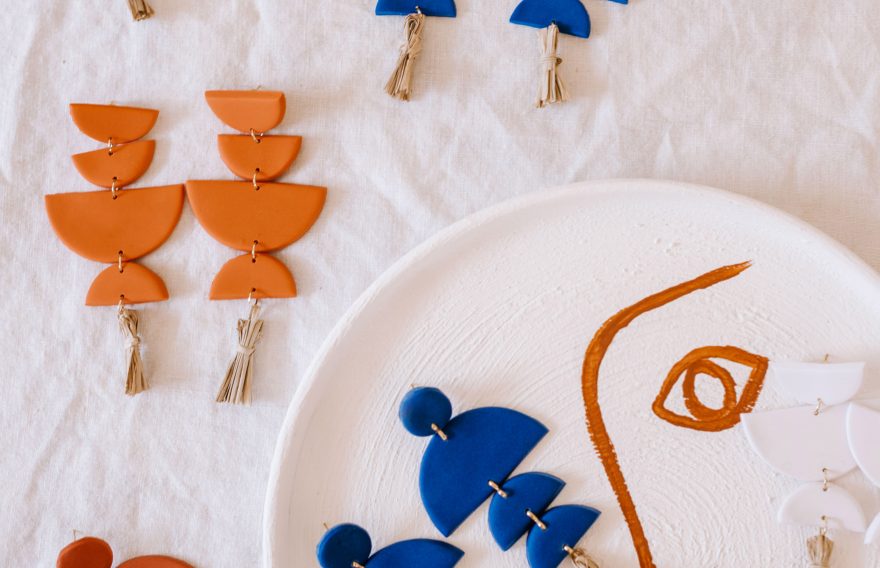 How To Make Clay Earrings
I'm so excited to share with you one of my favourite projects, easy polymer clay earrings. With Christmas right around the corner, perhaps some of you are thinking about presents to buy for friends, or maybe you just want to spice up a simple outfit. Well you've come to the right place! As you guys know, Sculpey polymer clay is one of my favorite mediums, and I've been using their Souffl? collection for the last few years for so many different projects. I made this wall hanging for me and this one for Frankie. I also made some...