Have you ever started to talk to someone you thought you knew but it turned out to be the wrong person?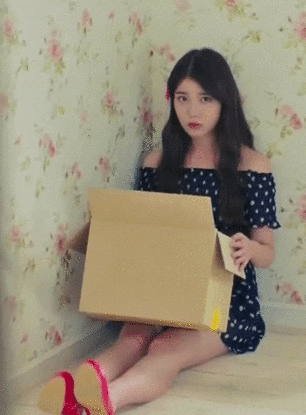 Awkward, right? That's one of those moments when you wish you could just melt and evaporate into thing air. And the worst thing is that it replays in your head, over and over, in the most unexpected time.
Well, if your course business was a person, that conversation would be equivalent to your ads show up in random person's FB feed. By random person we mean people who don't know you, don't care about you or whatever you're offering because They. Don't. Need. it.
When this happens, you get blocked, you get flagged as irrelevant and you get shut down. Oof! Your ad disappears together with your course business success that could have been.
So next time you launch make sure you're talking to the right person and save your business from awkward, downspiraling moments.
Don't know how?
Here's the best way to learn.
Here's to avoiding awkward encounters.
- The Rise To The Top team
If you wish to stop receiving our emails or change your subscription options, please
Manage Your Subscription
"The Rise To The Top" to The DSG Agency LLC aka The Rise To The Top , 9648 Olive Blvd Suite 352, Olivette, MO 63132