Hi, Jon -

I''m Tim, Campaign Director at Coworker.org.

Especially with how tense things are right now, I wanted to make sure to welcome you to the Coworker.org community.

At Coworker.org, we're focused on the broad range of impacts the Coronavirus is having on workers.?So, thank you for supporting one of the recent campaigns started by workers on Coworker.org calling for employers to take action on the Coronavirus.

Since early March, more than 200 worker-led campaigns have been started on our site. Employees at REI already won some demands, in just days: they successfully called on the outdoor retailer this week to close its retail stores while continuing to pay workers. This is all good news and a sign that workers have a vital role to play in protecting the health and safety of our communities.

If you feel up to continuing to support workers being impacted by the Coronavirus, check out the campaigns I''ve highlighted below. They could use your signature, too.?

You can also start your own campaign-or get in touch to talk through a potential campaign idea with me.

In the coming weeks, my teammates and I will have more to share about how people are working in solidarity to care for each other and provide mutual aid. For now, our thoughts are with each of you and your communities-and we stand ready to support you.


-Tim

Tim Newman
Campaign Director, Coworker.org

More campaigns responding to Coronavirus
PETITION: FedEx employees need paid family and medical leave
Support PL+US's campaign to protect all FedEx workers and their families during COVID-19 by providing paid family and medical leave to all employees.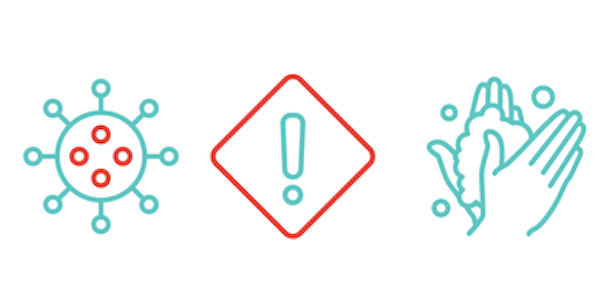 PETITION: Hospital Workers say, "Give Us Masks, Not Pink Slips"
"While medical staff place their own health and safety at risk, the executives of Hackensack Meridian Health have targeted the unionized and non-unionized healthcare workers speaking out about working conditions."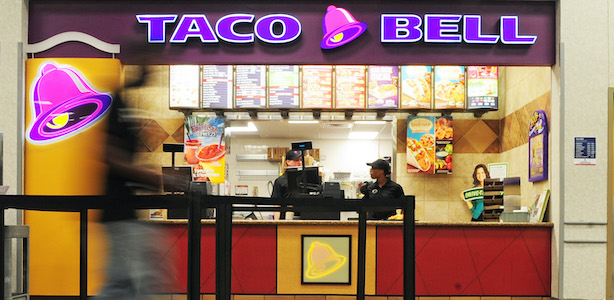 PETITION: Taco Bell's employees and COVID-19
Taco Bell workers want stores closed, PPE and sick pay if they get COVID-19.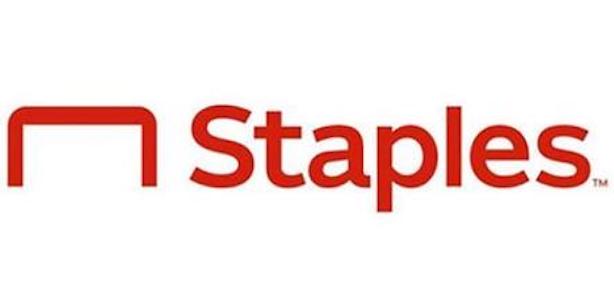 PETITION: Get Staples to close & pay employees!
"We are not an essential store and corporate is fighting and begging to stay open, claiming Staples is essential and putting employees and their families at risk."
You can start your own campaign on Coworker.org now.
Related Articles from Coworker.org
March 12, 2020
Postal workers speak out during a global pandemic
Feb 12, 2020
Updates to Unemployment due to Coronavirus
Connect with Coworker.org
Are there other resources you are looking for related to the impact of coronavirus in your workplace? Reply to this email or

comment on one of our Facebook posts

to let us know.
Coworker.org is a digital platform to win change in the workplace. Start your own workplace petition now and begin recruiting your coworkers to join you.



This email was sent by Coworker.org to @.
You can
unsubscribe from future emails
at any time.