Meet
the new
infographic format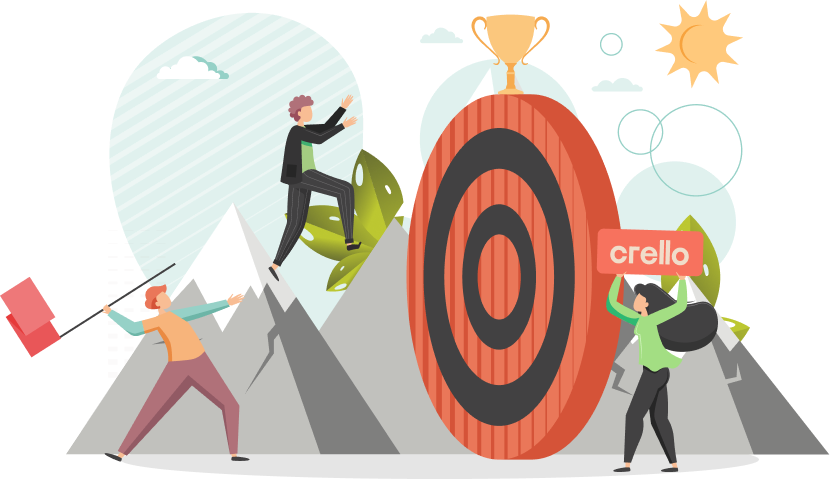 Infographics of any type for any purpose

Explain complex stats or a process in a beautiful way. Our designers created many types of infographics, including statistical, informational, timeline, list, comparison, etc. Just choose, fill in your details, and download.
Infographics for smarter online marketing

Infographics is a powerful online marketing instrument. Use it as a way to increase user engagement. Give your blog readers additional value, include stats in social media posts and PR materials.
Creative infographics for offline marketing

Engaging infographics can increase brand loyalty. Entertain your clients with wonderfully designed materials while they're waiting for coffee or for the order to be processed. Brighten up the waiting. .
Create infographics effortlessly

You can find many ready-to-use infographic templates in Crello for any taste. From minimalistic, mildly-colored timelines to bold, brightly-colored lists. Watch this one-minute video tutorial to easily make your first infographic in Crello.
Unlock premium Crello templates

Impress your clients and subscribers with the coolest infographics containing literally any interesting facts. Unlock all capabilities of Crello Pro and create without limits. Try 14 days of Pro absolutely free.