Managed Services Add Value
to Hybrid IT Strategy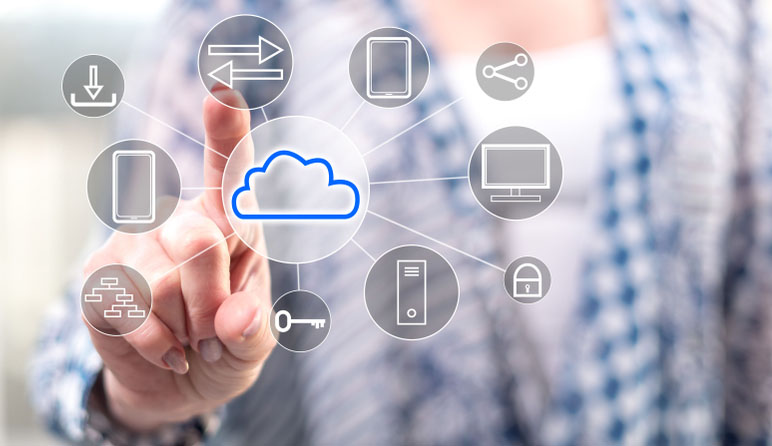 Businesses deciding to pursue a Hybrid IT strategy face challenges in implementation and complexity in management. Many recognize that expert guidance is needed to integrate public and private cloud components, so they look to managed services to optimize these cloud environments.
Helping businesses better predict and control costs is a primary benefit of managed services. The right managed services partner ensures that the best combination of solutions and services is applied to workloads, offers access to a sophisticated technology platform that provides granular visibility and reporting, and improves decision-making ability for IT and business managers alike.
CenturyLink® Managed Services Anywhere enables IT transformation by fully managing and orchestrating the delivery of infrastructure, applications and services across multiple clouds and cloud provider environments, including AWS, Microsoft Azure, CenturyLink Cloud and CenturyLink Private Cloud on VMware Cloud Foundation.
Read Our Blog