Start Searching Today!
Type a URL to search registration information about any website
data journalism Sign Up Information
Email Address
Email
Username
Password
Password
Your Name
First Name, Last Name
Your Address
Country
Post-Registration Data
We are still gathering data about this website
Validation
This site did not show evidence of storing passwords in plaintext. This site does allow secured connections (https) This site did show a clear way to unsubscribe from their emails This site does verify your email address.
Membership Emails
Below is a sample of the emails you can expect to receive when signed up to data journalism.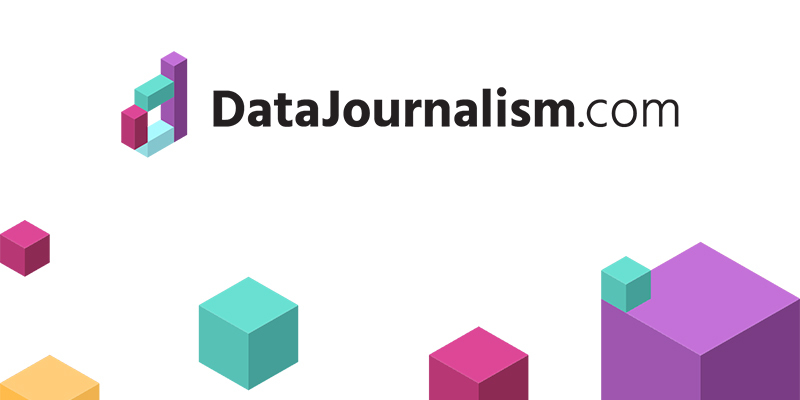 Hey Mila,

Thanks for creating an account with datajournalism.com! To activate your account, click the following link:

https://datajournalism.com/verifyemail?code=FVQwxKRMLaxr7t8dK-MipfxPZQ00RHXJ&id=c54c027a-ae98-4f87-b5a2-3918c6bd4c5e

If you were not expecting this email, just ignore it.



The Data Journalism Team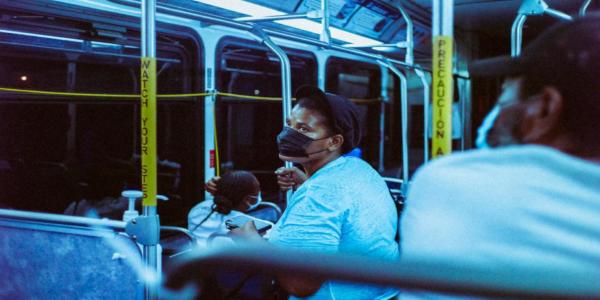 Latest Long Read
Coronavirus coverage: giving a voice to the vulnerable with data on your side
From The New York Times to the Associated Press and ProPublica, journalist Sherry Ricchiardi explores how journalists can tell stories about the impact COVID-19 is having on society's most marginalised groups.

Latest Conversation with Data Issue
Detecting deepfakes
In this week's Conversations with Data podcast, Buzzfeed's Craig Silverman spoke with Sam Gregory, Programme Director at WITNESS. They discussed synthetic media and the tools and techniques journalists need to detect fakery online.
© 2019 DataJournalism.com - European Journalism Centre
Would you like to subscribe to the DataJournalism.com bi-weekly newsletter with interviews, AMA and the best content.
No Privacy Would you like your profile to be public? A personal profile page enables you to create your own data journalism portfolio, like for example this one. A great tool for connecting and networking with colleagues. It's not mandatory and you can choose
I agree that my data will be collected and stored fo
Data Name
Data Type
Options
Current Employer(s)
Text Box
First name
Text Box
Last name
Text Box
Title
Text Box
Username
Text Box
Password
Text Box
Email
Text Box
Country
Text Box
Gender
Text Box
dropdown
Select Country
dropdown
Select Country
file
option
Would you like to subscribe to the DataJournalism.com bi-weekly newsletter with interviews, AMA and the best content.
option
Yes
Yes
option
No Privacy Would you like your profile to be public? A personal profile page enables you to create your own data journalism portfolio, like for example this one. A great tool for connecting and networking with colleagues. It's not mandatory and you can choose
No
option
Yes
I agree that my data will be collected and stored fo
checklist
Comments about datajournalism