| | |
| --- | --- |
| | Share |
| | |
| --- | --- |
| | Tweet |
| | |
| --- | --- |
| | Forward |
| | |
| --- | --- |
| | Share |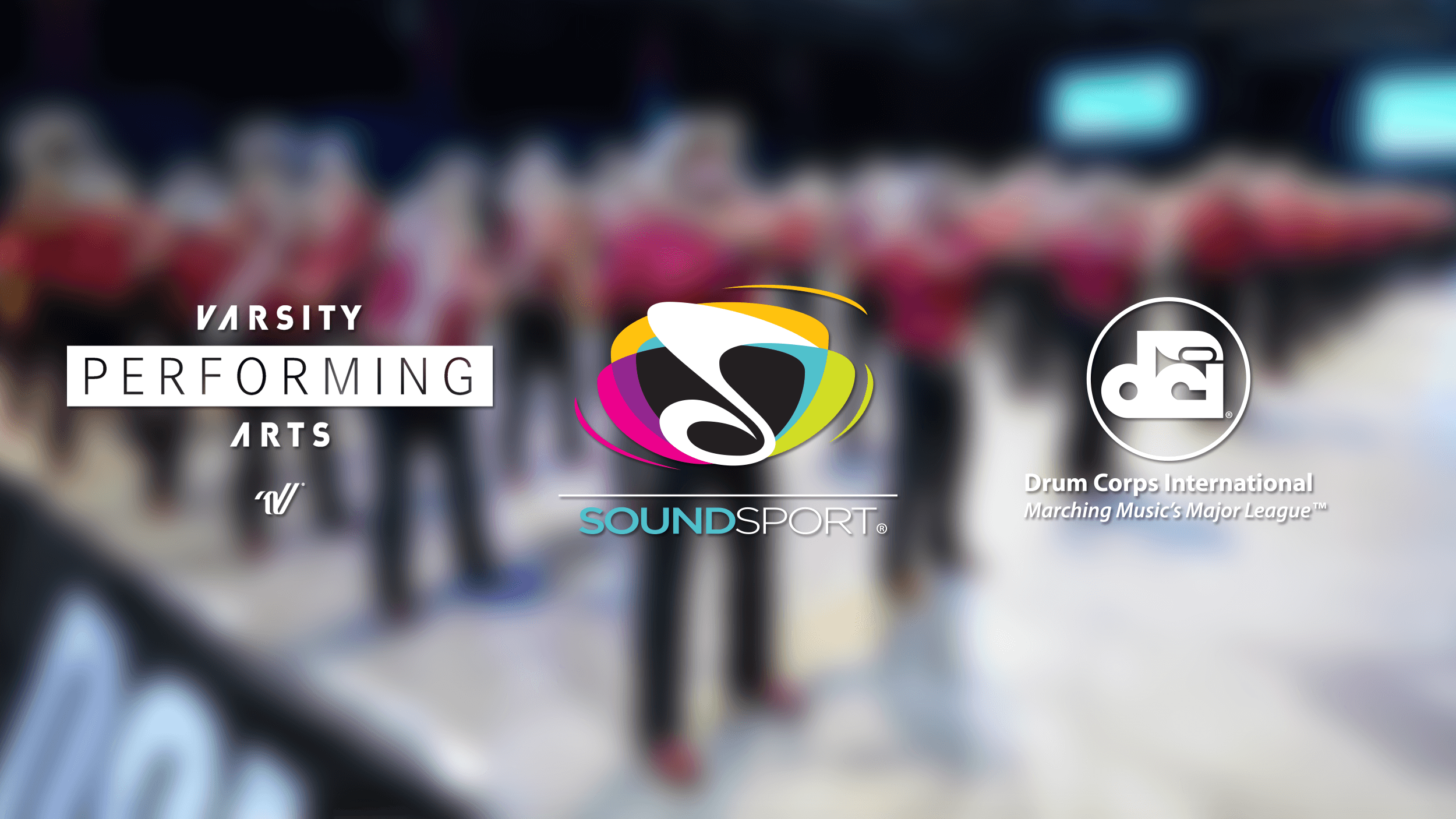 DCI partnering to launch "SoundSport Scholastic" events
A new partnership with Varsity Performing Arts will bring inclusive and enjoyable ensemble music-making experiences to schools across the country.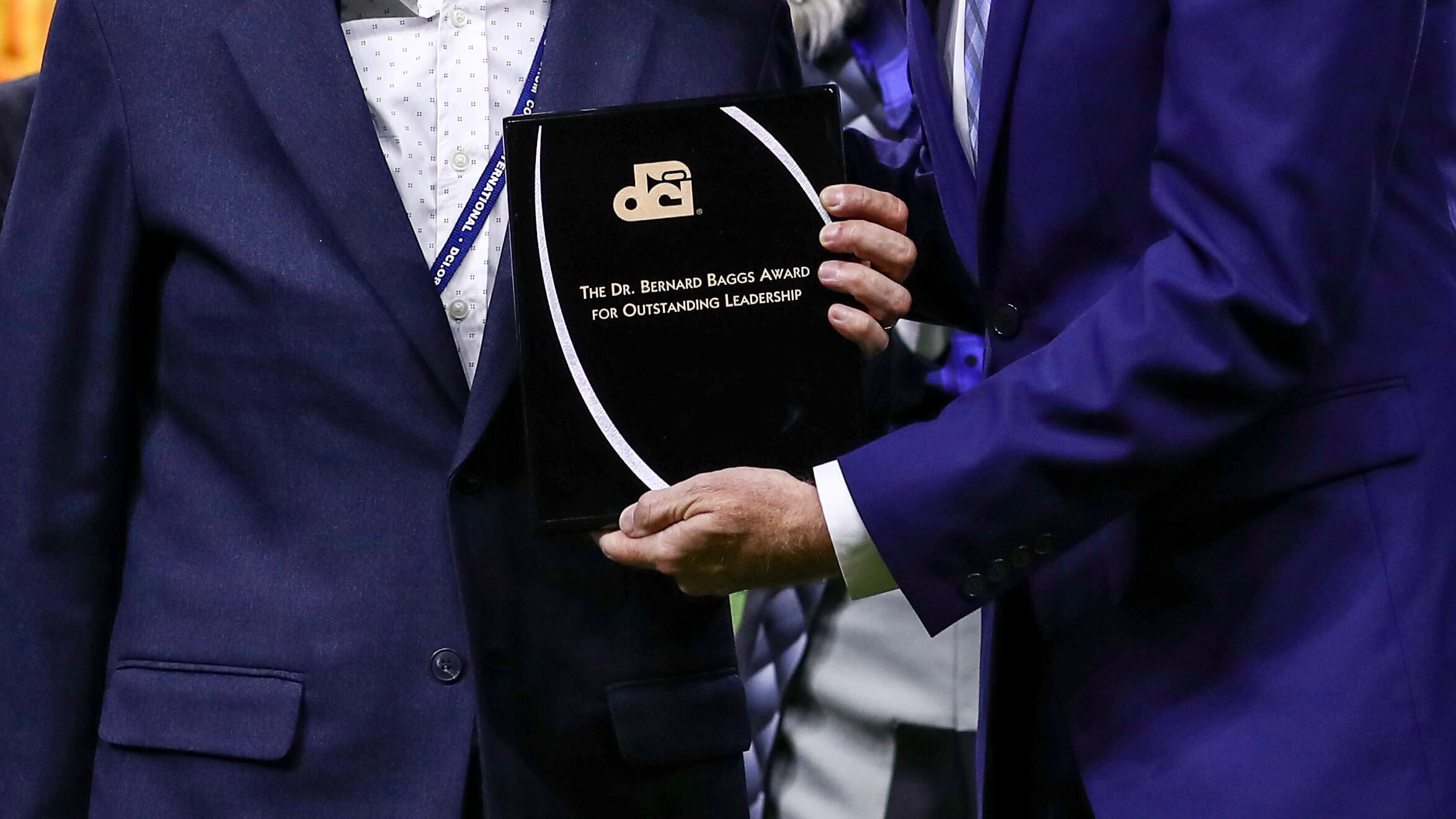 2020 DCI Directors of the Year
Despite the cancellation of the DCI Tour due to the coronavirus pandemic, the Dr. Bernard Baggs (World Class) and Dr. Kampschroer (Open Class) Leadership Awards lived-on in 2020.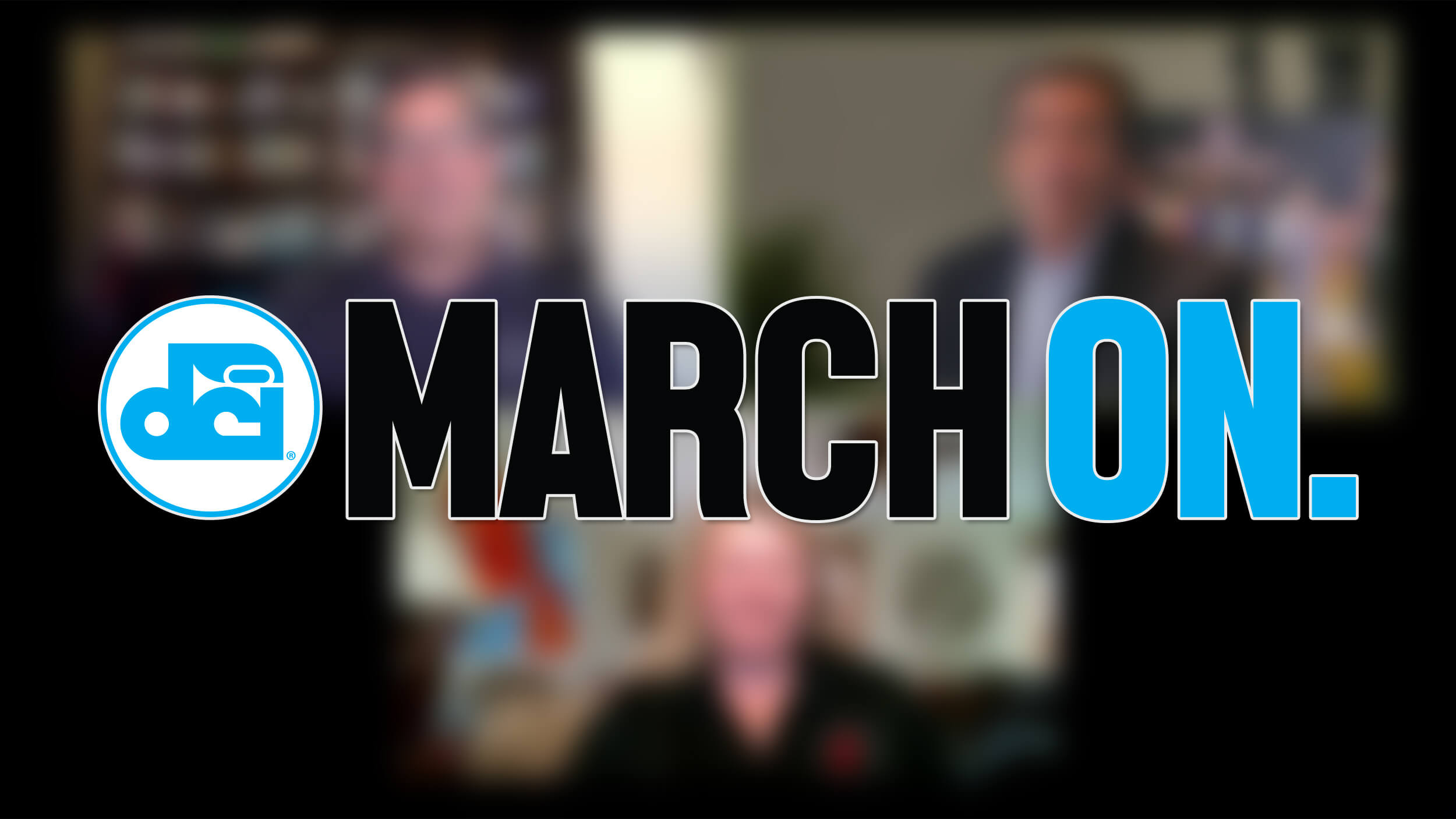 MarchOn! Task Force marches on
During this August''s MarchOn! Telethon, Colts'' Vicki MacFarlane and Pacific Crest''s Stuart Pompel talked about the ongoing work of the DCI MarchOn! Task Force, a group of corps directors who have been meeting weekly during the pandemic to evaluate and ensure the longevity of the DCI Tour in 2021 and beyond.
Corps news and announcements

Troopers alum takes top vocal honors . Cadets alums proudly serving in the U.S. Marine Drum & Bugle Corps . Blue Devils post the "Most Epic Bass Drum Video On The Internet" . And more!

Spotlight of the Week: 1979 North Star

North Star toured for only seven seasons, making the DCI World Championship Finals in 1978, 1979 and 1980. The corps'' ''79 production opened with Chuck Mangione''s popular "Children of Sanchez."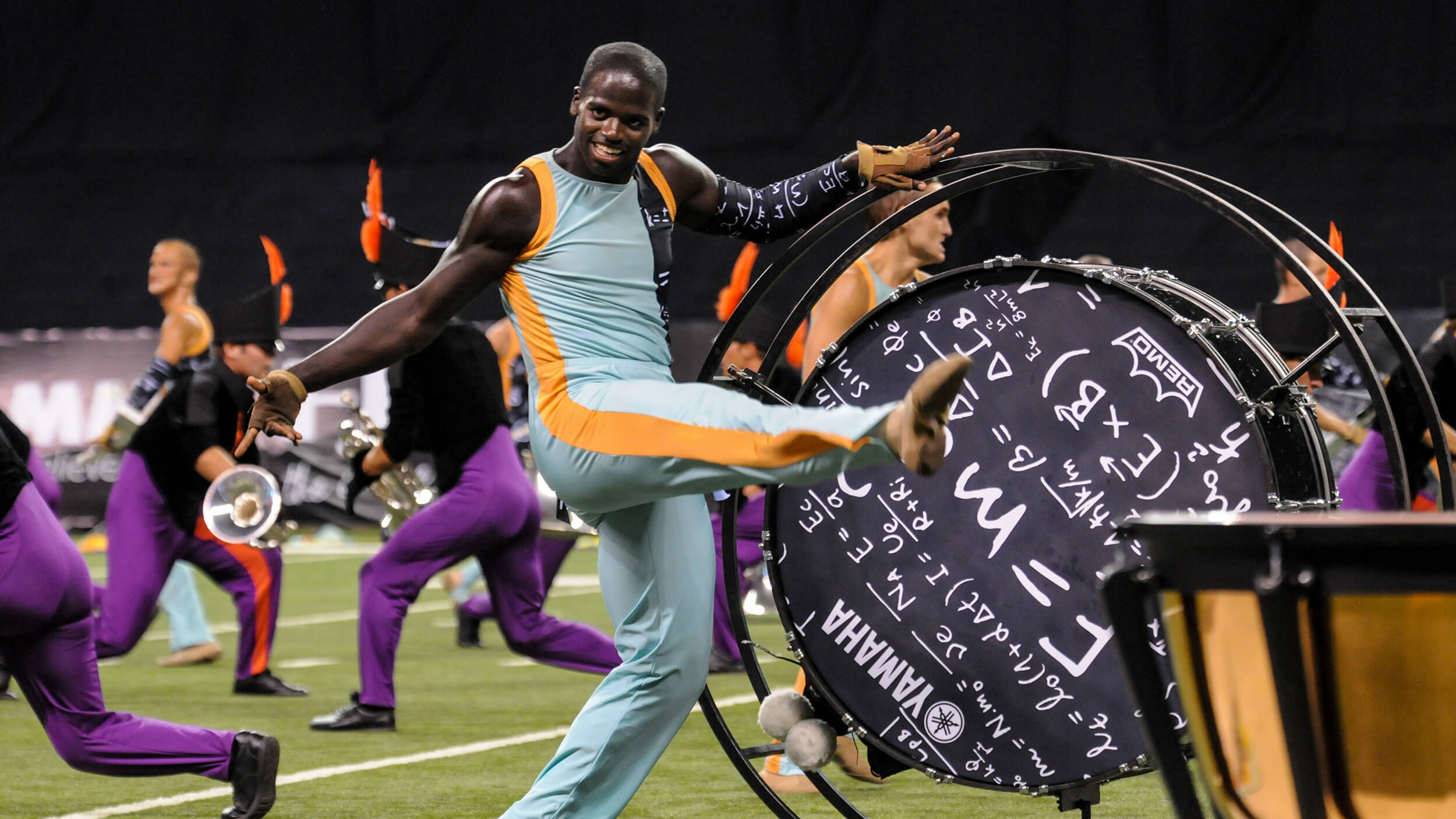 Run it Back! - 2013 Carolina Crown
We reunited the designers, instructors and corps members of the 2013 Carolina Crown to talk about their iconic World Championship-winning production, "E=mc2." Debuted during the DCI MarchOn! Telethon, watch the un-cut feature in its entirety.
MORE HEADLINES
2020 corps member scholarship award winners
FloSports extends broadcast rights partnership with DCI
INFOGRAPHIC: 2020 DCI Performers Showcase by the numbers
Continued focus on health, wellness and safety