THIS WEEK FROM DPIC
Week of October 28, 2019 – November 3, 2019
http://www.deathpenaltyinfo.org
What's New
DPIC Analysis: States Scheduled Ten Executions for October 2019 — Why Nine Did Not Happen
Posted: November 1, 2019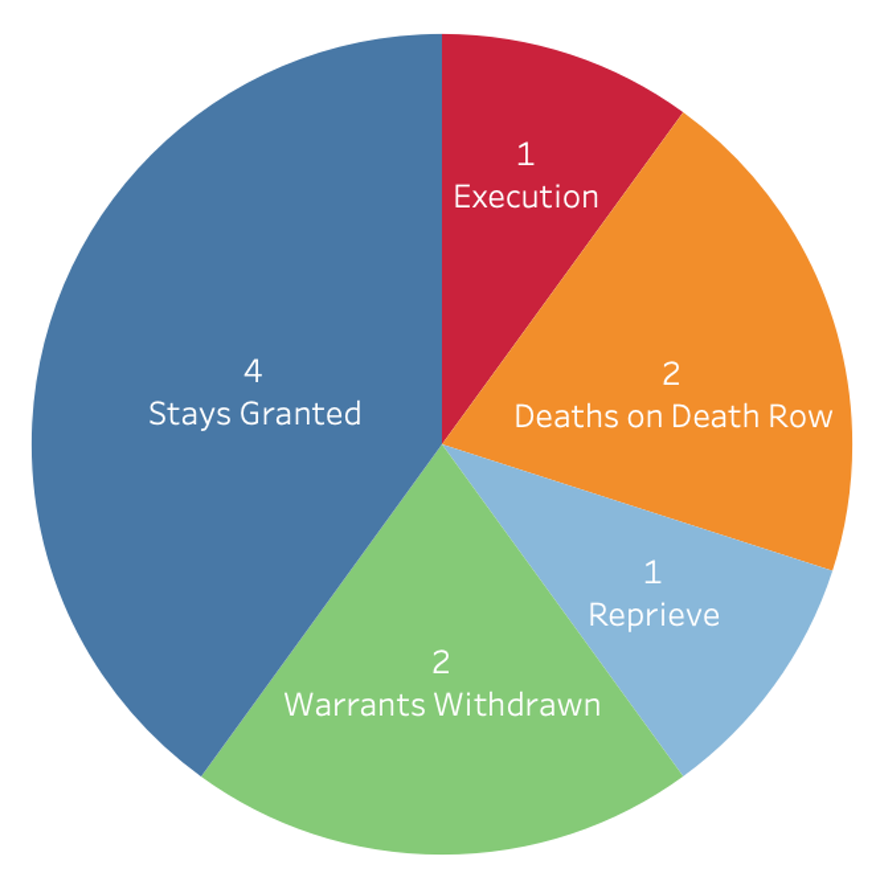 Ten executions were scheduled to take place in October 2019, more than in any other month in the last two years. As the month closed, however, nine of those executions were not carried out. The 90% rate of warrant failures symbolizes the death penalty's continuing decline and the widespread problems states are having with its implementation. And with eight active execution dates pending and two other stays of execution in place in November and December, 2019 is nearly certain to become the fifth consecutive year of fewer than 30 executions in the United States.
A DPIC review of the October death warrants found that four death-row prisoners received stays of execution, two warrants were withdrawn because of case developments, 1 warrant was halted by reprieve, and there was 1 execution. Two prisoners died on death row, making their warrants moot.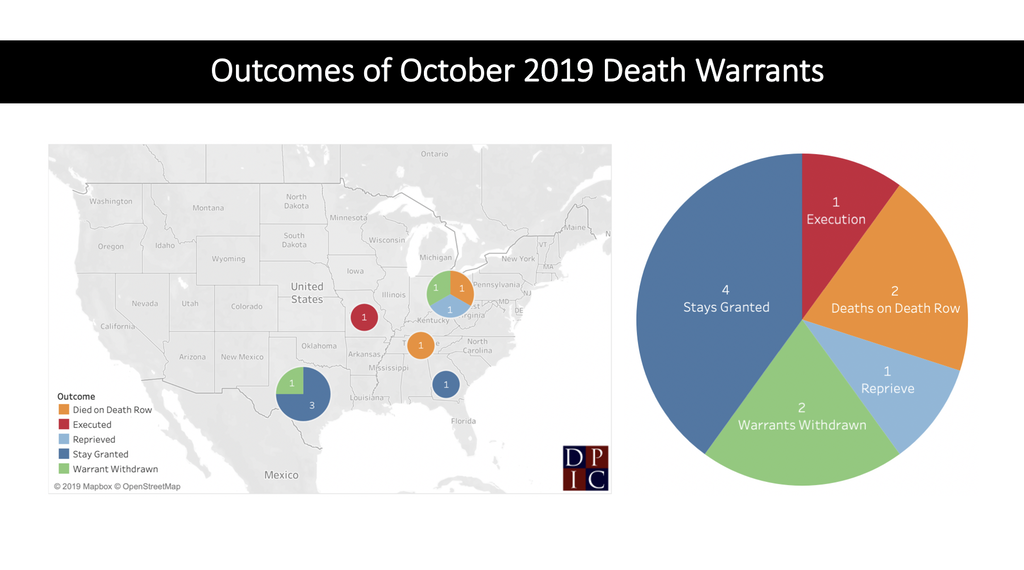 As of November 1, 2019, 11 states and the federal government had issued death warrants scheduling a total of 63 execution dates. Seventeen of those warrants have resulted in executions, while 19 executions have been stayed by the courts, 13 others halted by reprieve, 3 executions rendered moot when the prisoners died of other causes on death row, and 3 execution dates were withdrawn. In 2018, 37 of the 62 execution dates scheduled were not carried out, or nearly 60% of death warrants. In 2017, 60 of the 83 scheduled execution dates were halted (72.3%).
Read more
Georgia Supreme Court, Ohio Governor Provisionally Halt Three Executions
Posted: October 31, 2019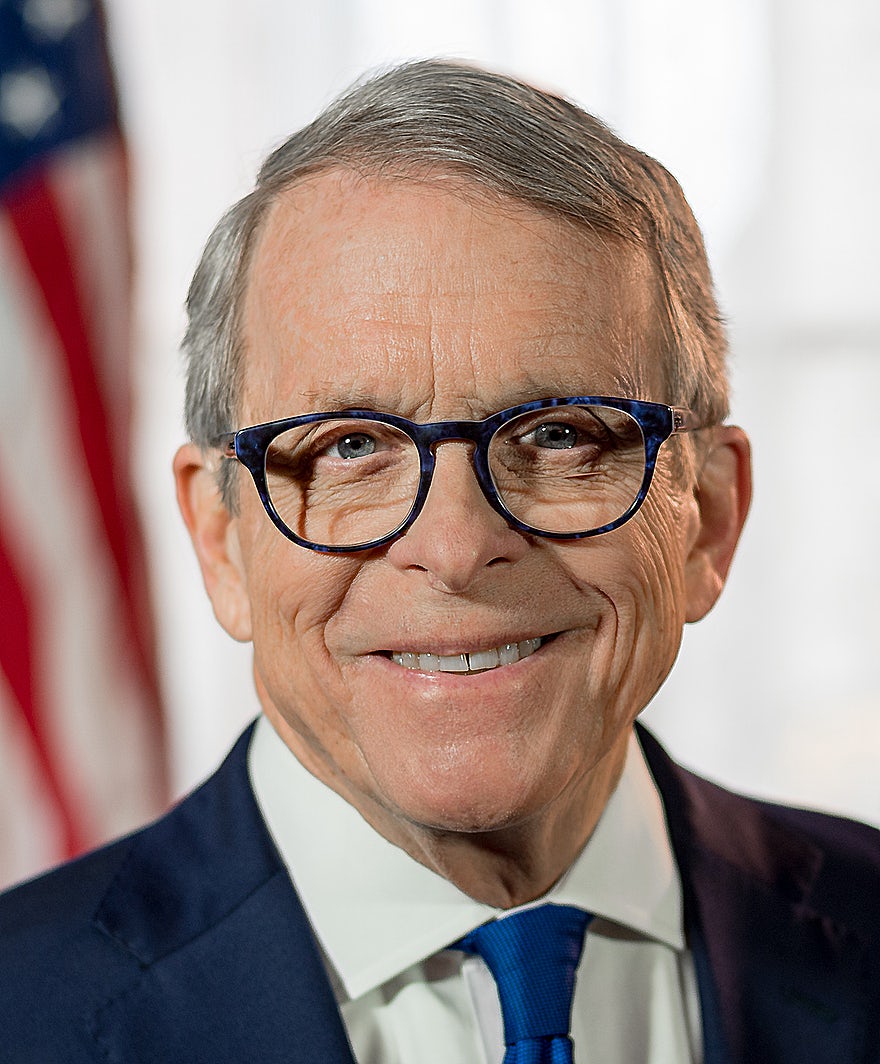 Three U.S. executions were halted on October 30, 2019, as the Georgia Supreme Court issued a day-of-execution stay to Ray Jefferson Cromartie and Ohio Gov. Mike DeWine (pictured) granted warrants of reprieve to the next two death-row prisoners scheduled for execution in Ohio. The actions capped a tumultuous October in which nine of ten scheduled executions did not take place and federal courts stayed two other executions set for later in the year.
Shortly after noon on October 30, the Georgia Supreme Court provisionally called off Cromartie's execution to consider improprieties in the issuance of the death warrant. The court's stay order said that "it appears that the pending execution order may be void" because it was issued by the trial court at a time in which Cromartie's appeal of an another order denying him DNA testing was pending before the state's high court and the trial court lacked jurisdiction to take any action in the case. The Atlanta Journal-Constitution reported that the Georgia Attorney General's office has conceded that the death warrant was void and that it would "immediately" seek a new execution date. Cromartie's counsel, assistant federal defender Shawn Nolan, issued a statement that, while the court stayed Cromartie's execution "on a jurisdictional question, we remain hopeful that the courts will ensure that DNA testing is completed in [his] case before an execution is carried out." Nolan said that DNA testing could prove Cromartie's innocence of capital murder and noted that "[t]he victim's daughter has repeatedly asked Georgia state officials to conduct the DNA testing before proceeding with an execution." The public, he said, "has a strong interest in allowing DNA testing because the execution of an innocent person would be the gravest miscarriage of justice."
Later in the day, Gov. DeWine issued execution reprieves to James Hanna and Kareem Jackson, the next two prisoners scheduled for execution in Ohio. DeWine halted Hanna's scheduled December 11, 2019 execution, setting a new execution date of July 16, 2020. His warrant of reprieve for Jackson postponed his scheduled January 16, 2020 to September 16, 2020. The postponements mean that none of the death warrants scheduling 18 execution dates in Ohio in 2019 will be carried out.
DeWine's action was expected, as a result of the state's ongoing difficulty in obtaining suitable lethal-injection drugs. On Friday, October 25, DeWine told reporters that it was "highly unlikely" the state would execute Hanna on December 11. At that time, DeWine restated his concern that Ohio cannot obtain drugs to carry out executions without putting public health at risk, saying that the possibility that pharmaceutical manufacturers would stop selling medicines to any state agency if they suspect Ohio would divert drugs intended for therapeutic purposes to use in executions had placed the state "in a very difficult situation."
Read more
Victims' Family Members Ask for Clemency for Federal Death-Row Prisoner Daniel Lee
Posted: October 30, 2019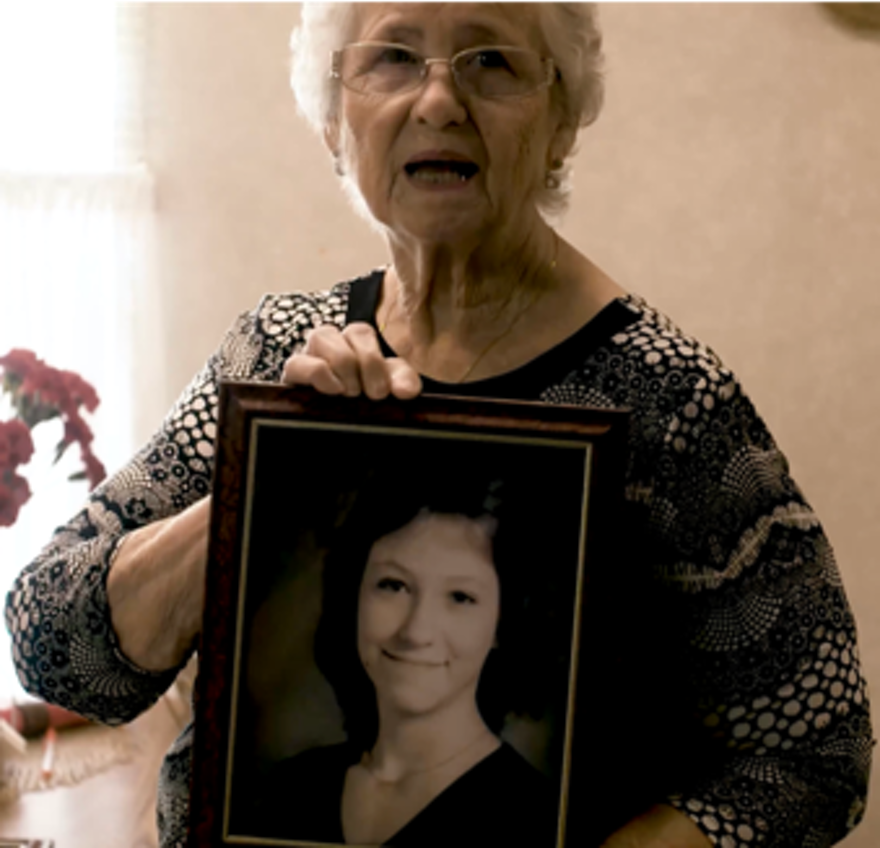 When Attorney General William Barr announced in July 2019 that the federal government planned to execute five prisoners in a five-week span from December 9, 2019 to January 15, 2020, he declared that "we owe it to the victims and their families to carry forward the sentence imposed by our justice system." In at least two of those cases, however, the victims' families and community have said they don't want the death penalty carried out.
In a six-minute video, Earlene Branch Peterson (pictured, holding a photo of her daughter, Nancy Mueller) has asked President Donald Trump to grant clemency for Daniel Lewis Lee, who is scheduled to die on December 9 for the murders of Peterson's daughter, son-in-law, and granddaughter. She is joined in her plea by a surviving daughter, Kimma Gurel, and granddaughter, Monica Veillette, as well as the U.S. attorney who investigated and prosecuted the murders and the trial judge who presided over the case.
Lee and co-defendant Chevie Kehoe were convicted in 1999 of killing Nancy Mueller, her husband William Mueller, and her 8-year-old daughter Sarah Powell. Mueller's family, the prosecutor, and the judge all believe that executing Lee, who is scheduled to be the first federal prisoner put to death in 16 years, would be a miscarriage of justice given the life sentence imposed on his much more culpable co-defendant. Judge G. Thomas Eisele described Kehoe as the "ringleader" and trial testimony showed that Kehoe killed Sarah Powell after Lee refused, saying he would not kill a child.
In asking President Trump to commute Lee's death sentence to life without parole, Peterson says, "Yes, Daniel Lee damaged my life, but I can't believe taking his life is going to change any of that. I can't see how executing Daniel Lee will honor my daughter in any way. In fact, it's kind of like it dirties her name, because she wouldn't want it and I don't want it. That's not the way it should be. That's not the God I serve." Peterson, who voted for President Trump and said she would do so again in 2020, believes "[i]f I could talk personally to President Trump, I feel he could feel my heart and know that I don't want this to happen, that Daniel Lee doesn't need this any more than Chevie Kehoe does. I believe that he should give Daniel Lee clemency for what he did."
"The government ain't doing this for me," she says, "because I would say no."
On October 4, a federal appeals court granted a stay of execution to Lezmond Mitchell, the second of the five federal prisoners on the Department of Justice's execution schedule. Before Mitchell's trial, Navajo Nation officials wrote a letter to the federal prosecutor opposing the death penalty for Mitchell, who is Navajo, saying that the "the taking of human life for vengeance" is counter to Navajo culture and religion. Family members also opposed the prosecution seeking the death penalty in that case.
Read more
More Than 250 Conservative Leaders Join Call to End Death Penalty
Posted: October 29, 2019

More than 250 conservative leaders from across the country have signed on to a statement expressing their opposition to capital punishment as administered across the United States and issued a "call [to] our fellow conservatives to reexamine the death penalty and demonstrate the leadership needed to end this failed policy." Conservatives Concerned About the Death Penalty (CCATDP) released the statement in conjunction with an October 28, 2019 nationally webcast press conference that highlighted on-going efforts by conservative advocates in Ohio, Utah, and Wyoming to abolish the death penalty in those states.
The signatories to the statement include current and former state legislators, local-, county-, and state-level officers of Republican and Libertarian organizations, law enforcement officials, and other elected officials and candidates. Among the nationally-recognized figures on the list are Richard Viguerie, Republican former Governor of Illinois George Ryan, and former U.S. Representative and presidential candidate Ron Paul. The statement begins, "We have come to the conclusion that the death penalty does not work and can't be made to work, not in spite of our conservative principles, but because of them." It sets forth a series of reasons why conservatives have increasingly turned against capital punishment, calling it "a costly and ineffective government program" that "makes too many mistakes" and "has no place in a culture seeking to promote life."
The statement was intended, in part, as response by conservatives to the announcement by the U.S. federal government in July that it will resume executions this December after a 16-year hiatus.
Read more
Georgia Prisoner Says He is Not the Shooter, Seeks Stay of Execution to Permit DNA Testing
Posted: October 28, 2019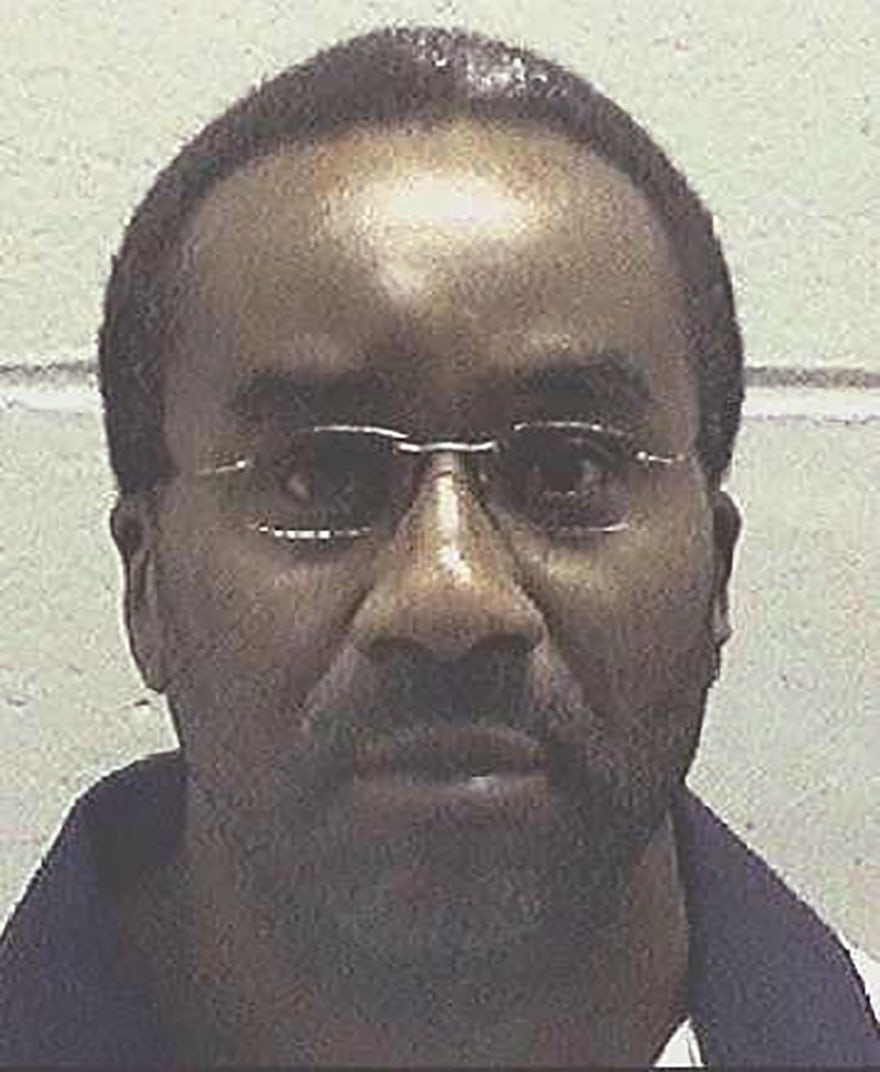 Supported by the murder victim's daughter, a Georgia death-row prisoner who is scheduled for execution October 30, 2019 is asking the federal courts to grant him a stay to permit DNA testing that, he says, will prove that he did not commit the killing for which he is on death row. Ray Cromartie (pictured) admits his involvement in the robbery in which Richard Slysz was murdered, but maintains that his co-defendant shot the victim.
Cromartie has filed petitions in the Georgia state and federal courts seeking DNA testing of shell casings, clothing, and a cigarette pack from the crime scene. Slysz's daughter, Elizabeth Legette, wrote a letter to the Georgia Supreme Court urging that court to permit DNA testing. "My father's death was senseless. Executing another man would also be senseless, especially if he may not have shot my father. ... Today I learned that the State has set a date to execute Mr. Cromartie without doing any testing. This is wrong, and I hope that you will take action to make sure that the testing happens."
On October 25, the Georgia Supreme Court denied his requests. Assistant federal defender Shawn Nolan, who is representing Cromartie in federal court, said evidence that Cromartie was not the shooter would have dramatically altered the jury's understanding of the murder and Cromartie's culpability for the killing. "With the clock ticking, there is still time to prevent an unjust execution if the courts recognize Ray Cromartie's civil right to get the DNA evidence tested before his scheduled execution on October 30th," Nolan said in a statement. Cromartie's federal court complaint challenges the constitutionality of Georgia's law on post-conviction DNA testing and its application by Georgia courts. It describes the advances in DNA science that would make testing today more fruitful than testing at the time of Cromartie's trial.
As Cromartie's execution date approached, his lawyers took the unusual step of deciding not to file a clemency petition. "Filing a clemency petition would have required Mr. Cromartie to ask for a sentence of life in prison without the possibility of parole, but there is simply too much doubt in his case to ask for this sentence in good faith," Nolan wrote. "Only by testing the DNA can Georgia ensure Mr. Cromartie's jury was correct to impose death because he was the shooter. Georgia officials must agree to DNA testing in this case before it's too late; otherwise, the state risks an unjust execution."
Read more
---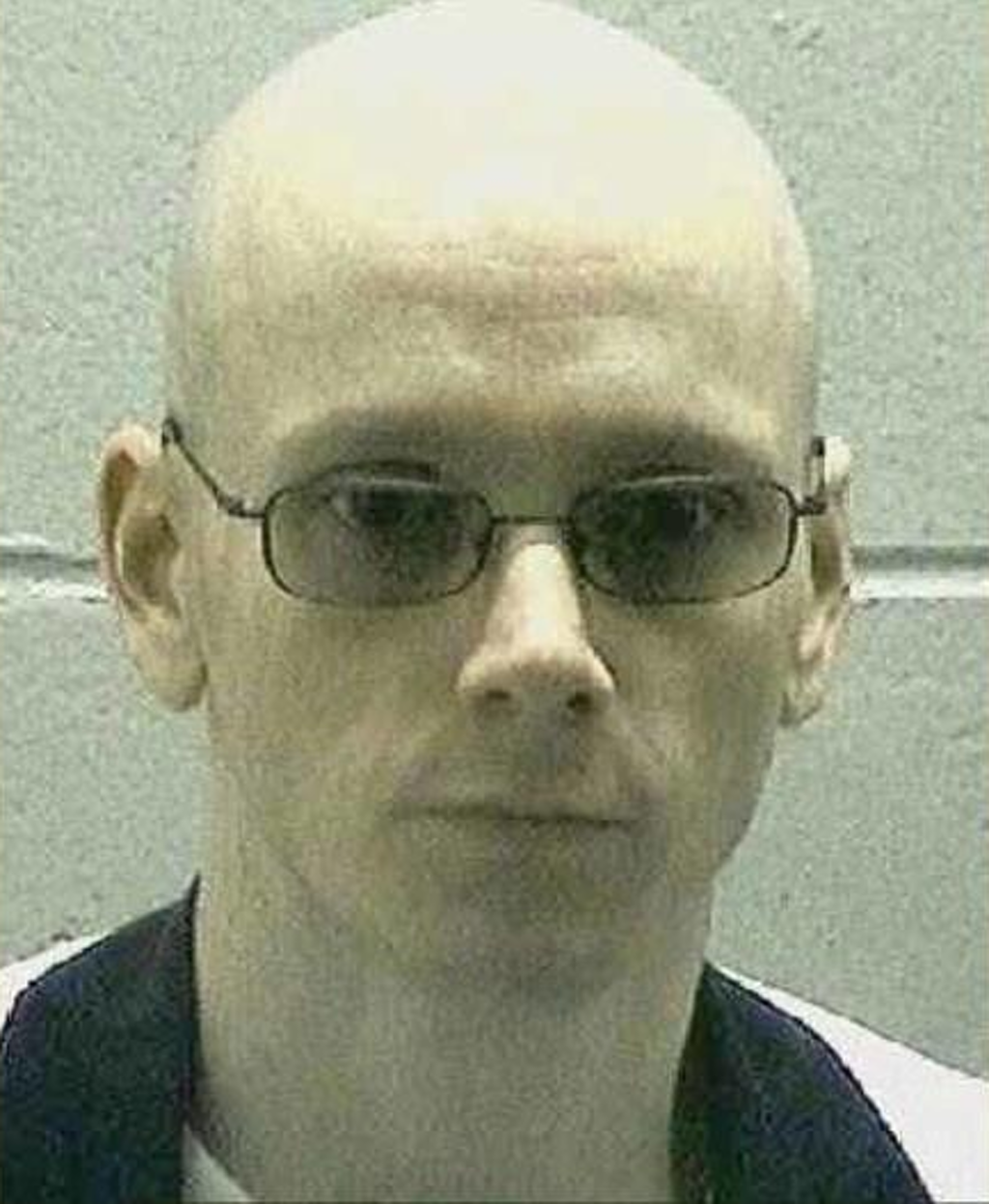 NEWS—October 31: The Georgia Supreme Court has overturned the trial court's grant of relief and reinstated the death sentences imposed on Nicholas Tate for the murders of a woman and her three-year-old daughter. The lower court had ruled in 2012 that Tate had received ineffective representation from his lawyer in the penalty phase of his trial.
---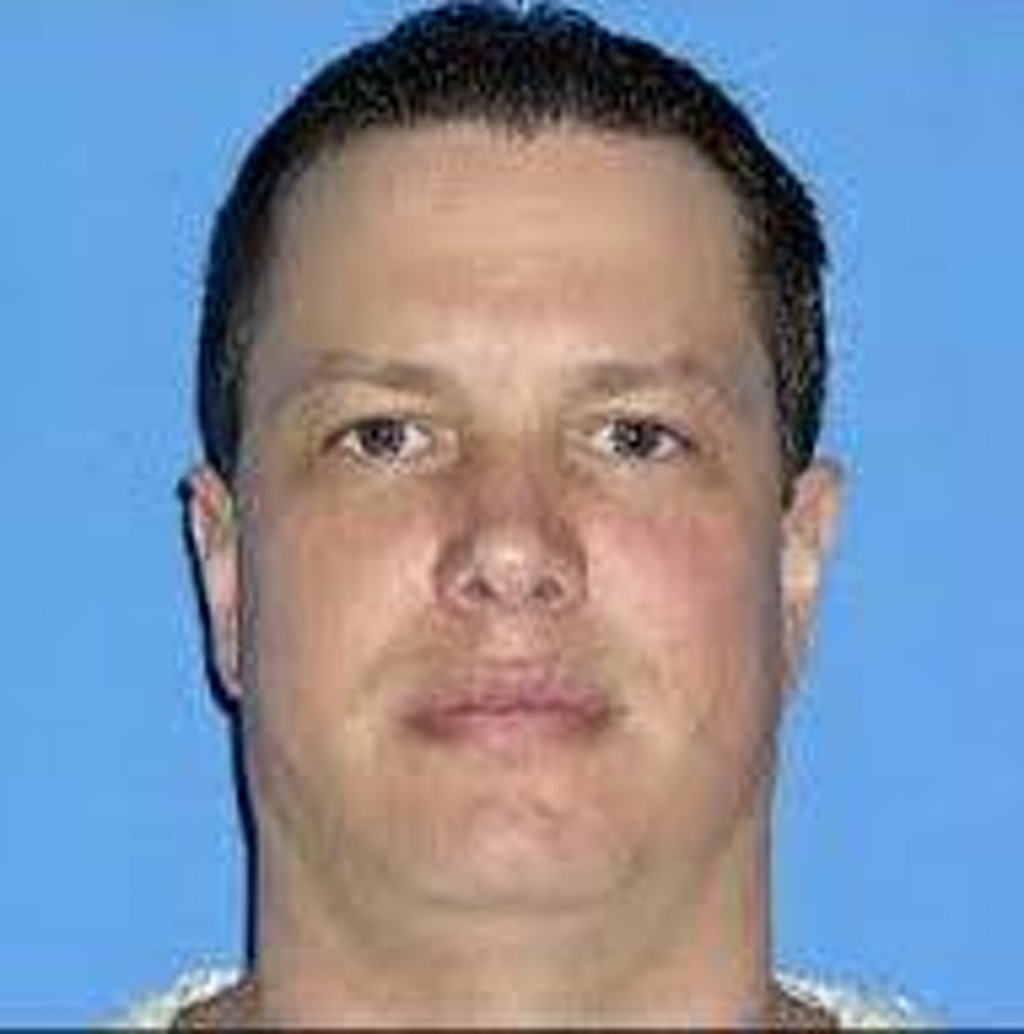 NEWS—October 29: The U.S. Court of Appeals for the Fifth Circuit has upheld the death sentence imposed on Texas death-row prisoner Charles Thompson in his capital resentencing hearing. The Texas Court of Criminal Appeals had overturned Thompson's death sentence in 2001 because law enforcement had improperly sent an undercover investigator to meet with Thompson in jail to extract information from him about an alleged plot to murder a witness after he had invoked his right counsel. The Fifth Circuit ruled that prosecutors' use of similar testimony from a prisoner who had worked for law enforcement "as a confidential informant in over 50 cases" was not improper, saying that the informant did not qualify as a government agent.
---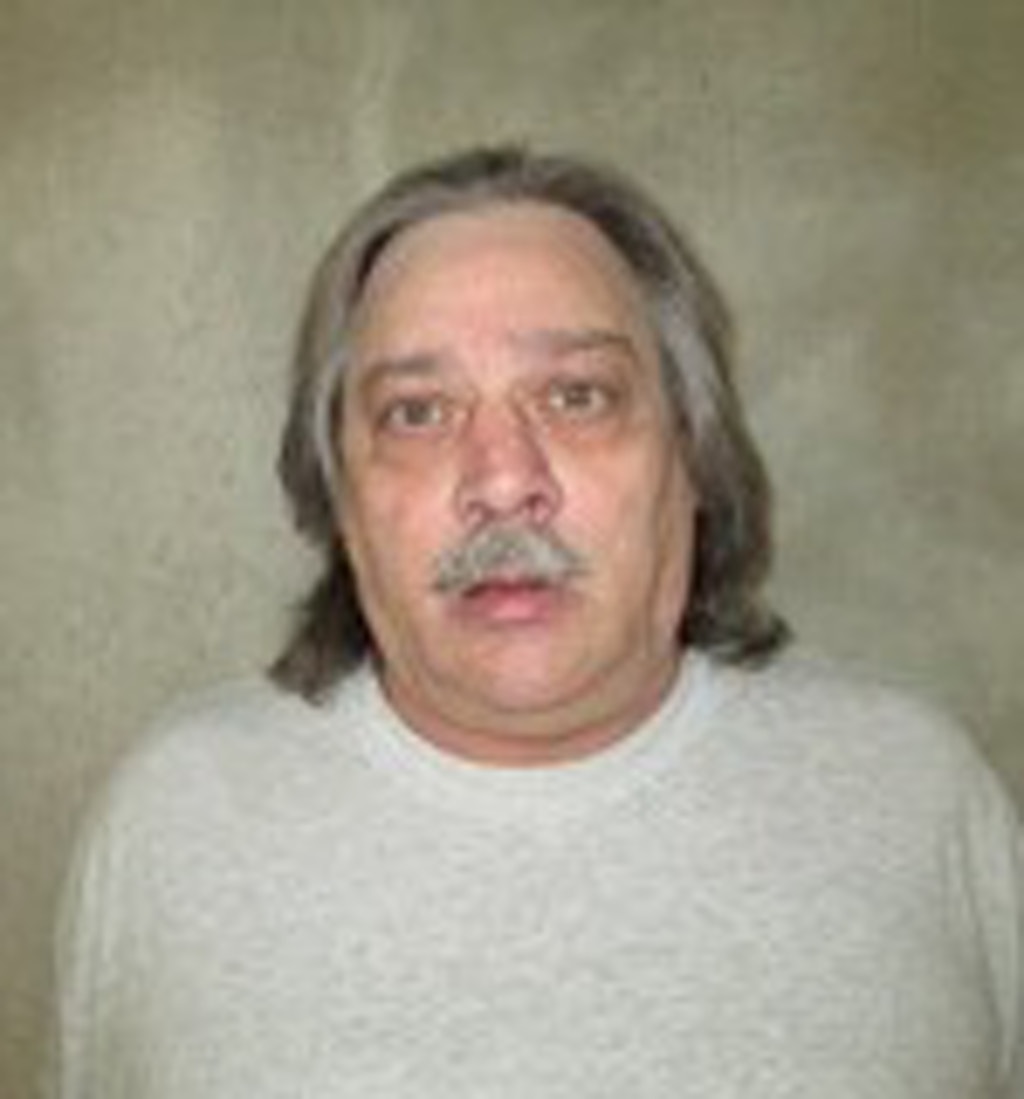 NEWS—October 28: The U.S. Court of Appeals for the Tenth Circuit has affirmed in part and reversed in part a decision by an Oklahoma federal district court dismissing death-row prisoner Jimmy Dean Harris's habeas corpus challenge to his conviction and death sentence. The district court had denied Harris an evidentiary hearing on his claim that his lawyer had been ineffective for failing to investigate and present evidence of Harris's Intellectual Disability. The appeals court reversed that part of the lower court's ruling and returned the case to the district court for an evidentiary hearing on that issue.
---
CORRECTION: Last week's newsletter contained an item about a statement by the UN Special Rapporteur on extrajudicial, summary or arbitrary executions calling for universal standards for the provision of consular support for foreign nationals facing charges abroad. In that item, we incorrectly stated that states have executed foreign nationals in violation of their right to consular assistance because the U.S. Supreme Court has ruled that the Vienna Convention on Consular Relations — the treaty that guarantees that right — is not self-executing. The Supreme Court actually ruled that legal claims to enforce the protections guaranteed by the Vienna Convention are subject to state rules of procedural default and that, without Congressional action implementing the treaty, states are not obligated to follow decisions by the International Court of Justice seeking to enforce those protections. As a result of these procedural rulings, foreign nationals whose right to consular assistance has been violated by states in death penalty proceedings have nevertheless been executed without consideration of the impact of those human rights violations on their cases.
---