Start Searching Today!
Type a URL to search registration information about any website
delaurenti Sign Up Information
Email Address
Email
Password
Password, Confirm Password
Your Name
First Name, Last Name
Your Address
Home Address, City, State, Country, Postcode, Zipcode
Phone Number
Phone
Post-Registration Data
We are still gathering data about this website
Validation
This site did not show evidence of storing passwords in plaintext. This site does allow secured connections (https) This site did show a clear way to unsubscribe from their emails This site does verify your email address.
Membership Emails
Below is a sample of the emails you can expect to receive when signed up to delaurenti.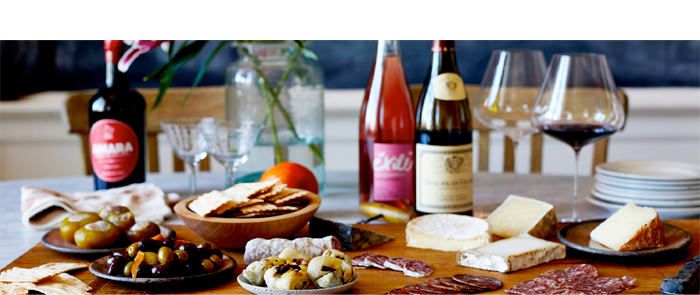 Daniel Perez,

Thank you for registering with us!
For your records we are sending you your login details should you require them:
You may login to our store at any time by visiting delaurenti.com and logging in with your chosen password and email address: @.
You have also been added to the DeLaurenti mailing list. You may opt out at any time by updating your details on our store.
Regards,
DeLAURENTI
.emailview
Human Check: Leave this blank
Join the DeLaurenti Mailing List
Join the DeLaurenti Mailing List Select Format
Data Name
Data Type
Options
Human Check: Leave this blank
Text Box
First name
Text Box
Last name
Text Box
Password
Text Box
Email
Text Box
Phone
Text Box
Home address
Text Box
City
Text Box
State
Text Box
Country
Text Box
Postcode
Text Box
Password (confirm)
Text Box
Country:
dropdown
United States
State/County:
dropdown
United States
Join the DeLaurenti Mailing List
checklist
DeLAURENTI Mailing List
HTML
option
Join the DeLaurenti Mailing List Select Format
Text
option
HTML
Comments about delaurenti