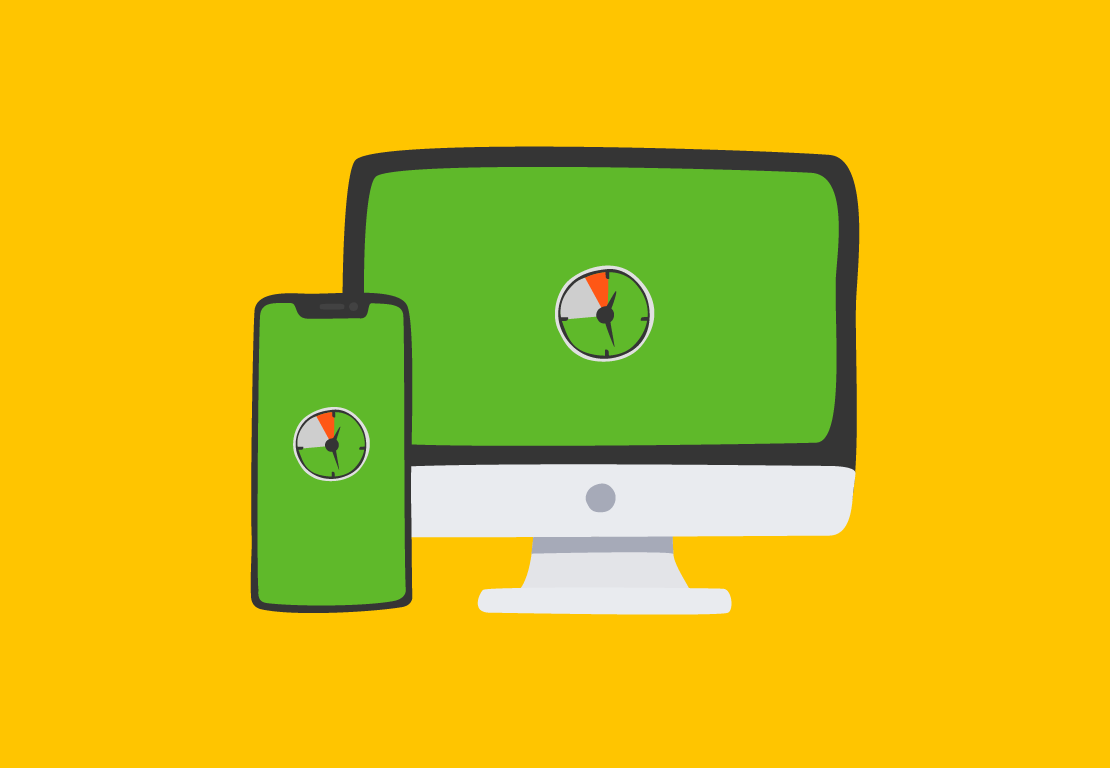 The key differences and best uses of DeskTime for desktops vs mobile phones
As you may already know, DeskTime has two versions: a desktop version and a mobile version.
We just wrote a blog post that explains the key differences between the two versions. This could be a useful resource for you as a DeskTime account admin.
Read the article to learn how DeskTime for desktops vs. mobile phones differ in terms of features and functionality, and when to use each of them.
Read more
Have a productive day!
The DeskTime team