November?12, 2020 Edition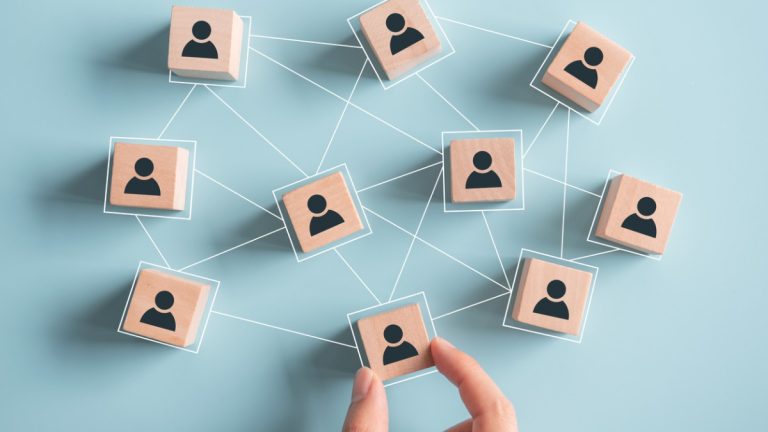 Managing Gig Workers Has Never Been Easier
The gig economy has benefits for both businesses and workers, but managing contract or freelance work takes the right tools.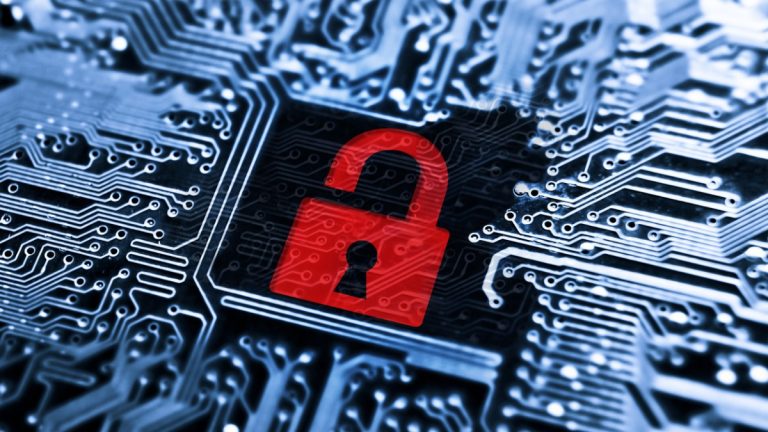 Software Security Update: November 2020 Patch Tuesday
Microsoft has released updates resolving a total of 112 unique common vulnerabilities and exposures (CVEs) this month.

Even though the pandemic prevents us from networking at events and learning about new solutions, BlueStar is bringing an innovative replacement via TEConnect Live! The first ever streaming featuring various software companies and their partnership value within their respective vertical market. Software companies are given 2 minutes to present resellers on how they can grow their business. Resellers benefit by learning about innovative software companies eager to grow their channel business and formulate long-lasting partnerships. Learn more here: http://www.teconnect.com/teconnect-live-attendee-registration/

North American Bancard makes life a breeze for ISVs. We offer the easiest integration in the industry with APIs and SDKs in eight different programming languages. We never charge gateway fees to ISVs or their merchants. Our residual program is completely transparent and highly competitive. Plus, we back it all up with our Customer, Technical, and Terminal support that is headquartered in Troy, Michigan. Discover the NAB advantage today at nabvelocity.com.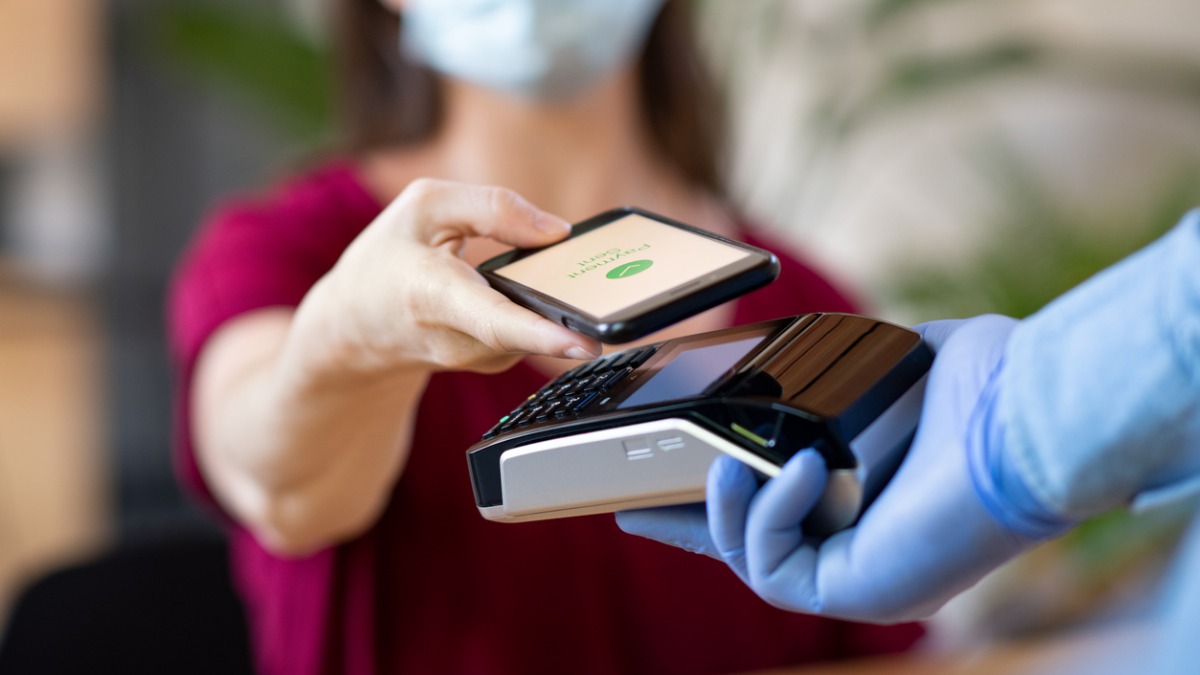 What You Need To Know About Contactless, Touchless Payments Trends
AI-powered BI allows manufacturers to predict and react to supply chain problems, production challenges and equipment performance before there is an issue.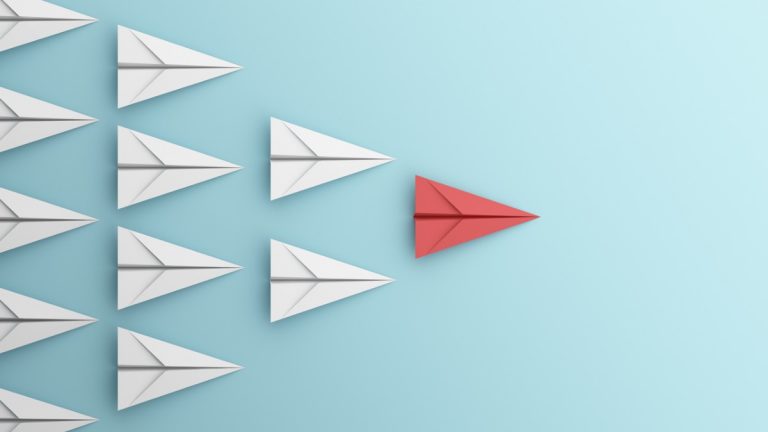 Distribution's Edge May Actually Begin with You
It's time that developers get closer to the broader channels and ecosystems that distributors enable - and vice versa.

Datacap's industry-standard integrated payments solutions empower any Point of Sale, regardless of architecture, with the payments flexibility to accommodate any merchant. Via one simple interface, POS developers can keep pace with evolving trends and payment industry standards, so they can spend development dollars on POS innovation rather than payments.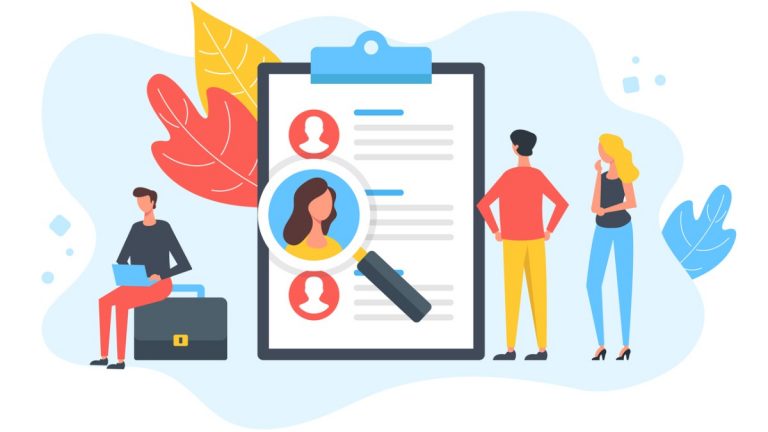 4 Characteristics of the Perfect Tech Hire in 2021
How people work has changed, so what you look for in an ideal hire should change as well.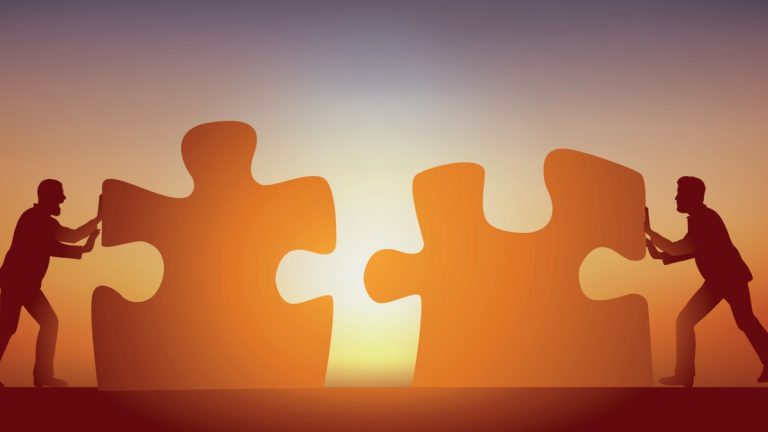 How Collaborative Partnerships Enable Shared Success
Opportunities expand, business grows and end-users receive comprehensive solutions when strategic partnerships are formed between technology providers and integrators.

First American Payment Systems is the integrated payments expert for simple, customized payment solutions. We provide payment solutions ISVs need - focusing on EMV, mobile, PCI Compliance, and Security.

Brother Mobile Solutions (BMS) offers next-generation mobile printers that help today's on-the-go workforces meet their mobile printing needs. From full-page to 2" labels - there's a Brother mobile printer designed to print barcodes, receipts, bill of ladings, durable labels, invoices, reports, e-citations, patient documents, and much more. Learn more at www.BrotherMobileSolutions.com.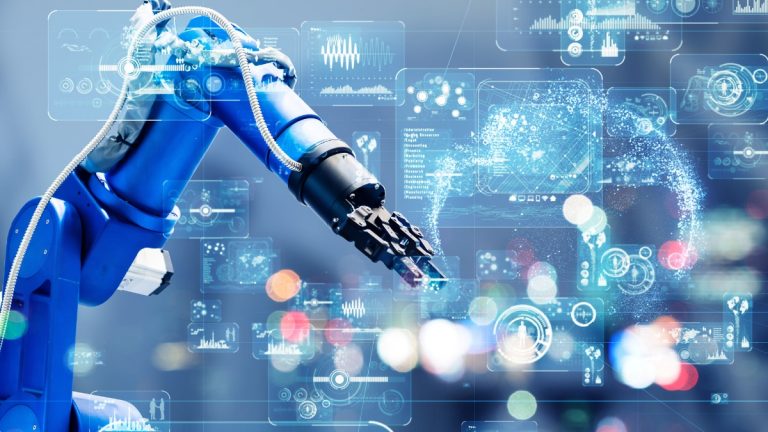 The Growing Demand for AI-Powered Business Intelligence in Manufacturing
AI-powered BI allows manufacturers to predict and react to supply chain problems, production challenges and equipment performance before there is an issue.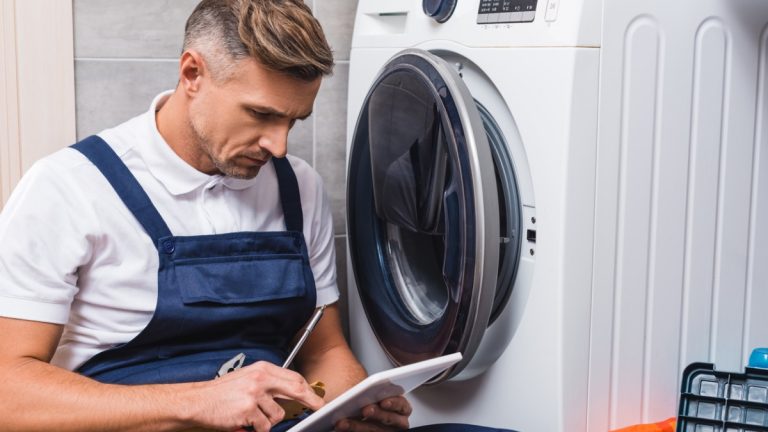 Why Field Service Businesses Need a Real ISV Partner Now More than Ever Before
Software developers need to step up and provide field services teams with the functionality, touchless processes, and adaptability they need during the pandemic.

From tablet enabled receipt printers to advanced all in-one systems, Epson provides an ideal mobile POS solution for virtually any business. Epson''s robust family of mobile POS products and services ensure your point of sale needs are covered as your business grows. Epson mPOS products are easy to set up, providing a wide range of connectivity options and broad OS support.

EVO Payments, Inc. (NASDAQ: EVOP) is a leading payment technology and services provider. EVO offers an array of innovative, reliable, and secure payment solutions to merchants across North America and Europe. EVO's integrated POS sales channel supports VARs and ISVs with hundreds of integrated payment solutions, custom integrations, and sales support unmatched in the industry. Visit: https://go.evopayments.us/
McM Media, LLC
175 Zwilling Road, West
Erie PA 16509

Manage your subscription