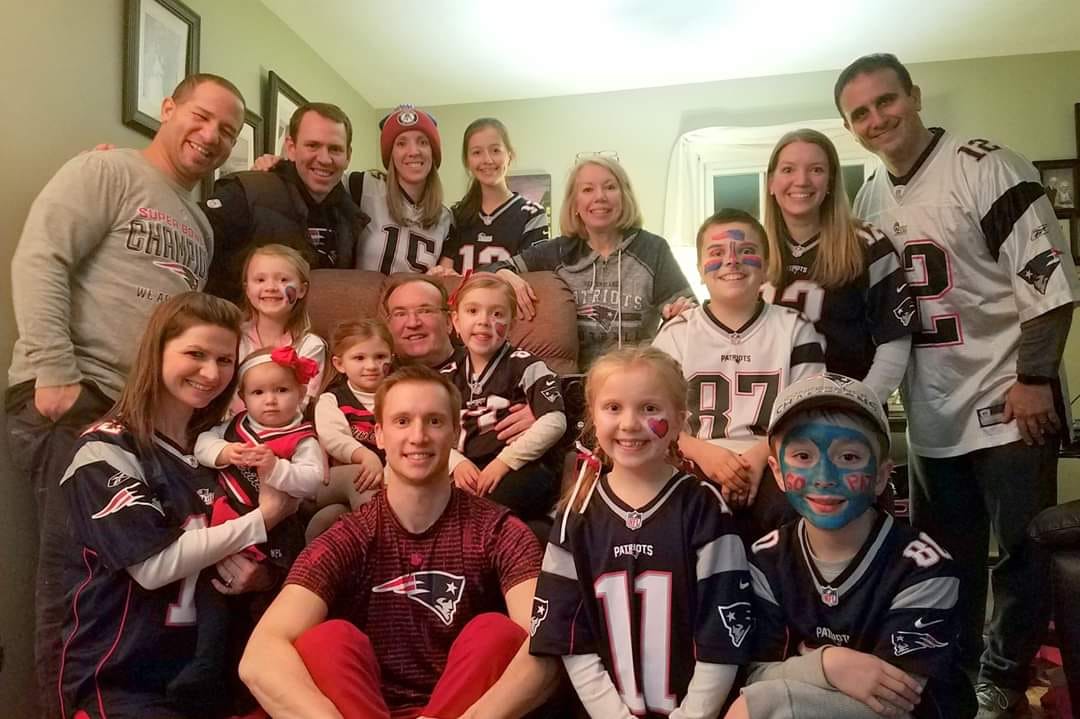 Wyndham Shaw Goes Home to the Lord
Wyndham Shaw is one of the true treasures of our fellowship. We rejoice with his reaching his goal of being in the arms of Jesus and that he is now free from the disease that held him captive these last few years.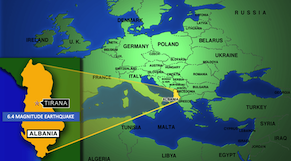 Albania Devastated by Earthquake
At least 15 have been killed with several hundred injured after a 6.4 magnitude earthquake in Albania. All of the disciples in our church there are accounted for and uninjured.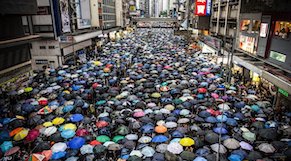 Prayer Request for Hong Kong
Over the past 8 months, Hong Kong has been through an ongoing series of demonstrations and protests. Our church there asks us to join them in prayers for peace, hope and a future.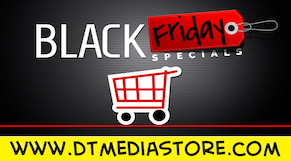 DT Media Store Offers Black Friday Deals
Order some spiritual books to inspire you this season! Books will be on sale for as low as $2. Sale runs Friday through Monday.

Deaf Ministry Seeks to Grow and Build Unity
Are there Deaf disciples in your church? Spread the word about the Deaf Ministry ICOC to help strengthen and connect them to this valuable resource.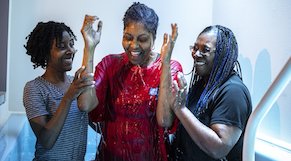 North River Celebrates 17 Baptisms in October
The North River Church in Atlanta has seen 79 people baptized into Christ this year. Last month, they rejoiced with 17 people added to God's Kingdom.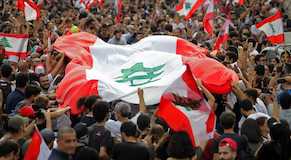 Prayer Request for Lebanon
From Beirut: "Our population is crying out for change...as we are called to pray without ceasing, let us together lift our voices in longing for justice and peace."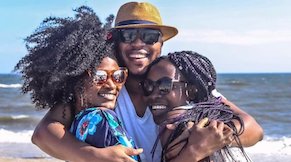 Gratitude and Your Mental Health
The Scriptures are clear – gratitude is a gift we give God, others, and ourselves. Science proves this over and over again!


How to Deal with a Really Bad Boss
There's nothing quite like working for a boss who just doesn't care much for you. Learn biblical principles for dealing with this through the story of Jacob and Laban.