Start Searching Today!
Type a URL to search registration information about any website
Discover Crystal River Fl Sign Up Information
Email Address
Email
Your Name
First Name, Last Name
Your Address
Postcode
Post-Registration Data
We are still gathering data about this website
Validation
This site did not show evidence of storing passwords in plaintext. This site does allow secured connections (https) This site did show a clear way to unsubscribe from their emails This site does verify your email address.
Membership Emails
Below is a sample of the emails you can expect to receive when signed up to Discover Crystal River Fl.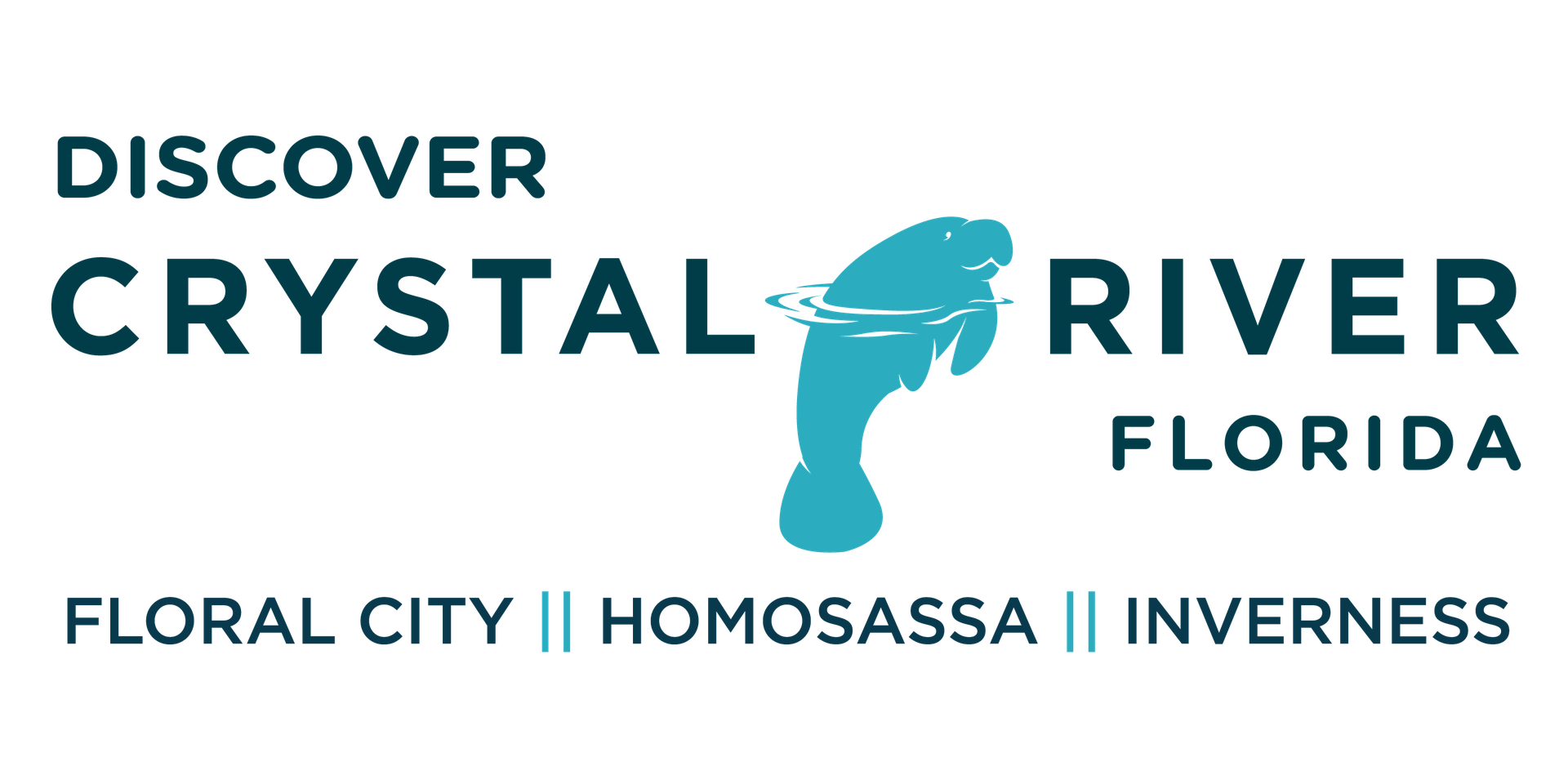 Our hearts go out to you as we stay safe at home and get through this together. When the time is right, we''re here to welcome you back. For now, come take a Virtual Video Trip to the soul of Florida in Crystal River, Homosassa, Inverness and Floral City.
915 North Suncoast Boulevard
Crystal River, Florida 34429
800.587.6667 | 352.794.5506
info@visitcitrus.com
Having problems viewing this message? View it online.

How did you hear about us?
How did you hear about us?
Yes, please sign me up for the newsletter
Select an option... Google Search Other Online Search Magazine Ad Online Ad Blog Article
Data Name
Data Type
Options
How did you hear about us?
Text Box
First name
Text Box
Last name
Text Box
Email
Text Box
Postcode
Text Box
How did you hear about us?
dropdown
Select an option...
Yes, please sign me up for the newsletter
checklist
Select an option... Google Search Other Online Search Magazine Ad Online Ad Blog Article
Comments about discovercrystalriverfl