Start Searching Today!
Type a URL to search registration information about any website
Discovery Place Sign Up Information
Email Address
Email
Your Address
Zipcode
Post-Registration Data
We are still gathering data about this website
Validation
This site did not show evidence of storing passwords in plaintext. This site does allow secured connections (https) This site did show a clear way to unsubscribe from their emails This site does verify your email address.
Membership Emails
Below is a sample of the emails you can expect to receive when signed up to Discovery Place.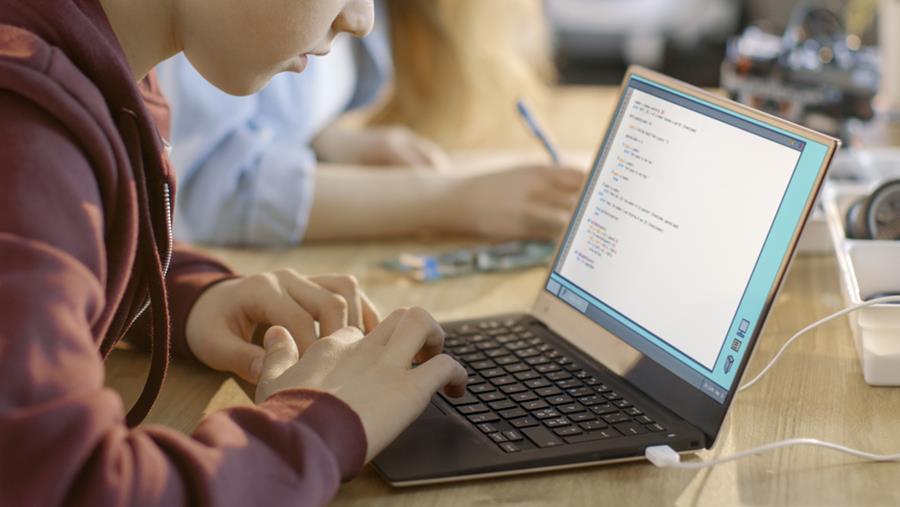 SCHOOL CAMP REGISTRATION IS NOW OPEN
SPOTS ARE FILLING UP FAST FOR THE FALL SEMESTER
School Camp is a full-day program designed to help children get through the virtual school day while caregivers get through their workday. Children in grades K-5 can attend school virtually from Discovery Place Science or Discovery Place Nature. The day includes participation in their virtual classes and science enrichment activities.
<![if !mso]>
DISCOVERY PLACE SCIENCE CAMPS
<![endif]>
<![if !mso]>
DISCOVERY PLACE NATURE CAMPS
<![endif]>
Stay-at-Home Science : Discovery Place''s Digital Learning Center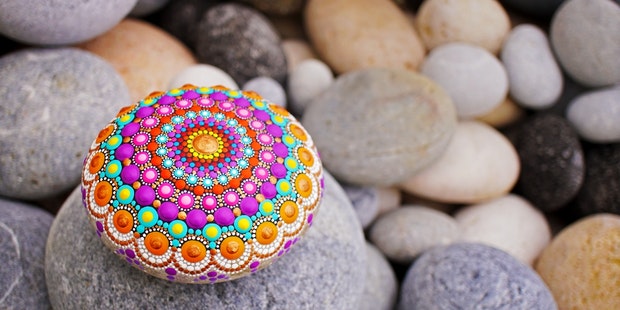 DOT ART
CREATE WORKS OF ART WITHOUT DRAWING A SINGLE LINE
Did you know all lines are actually made up of single dots that are so close together that they look to us like they blend into one thing? This becomes pretty clear for individuals who build monitors or printers as they have to consider how the dots, or pixels, show up on these devices to make the images that we see.
In this activity, we are going to show you how you can begin to create your own constellations or even try your hand at dot art.
<![if !mso]>
START CREATING
<![endif]>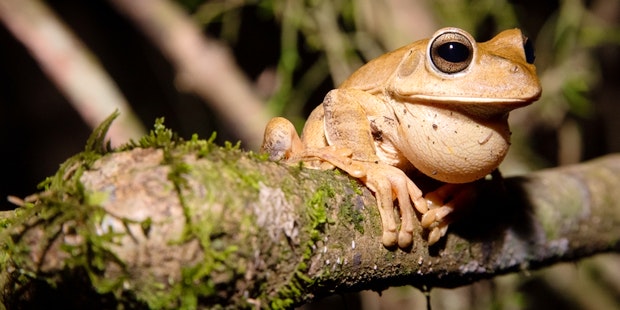 INDICATOR SPECIES
WHAT THE SCARCITY OR ABUNDANCE OF SOME SPECIES MAY TELL US
You may never have heard the phrase "indicator species," but you probably know some of the work done by them, and likely have benefited from them in one way or another. Indicator species are organisms that are sensitive to their environmental conditions and, as such, can provide invaluable information about the overall health of an ecosystem.
<![if !mso]>
EXPLORE MORE
<![endif]>
Data Name
Data Type
Options
Email
Text Box
Zipcode
Text Box
dropdown
All Newsletters
Comments about discoveryplace