UN Global Assessment Report
Issues Call for Papers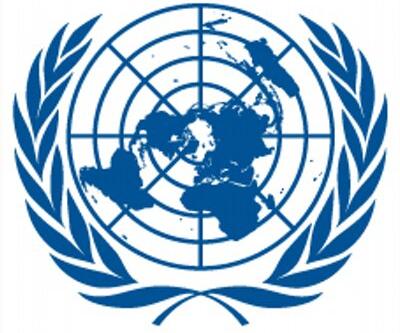 The United Nations Office for Disaster Risk Reduction (UNDRR) has issued a

Call for Contributing Papers

addressing risk and sustainability as part of its upcoming UN Global Assessment Report (GAR) for 2022, due by Sept. 4.
Watch the Latest DRI Webinar on
Business Continuity Exercises Online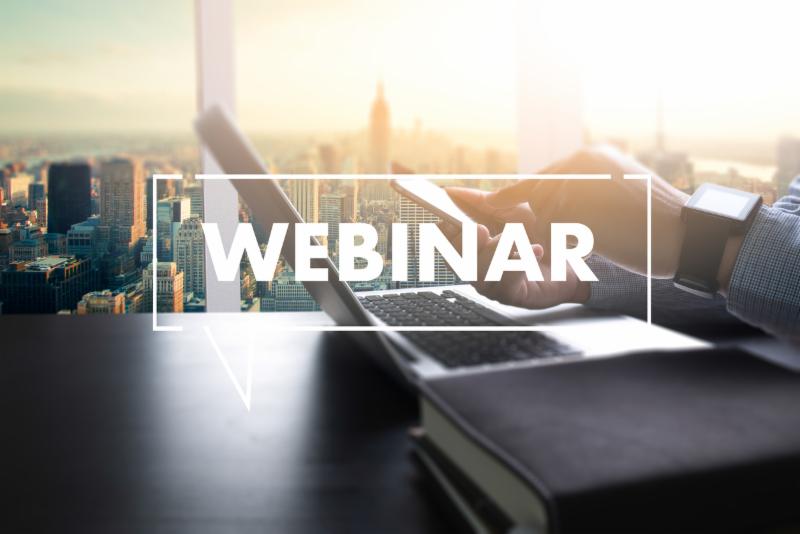 If you missed our latest DRI webinar on business continuity exercises - or want to share with your team or colleagues - you can now watch a high resolution version
on our website! Community management expert Lisa Orloff provides an overview of effective disaster exercises to assess your business continuity plan. The webinar reviews the key learning objectives of successful models, including

DRI''s Professional Practices for Business Continuity Management and The Homeland Security Exercise and Evaluation Plan (HSEEP)

. You can also download the presentation slides from the DRI Library.
Download the Presentation Slides

...
Are You Ready for National
Preparedness Month 2020?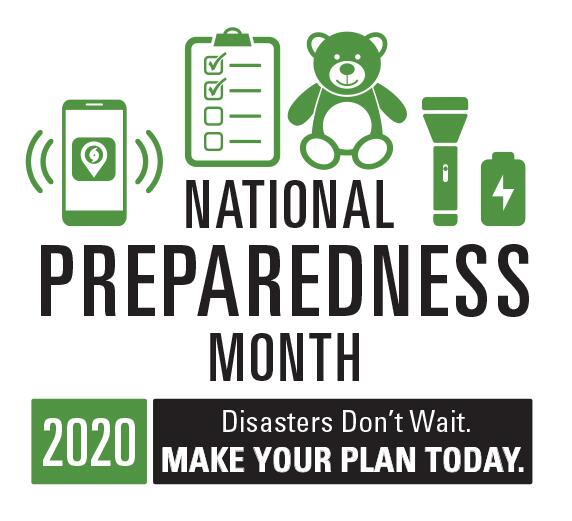 September is an excellent time for resilience practitioners to bring readiness to the forefront with National Preparedness Month! This year''s theme is "Disasters Don''t Wait. Make Your Plan Today." With the coronavirus pandemic on all our minds, there''s no better time to encourage preparedness in the community.
DRI FAQ: Info on Accessing Qualifying Examinations and Joining Committees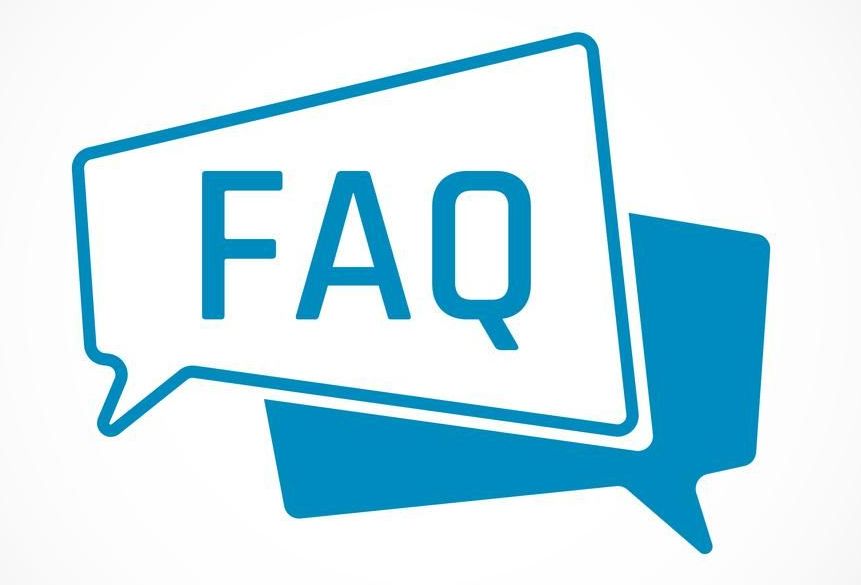 To help our resilience community navigate this challenging time, we''re here to answer all your DRI questions in this continuing

FAQ column

gathered directly from real questions from real professionals!
Q: How can I access/purchase the Qualifying Examination to begin the DRI certification application process?
A: To purchase the Qualifying Examination only, you will need to
create a free DRI account
if you do not have one already. Then contact the DRI Customer Care Center at +1-866-542-3744 or send an email to
driinfo@drii.org
requesting a unique exam payment code to access the exam online. Please also keep in mind that the fee for the Qualifying Examination may be included in the price of many DRI certification courses.
Q: How can I learn more about DRI committees and how to serve/volunteer?
A: DRI committees rely on dedicated volunteers like yourself who bring experience and expertise to best represent the resilience profession. Each DRI committee has a unique mission to act as advocates for the profession, promoting and advancing knowledge within and beyond the business continuity field in all sectors. You can learn more about DRI committees
here
to see which committee best fits your area of interest. To better understand your goals, email
driinfo@drii.org
and let us know:
What is your objective for joining a DRI Committee?
How do you think you might best be of service?
What is your

committee

preference (first, second and third choice)?
A copy of your resume and/or a link to your professional social media profiles such as LinkedIn.
Check back for more questions and answers in the next edition of Drive!
Register Now for DRI''s New Can''t-Miss
Workshop: Business Continuity Exercises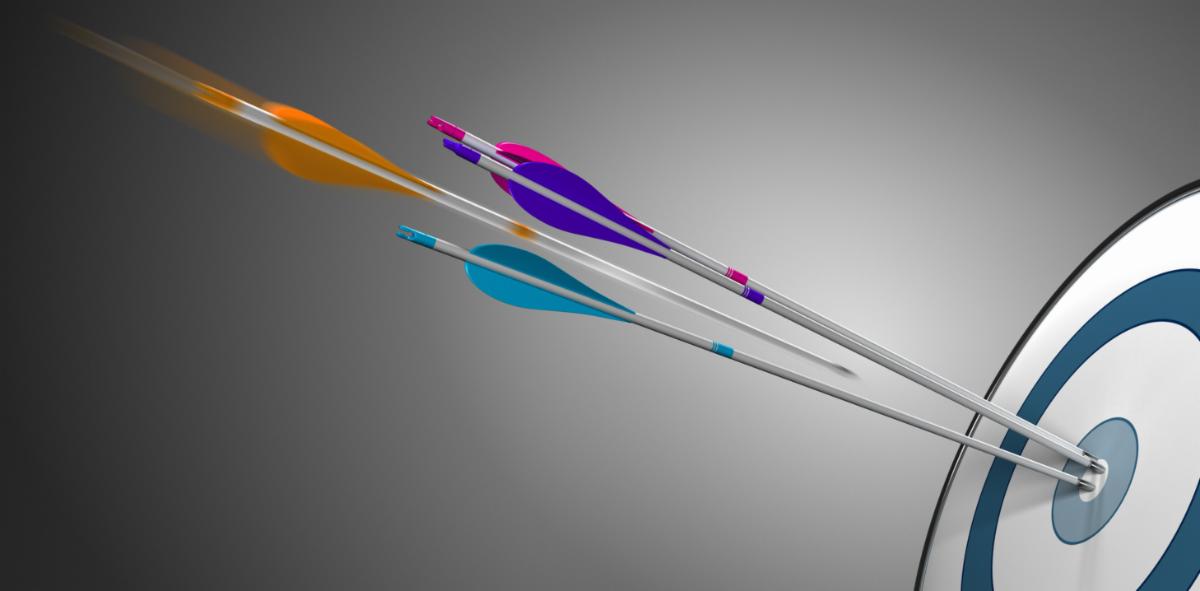 Be sure your program is hitting the mark -- take this in-depth, intensive BC exercise workshop!




Putting your program to the test is more important now than ever before. With this new, online, two-day course, you''ll build the confidence and skills it takes to establish an exercise program or take yours to the next level.


Upcoming Courses:
Business Continuity Exercises
(BCP EXR)
On the Web
Oct. 14-15, 2020

Business Continuity Exercises
(BCP EXR)
On the Web
Dec. 16-17, 2020



Learn More

...
The Clock is Ticking: Take the
Risk and Resilience
Survey
by Sept. 7!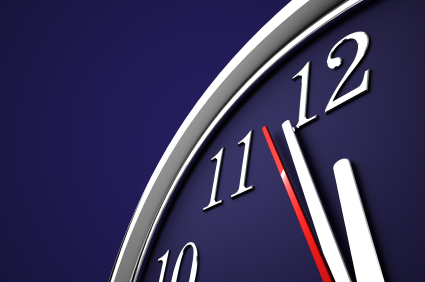 If you haven''t taken our
survey
on the top threats to your organization, do it now - the survey closes Labor Day, Sept. 7!
Share your reaction to top organizational threats, including extreme weather, cyber attacks, and COVID-19.
Your replies are a critical component of the DRI Future Vision Committee''s upcoming 6th annual Trends and Predictions Reports.
Take the Survey
...
How a Hurricane Could Make
the Pandemic Worse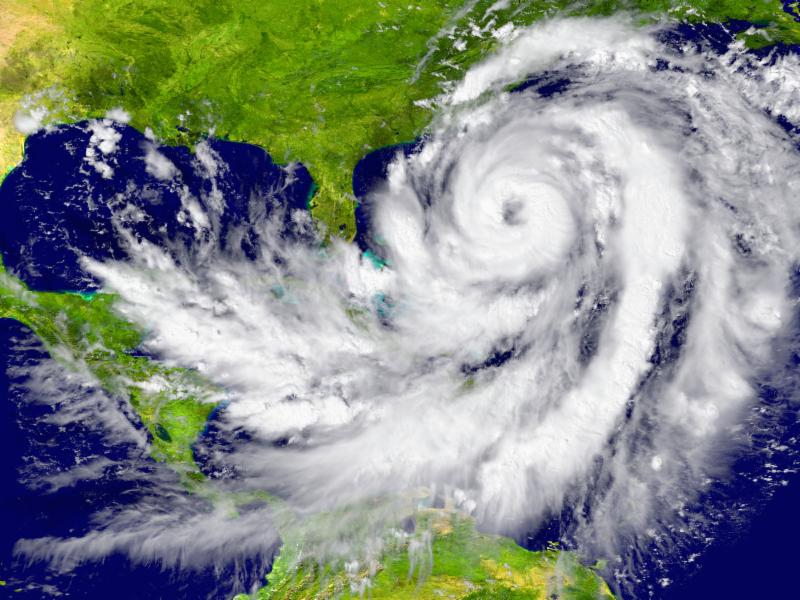 With an extremely active hurricane season still underway, a new study warns of how storm evacuations could create a massive spread of COVID-19 in the United States.
Foundation: Give to the Global Pandemic Fund - Here''s How Your Contributions Are Helping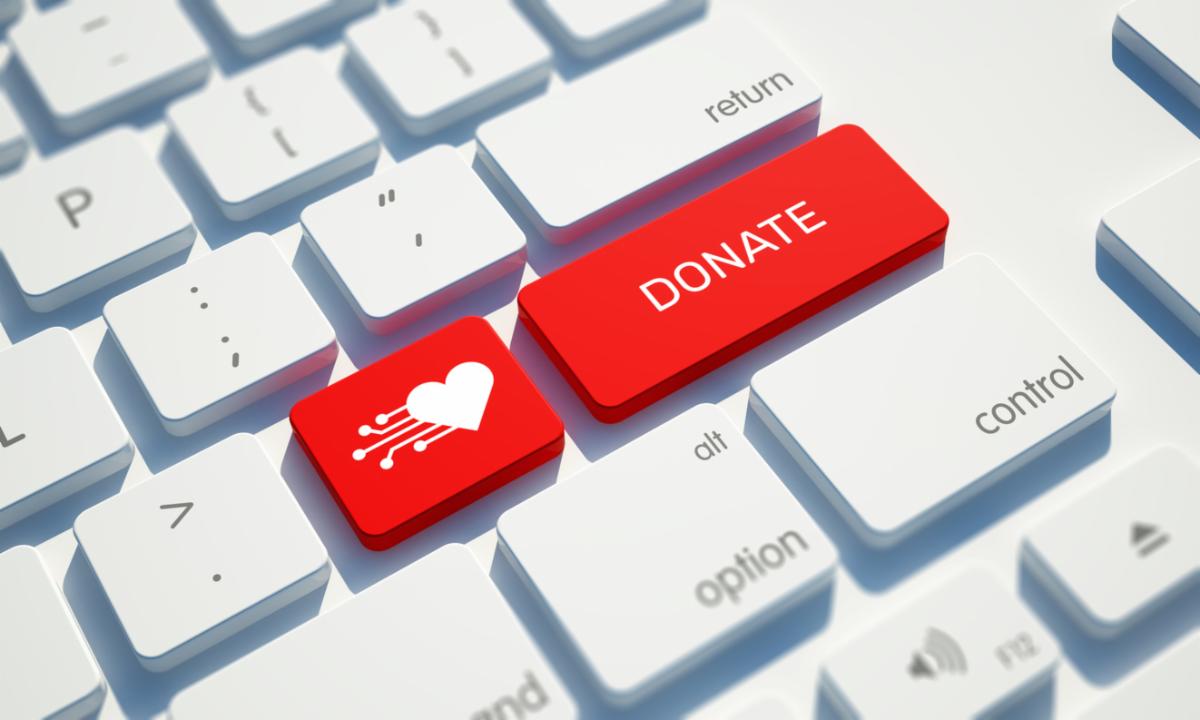 The DRI Foundation has set up a

Global Pandemic Fund to support those hit hardest during this crisis and boost resilience

. 100 percent of the money collected will go to small, local organizations that are an integral part of their communities.
Read about the frontline organizations donations have already helped support.
News From Our Collaborative Partners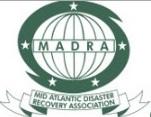 Congratulations to Dean Gallup, MBCP, on his new position as the president of the Mid-Atlantic Disaster Recovery Association (MADRA)!

Click here

to learn more about the organization.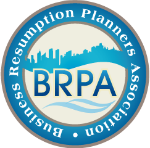 BRPA is planning a fall full-day event on Oct. 1 focused on cybersecurity.
Click here

for more informatio
n as it becomes available.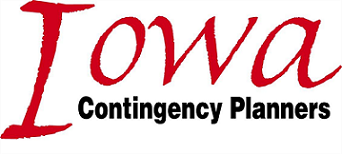 The ICP Annual Conference is currently scheduled at Ziegler CAT in Altoona on Nov. 4.
Click here
for additional information.
Want to partner with DRI and feature your news and announcements in this spot? Contact

brojas@drii.org

for more information.
Want to be Certified by DRI International?
The first step is to take one of our wide variety of courses in:
Continuity

Advanced Continuity

Risk Management

Healthcare Continuity

Public Sector Continuity

Continuity Audit

Cyber Resilience
Experienced instructors provide both theory and practice, combining best practices with real-world examples in a variety of instructional formats. Courses are currently hosted online. Search courses
here
.
Once you take a course and pass the examination, you can apply for certification. Find out more about that

here

.
DRI also provides a selection of career development workshops in

IT/DR planning

,

business impact analysis

,

metrics

, and more, in addition to

online courses

reviewing each of the Professional Practices, and our

Pandemic Preparedness for Organizations

,


Bridging the BC Knowledge Gap

,

Supply Chain

, and

BC Exercises

workshops.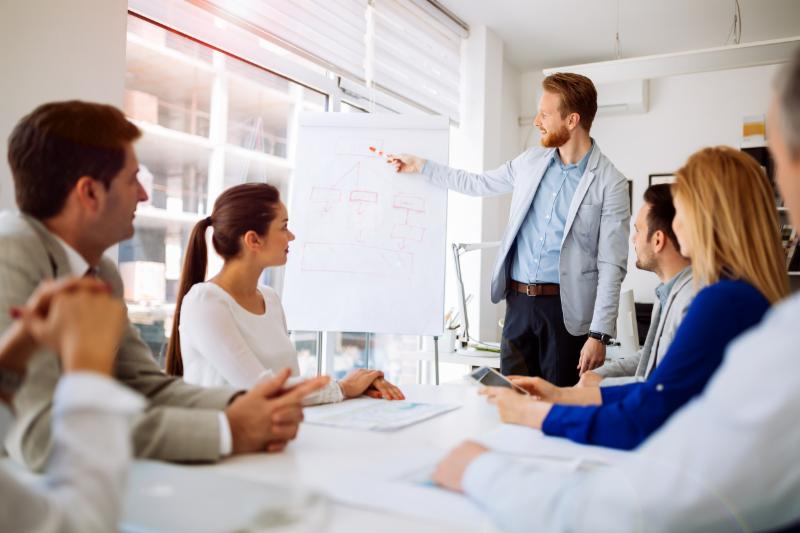 DRI International offers
group training
designed to fit the needs of every organization, from private corporations to the public sector and everywhere
in-between.
Our training supports your program development, team building, and awareness efforts. Group training courses aren''t a
one-size-fits-all affair. DRI works with the organization to match
our world-class programs to each client''s
specifications.
With many organizations'' staffers working from home, we can provide online group training to help build their skills and be prepared for upcoming challenges.





Disaster Recovery Institute International (DRI)
is the nonprofit that helps organizations around the world prepare for and recover from disasters by providing education, accreditation, and thought leadership in business continuity and related fields. Founded in 1988, DRI has certified 15,000+ resilience professionals in 100+ countries and at 95 percent of Fortune 100 companies. DRI offers 15 individual certifications, including the globally-recognized CBCP certification, and certifies resilient enterprises. DRI offers training programs with specialties in multiple languages, continuing education, an annual conference, and supports charitable activities through the DRI Foundation. DRI is an ANSI-accredited Standards Development Organization, an ISO/TC 292 Liaison, a CQI/IRCA Training Partner, a NICCS Training Provider, a UNDRR ARISE Partner, and is recognized by the U.S. Federal Government via the Montgomery GI Bill and the GSA Schedule.