Start Searching Today!
Type a URL to search registration information about any website
DroneDeploy Sign Up Information
Email Address
Email
Password
Password, Confirm Password
Your Name
First Name, Last Name
Your Address
Home Address, City, State, Country
Phone Number
Phone
Post-Registration Data
We are still gathering data about this website
Validation
This site did not show evidence of storing passwords in plaintext. This site does allow secured connections (https) This site did show a clear way to unsubscribe from their emails This site does verify your email address.
Membership Emails
Below is a sample of the emails you can expect to receive when signed up to DroneDeploy.

Welcome to DroneDeploy
Autonomously fly and capture aerial imagery, create high-resolution maps and 3D models, and perform detailed analysis to share with your team. Ready to jump in? Get started with our onboarding guide.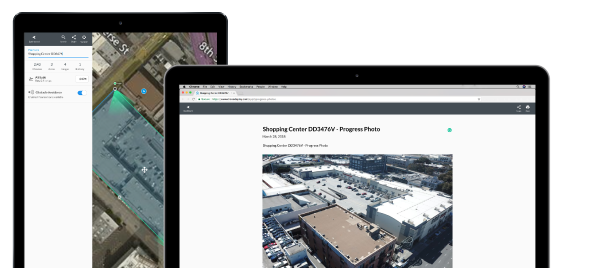 We've gathered our top resources to help you throughout your drone mapping journey – from preparing for takeoff to creating your first map or 3D model. Check out our resources to get started quickly.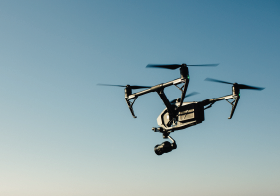 eBook: 2018 Drone Buyer's Guide
Still looking for the right drone or need additional hardware for your project or site? Check out our Drone Buyer's Guide to help you select the right equipment for the job.

Download the eBook ?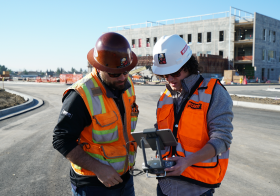 Webinar: Launch Your Drone Program
Watch this webinar to hear from a panel of industry experts as they explore how to successfully launch, implement, and scale an in-house drone operation.

Watch now ?

Copyright © 2018 DroneDeploy. All Rights Reserved.
1045 Bryant Street #300
San Francisco, CA 94103

You received this email from your subscription to Product & Company updates.
To unsubscribe from similar mailings, click here.

If you wish to unsubscribe from all DroneDeploy email, select this link.

Read the online version
I provide drone services to clients
Data Name
Data Type
Options
Company *
Text Box
First name
Text Box
Last name
Text Box
Password
Text Box
Email
Text Box
Phone
Text Box
Home address
Text Box
City
Text Box
State
Text Box
Country
Text Box
dropdown
Primary industry *
Company Size *
dropdown
Primary industry *
Phone Number *
tel
I provide drone services to clients
checklist
Comments about dronedeploy