Start Searching Today!
Type a URL to search registration information about any website
Dry Tortugas Sign Up Information
Email Address
Email
Your Name
First Name, Last Name
Your Address
State, Zipcode
Post-Registration Data
We are still gathering data about this website
Validation
This site did not show evidence of storing passwords in plaintext. This site does allow secured connections (https) This site did show a clear way to unsubscribe from their emails This site does verify your email address.
Membership Emails
Below is a sample of the emails you can expect to receive when signed up to Dry Tortugas.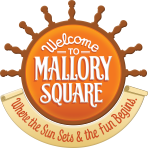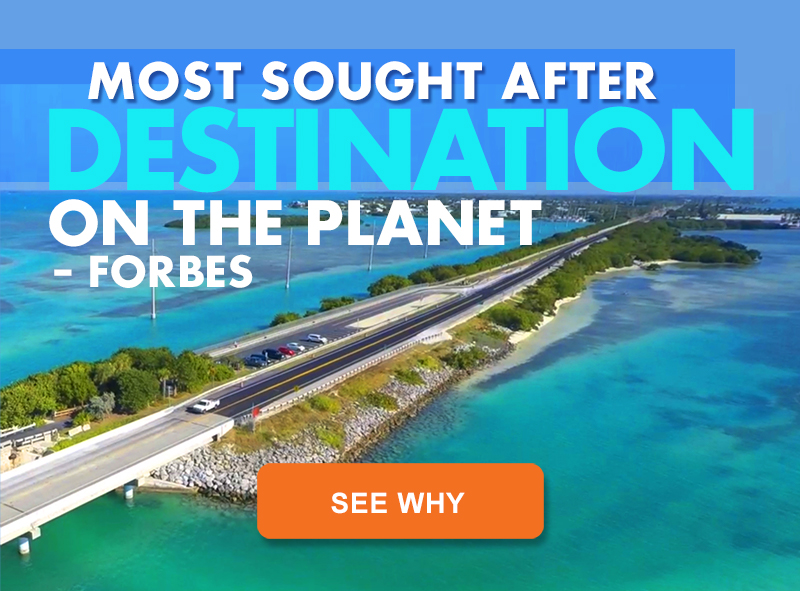 Find out why Key West is a Top Trending Destination
Satiate your wanderlust with a vacation to our island oasis where you will be surrounded by amazing natural beauty, delicious fresh seafood and culinary delights, thrilling activities and nightlife all tied together under the unified flag of the Conch Republic.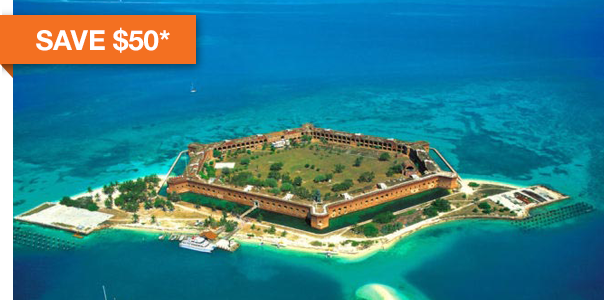 Explore the Dry Tortugas
See why Condé Nast Traveler has named this National Park "one of the most beautiful places in Florida."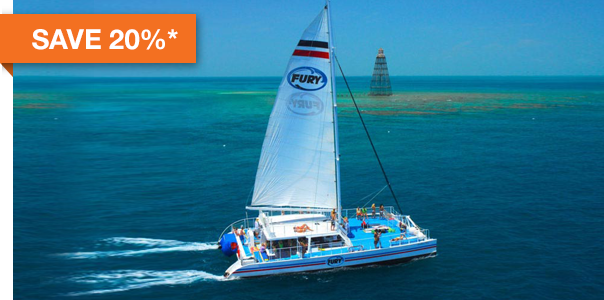 Experience a Fury Water Adventure
Forbes calls their all-inclusive day trip an "exhilarating, can't miss adventure."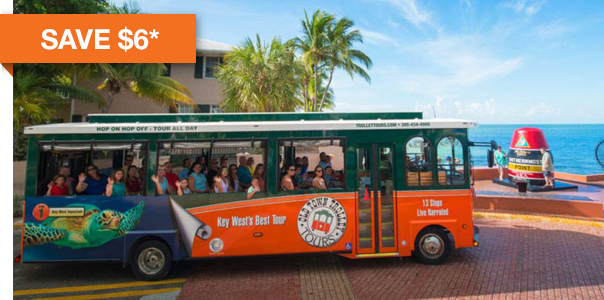 Ride the Old Town Trolley
Take in the island by land with a tour that has been delighting guests for over 30 years.

| Data Name | Data Type | Options |
| --- | --- | --- |
| Birthday | Text Box | |
| First name | Text Box | |
| Last name | Text Box | |
| Email | Text Box | |
| Zipcode | Text Box | |
Comments about drytortugas