Start Searching Today!
Type a URL to search registration information about any website
Earth Shoe S Sign Up Information
Email Address
Email
Date of Birth
Your Name
First Name
Your Address
State, Country
Post-Registration Data
We are still gathering data about this website
Validation
This site did not show evidence of storing passwords in plaintext. This site does allow secured connections (https) This site did show a clear way to unsubscribe from their emails This site does verify your email address.
Membership Emails
Below is a sample of the emails you can expect to receive when signed up to Earth Shoe S.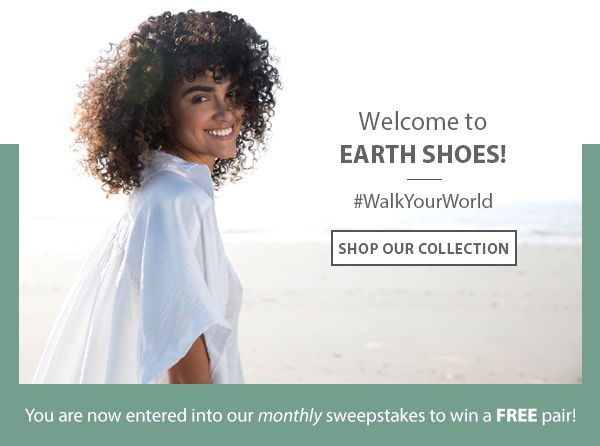 Dear Isabella,
thank you for joining our newsletter!

As our thank you, your one-time 20% OFF promotion code for your next order is:

Just enter the promotion code during checkout to receive 20% off your order.
This one-time promotion expires in 30 days.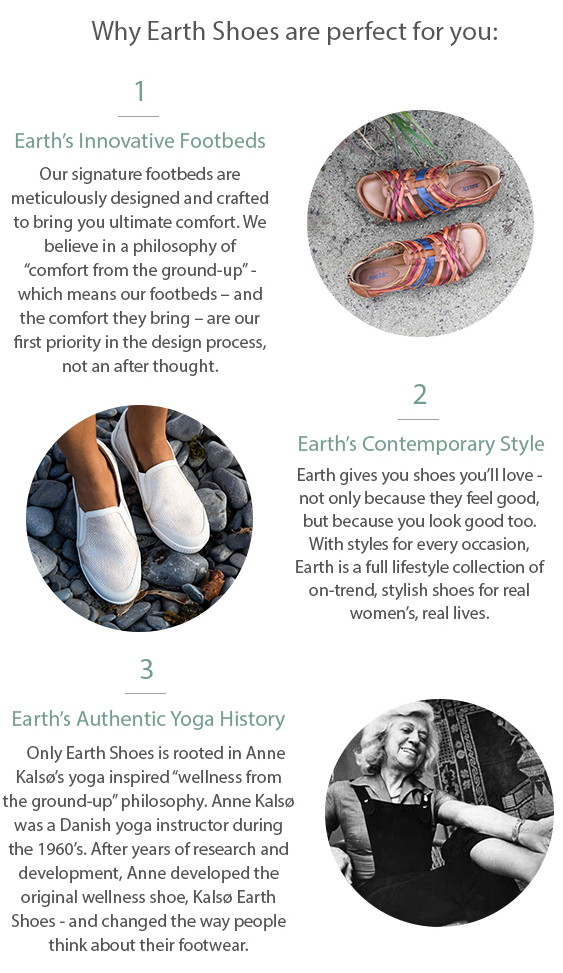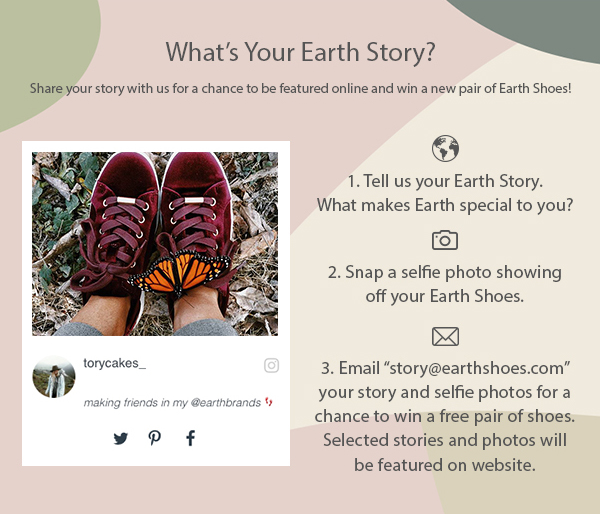 Registration
Please Select Alberta British Columbia Manitoba New Brunswick Newfoundland and Labrador Nova Scotia Ontario Prince Edward Island Quebec Saskatchewan Birthday Month: (OPTIONAL)
Data Name
Data Type
Options
Please Select Alberta British Columbia Manitoba New Brunswick Newfoundland and Labrador Nova Scotia Ontario Prince Edward Island Quebec Saskatchewan Birthday Month: (OPTIONAL)
Text Box
First name
Text Box
Email
Text Box
State
Text Box
Country
Text Box
Date of birth
Text Box
dropdown
Please Select
dropdown
Please Select
dropdown
Please Select
dropdown
Please Select
Comments about earthshoes