Start Searching Today!
Type a URL to search registration information about any website
easihair pro Sign Up Information
Email Address
Email
Username
Password
Password
Your Name
Full Name
Your Address
City, State
Phone Number
Phone
Post-Registration Data
We are still gathering data about this website
Validation
This site did not show evidence of storing passwords in plaintext. This site does allow secured connections (https) This site did show a clear way to unsubscribe from their emails This site does verify your email address.
Membership Emails
Below is a sample of the emails you can expect to receive when signed up to easihair pro.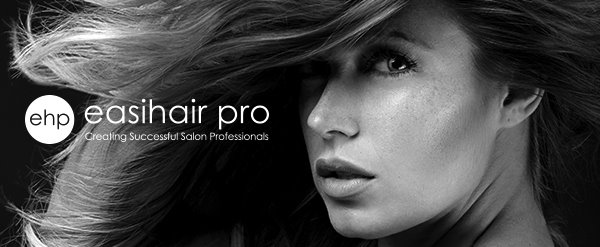 Thanks for applying for an account!
We'll review your request and reach out to you within 24 to 48 hours to verify your credentials before your account is finalized.
We look forward to introducing you to our hair extensions and accessories!

Commission/Hourly Stylist
FridayBest Time for Contact*
FEEDBACKHow Did You Hear About Us?*
I am not currently a client
Data Name
Data Type
Options
Salon Name*
Text Box
Name (full)
Text Box
Username
Text Box
Password
Text Box
Email
Text Box
Phone
Text Box
City
Text Box
State
Text Box
option
What is your position?*
option
Commission/Hourly Stylist
option
Booth Rental Stylist
option
Salon Manager
number
checklist
Best Day for Contact*
checklist
Monday
checklist
Tuesday
checklist
Wednesday
checklist
Thursday
option
FridayBest Time for Contact*
option
AM
dropdown
Alabama
option
Salon Type*
option
Booth Rental
option
Commission
option
FEEDBACKHow Did You Hear About Us?*
option
Google
option
Hair Extensions Magazine
option
Social Media
option
YouTube
option
Salon
option
Inspiring Champions
option
Select One:*
option
I am not currently a client
Comments about easihairpro