Start Searching Today!
Type a URL to search registration information about any website
EGO Power Plus Sign Up Information
Email Address
Email
Password
Password
Your Name
First Name, Last Name
Your Address
Home Address, Country, Postcode
Phone Number
Mobile Phone
Post-Registration Data
We are still gathering data about this website
Validation
This site did not show evidence of storing passwords in plaintext. This site does allow secured connections (https) This site did show a clear way to unsubscribe from their emails This site does verify your email address.
Membership Emails
Below is a sample of the emails you can expect to receive when signed up to EGO Power Plus.
Nice to meet you, Ava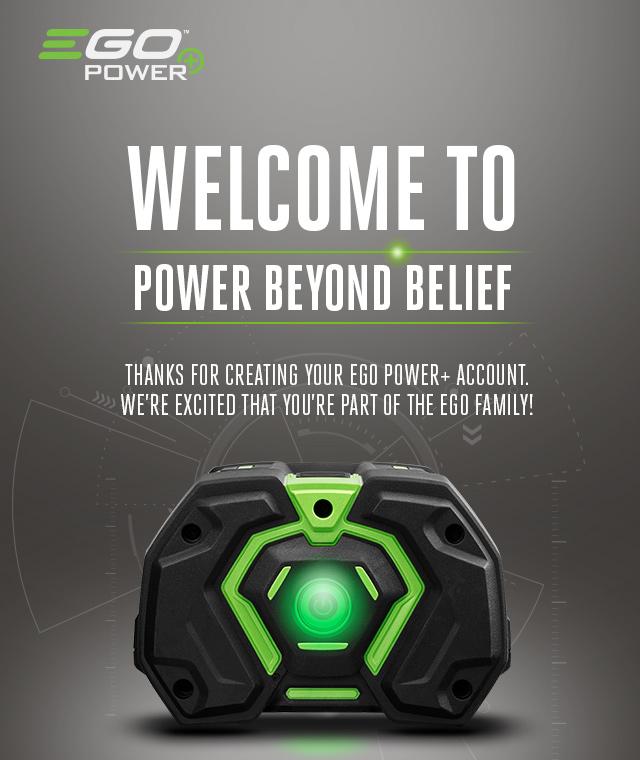 Every new EGO product comes with a 2-year warranty. Register your product within 30 days and receive an extra 3 YEARS on tools and 2 YEARS on batteries & chargers*. - it's the easiest way to get help with any future questions or warranty issues.

The industry's most advanced Lithium Ion battery delivers the power and performance of petrol, impressive runtimes, and the fastest recharging. And that one revolutionary battery powers any EGO product. No wonder EGO is rated #1 by leading consumer publications-and by customers like you.
| | | | |
| --- | --- | --- | --- |
| TECHNOLOGY | PRODUCTS | ABOUT EGO | REGISTER PRODUCT |
.emailview
Registration
Receive marketing communications
Data Name
Data Type
Options
Company
Text Box
First name
Text Box
Last name
Text Box
Password
Text Box
Email
Text Box
Phone (mobile)
Text Box
Home address
Text Box
Country
Text Box
Postcode
Text Box
Receive marketing communications
checklist
Comments about egopowerplus