Start Searching Today!
Type a URL to search registration information about any website
Electric Hosting Sign Up Information
Email Address
Email
Password
Password
Your Name
First Name, Last Name
Your Address
Home Address, City, State, Country, Postcode
Phone Number
Phone
Post-Registration Data
We are still gathering data about this website
Validation
This site did not show evidence of storing passwords in plaintext. This site does allow secured connections (https) This site did show a clear way to unsubscribe from their emails This site does verify your email address.
Membership Emails
Below is a sample of the emails you can expect to receive when signed up to Electric Hosting.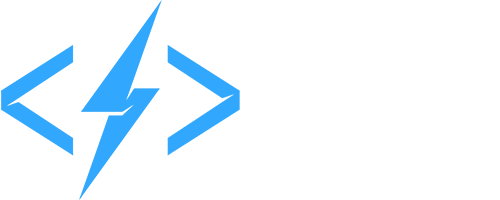 Hello Noah,
Thanks for signing up with us, we really appreciate it! Your new account has been setup and you can now login to our client area using the details below.
Email Address: @
Password:
To login, visit https://account.electrichosting.net/
Electric Studio Ltd trading as Electric Hosting. Company registered in England 5533762. VAT Reg No. GB902056660
www.electrichosting.net
Join our mailing list We would like to send you occasional news, information and special offers by email. To join our mailing list, simply tick the box below. You can unsubscribe at any time.
Data Name
Data Type
Options
Terms of Service
Text Box
First name
Text Box
Last name
Text Box
Password
Text Box
Email
Text Box
Phone
Text Box
Home address
Text Box
City
Text Box
State
Text Box
Country
Text Box
Postcode
Text Box
tel
dropdown
Afghanistan
dropdown
Afghanistan
dropdown
Afghanistan
checklist
Join our mailing list We would like to send you occasional news, information and special offers by email. To join our mailing list, simply tick the box below. You can unsubscribe at any time.
checklist
Terms of Service
Comments about electrichosting