Start Searching Today!
Type a URL to search registration information about any website
Encounter Edu Sign Up Information
Email Address
Email
Password
Password
Your Name
First Name, Last Name
Your Address
City, Country
Post-Registration Data
We are still gathering data about this website
Validation
This site did not show evidence of storing passwords in plaintext. This site does allow secured connections (https) This site did show a clear way to unsubscribe from their emails This site does verify your email address.
Membership Emails
Below is a sample of the emails you can expect to receive when signed up to Encounter Edu.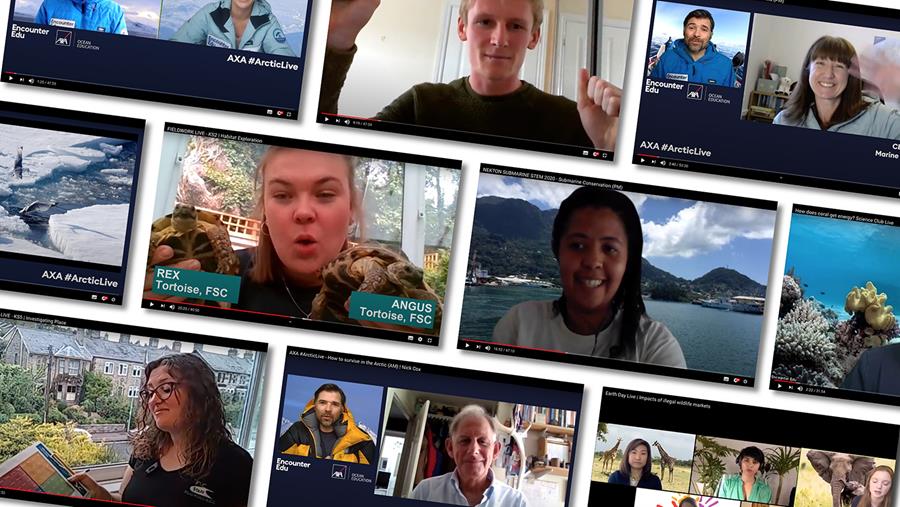 Thank you to all our partners, speakers, teachers, parents and guardians for supporting over 500,000 students to learn live during this period of school closures. It has been an amazing and heart-warming period for the team and flat-out as well. We have now taken a step back and are planning for the future of live learning, with the knowledge that a number of public bodies and celebrities have stepped up as well.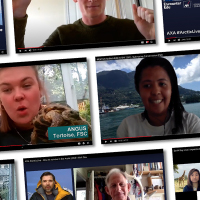 Watch all lockdown lessons on catch-up
If you missed any of the live lessons when they were broadcast, you can watch them on catch-up with all the associated resources still available. There is a choice of over 60 lessons featuring leading scientists, conservationists and experts.
<![if !mso]>
VIEW LIVE LESSON ARCHIVE
<![endif]>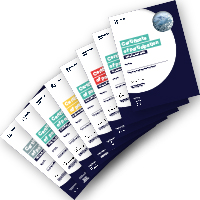 Download student certificates
To recognise the incredible learning by all students, we have created a series of student certificate templates, one for each of the live lesson series. You can download these from the news section of the website.
<![if !mso]>
DOWNLOAD STUDENT CERTIFICATES
<![endif]>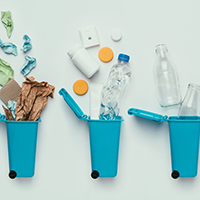 Common Seas home school activities
We have created a series of 12 activities to support learning and acting on ocean plastic pollution with Common Seas. All activities have been designed with lockdown in mind and can be done at home or in the classroom. Select from science activities, quizzes, action ideas, and more...
<![if !mso]>
OCEAN PLASTICS AT HOME ACTIVITIES
<![endif]>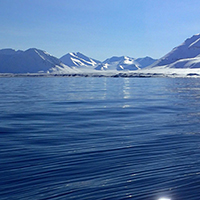 Ocean units designed for home learning
We have revamped two of our popular AXA Ocean Education units for home learning. These lessons on the Arctic for ages 7-11 and Coral for ages 11-14 are well suited to hybrid learning as well, meaning they can be adopted for the classroom, or the home.
<![if !mso]>
FROZEN OCEANS AT HOME AGES 7-11
<![endif]>
<![if !mso]>
CORAL OCEANS AT HOME AGES 11-14
<![endif]>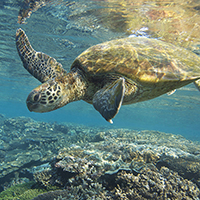 AXA Coral Live 2020
Our next scheduled live event is in November 2020, when we are due to return to the Caribbean for Coral Live. Please be in touch with ideas for lessons or topics that you would like covered as we plan for this.
<![if !mso]>
EMAIL IDEAS FOR CORAL LIVE
<![endif]>
Choose Student Teacher Parent Other School / Organisation Name
I am interested in updates for resource launches, live broadcasts and training for: Subjects [tick all that apply]
Design & Technology Age Groups [tick all that apply]
16+ From time to time, our partners are interested in contacting users directly. Please indicate if you would like to receive updates from:
Common Seas (Ocean Plastics Education) Terms & conditions* Registered users receive occasional emails to ask for feedback or be notified of service updates. We will never share your information with others. Learn more. Yes, I have read and fully understand the Terms & Conditions
Subscribe me to the Encounter Edu monthly newsletter
Data Name
Data Type
Options
Choose Student Teacher Parent Other School / Organisation Name
Text Box
First name
Text Box
Last name
Text Box
Password
Text Box
Email
Text Box
City
Text Box
Country
Text Box
dropdown
Choose
dropdown
Choose
dropdown
Choose
checklist
I am interested in updates for resource launches, live broadcasts and training for: Subjects [tick all that apply]
checklist
Science
checklist
Computing
checklist
Geography
checklist
X-Curric
checklist
Citizenship
checklist
English
checklist
Design & Technology Age Groups [tick all that apply]
checklist
5 - 7
checklist
7 - 11
checklist
11 - 14
checklist
14 - 16
checklist
16+ From time to time, our partners are interested in contacting users directly. Please indicate if you would like to receive updates from:
checklist
Common Seas (Ocean Plastics Education) Terms & conditions* Registered users receive occasional emails to ask for feedback or be notified of service updates. We will never share your information with others. Learn more. Yes, I have read and fully understand the Terms & Conditions
checklist
Subscribe me to the Encounter Edu monthly newsletter
Comments about encounteredu