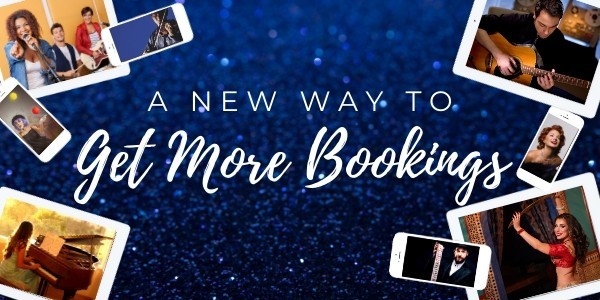 Virtual Bookings are Here!
Fantastic news for all our members – we are now offering a Virtual Booking service!
From now on you'll be able to offer anything from a personalized video 'postcard' message, to a full-blown performance or even virtual classes.
What does that mean for me?
As a member of Entertainers Worldwide your profile is listed and ready to be found by bookers looking for your act type – but now you will also be able to offer your performance skills to anyone, anywhere in the world!
You will need to activate your account to start using our Virtual Services Option. We're offering 50% off all membership tariffs to help our entertainers during this time of social distancing. Just log-in, click activate and use the code 50OFF at the checkout.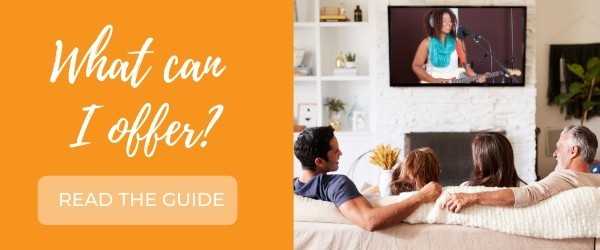 Once your profile is active, it's time to get creative and think about what you can offer Bookers to get those gigs rolling in.
Would you like to offer:
A Personalised Video Card
This can either be live or a recording of a brief, personalized performance that the recipient can view on their phone or TV . It can be a personalized Happy Birthday song, for example, or a couple of magic tricks where you produce something that has special importance to the receiver…or even some amazing circus skills, ending in a personal message.
A Full, Live, Virtual Performance
This is ideal for Bands, Singers, Musicians and Children's Entertainers. You can offer to provide entertainment for family gatherings or Zoom parties – a full performance that you can share with them virtually to create an unforgettable celebration or special occasion.
A Virtual Skills Class
Are you good at explaining things and sharing your talent? Then why not expand your repertoire by offering virtual skills sessions? You don't have to be a teacher or have specific qualifications for this, just a real passion for your skill and a clear, positive and encouraging style of communication. You can offer one-off skills sessions for celebrations, such as basic magic tricks for kids or beginners belly dance. Or you can offer on-going lessons. For more ideas on what to offer, and how to get started – read the Guide to Virtual Services here.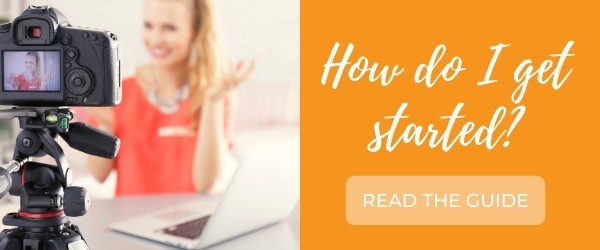 How do I get started?
As of today you can log-in to your account and add your new services to your act description. A new Virtual Services logo will then appear on your profile. To find out how to do this see the explainer video on our Guide page. Before you do this, make sure you consider carefully what technology will work best for your act. Do you want to offer a zoom call, FaceTime of Whatsapp call? For more advice on the tech side of virtual bookings, read the full Guide here.
You also need to think about what you want to charge for your new virtual service. Performance Postcards are usually priced around £15-£25, since they only last around 5-10 minutes and you can take plenty of bookings for these. Other services vary depending on you offering, but making your prices clear is often a better tactic than waiting for quote requests with virtual services.
We are so excited to see what virtual services our members come up with and we are delighted that we're able to find a new channel for bookings during this strange time. You can contact us anytime if you have any questions about getting more bookings, and in the meantime…
Stay Well, Shine Bright!
The Entertainers Worldwide Team