What values should be given to attendees so they are willing to pay for an online event and remain involved?
Whether you are in the market for Online events with cautious steps or with bold ambition, the
EventRocks
MOBILE & WEB platform with White Label options will help you monetize your efforts.
Find out more insights about the profit opportunities of online events on
the blog.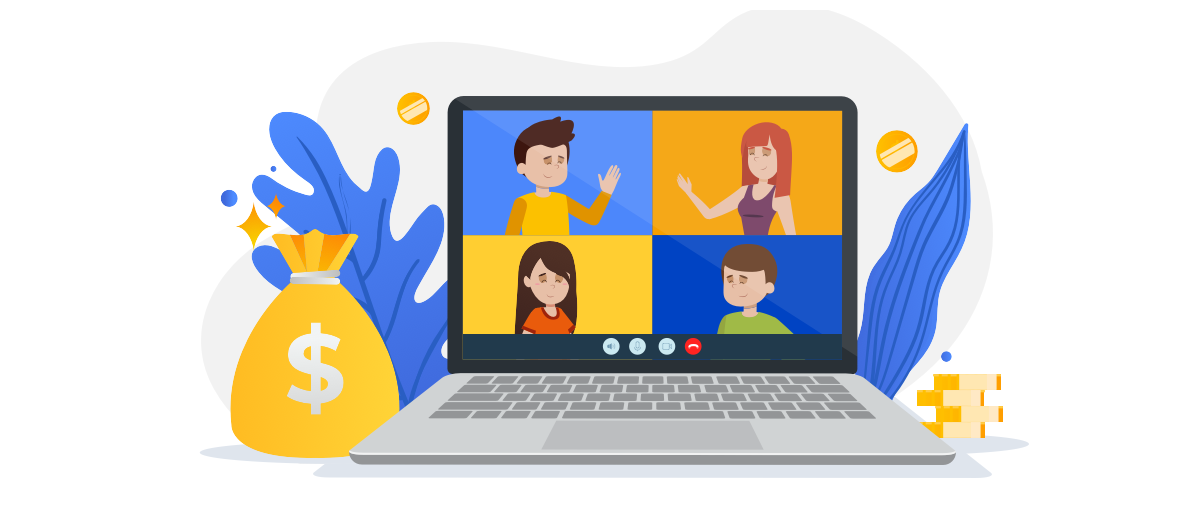 EventRocks
by
Eventicious
is a MOBILE & WEB platform for online, offline and hybrid events, as well as for educational programs and business clubs.
Live broadcasts and video on demand built into the branded App.
Ongoing live streams (picture in picture) while navigating the App and even when exiting it.
Participation in the event from any device: broadcasting and interactive features are also available on a branded web platform.
Communication, networking, sponsorship integrations, gamification, catalogs, stores, VR and 3D integration
Prices so you get to earn:
We offer prices for holding a full-fledged virtual or offline event (including a built-in video player for live broadcasts, networking, interactive features, partners integrations, media storage, in-app store, multifunctional catalogs, and more) from 475 euros for 200 participants or 0.95 euros for 1 participant at an event of 1000 attendees.
Contact us to learn more about:
Feature packs and additional options.
Development of your stand-alone app.
Subscription / or payment per event.
Trial periods.
Price program for clubs and associations.
Affiliate programs and special offers.