The Weekly Newsletter: October 15, 2019
OUR TOP STORY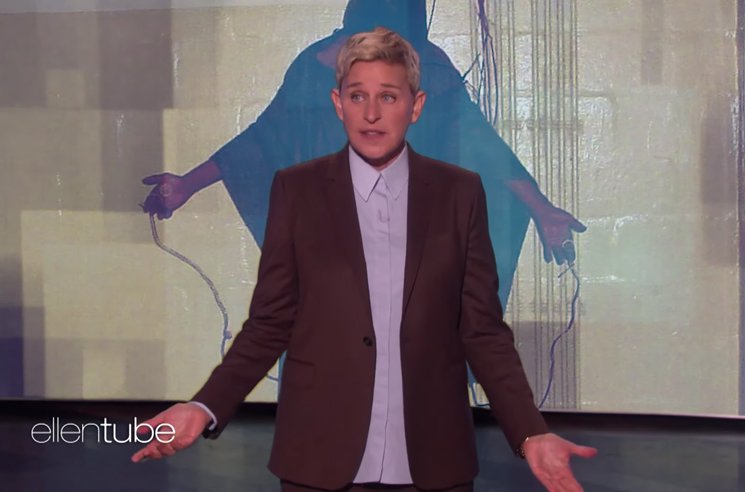 Someone Added Images of the Iraq War to Ellen's Bush Defence
After facing criticism for hanging out with George W. Bush, Ellen came to his defence on her show – and somebody took the opportunity to majorly troll her.
MUSIC
Jagmeet Singh Slid Into Rihanna's DMs
After revealing that he and Rihanna follow each other on Instagram, Jagmeet Singh admitted to sending the singer a message.
Cut Your Own Vinyl at Home
The future is here, and you can now cut your own vinyl records at home using a machine called the Phonocut.
A Canadian Is Breathing New Life into HMV
The chain will relaunch its online catalogue this year.
MUSIC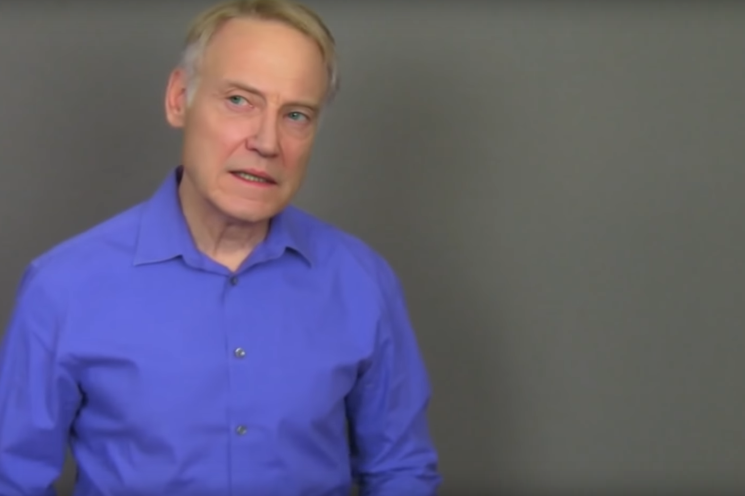 Deepfake Impressionist Becomes John Malkovich, Bryan Cranston, Robert De Niro
Actor Jim Meskimen uses deepfake technology for disturbingly realistic impressions of Hollywood's heavyweights.
Sesame Street Introduces a Character Whose Mom Is Addicted to Opioids
The childrens' show is taking on one of the country's most heated topics with a new muppet named Karli.
Conan O'Brien and Tina Fey Discuss the Declining Work Ethic at SNL
Two of the show's biggest alums think that today's Saturday Night Live writers have easier than they did.
Jane Fonda Arrested on Capitol Hill
The actor was protesting climate change in Washington when she was arrested for "unlawful demonstration."
ENTER TO WIN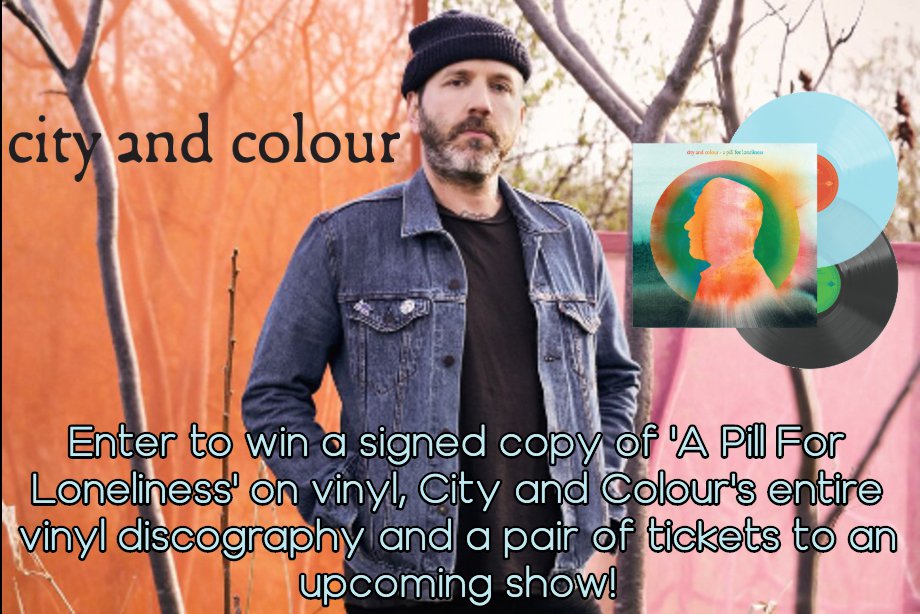 Win City and Colour's Discography on Vinyl Plus Two Concert Tickets
AHLOT Pick & Win
Tickets to see Fleetwood Mac, Sloan, Jann Arden and more in concert
Terminator: Dark Fate
Movie passes and a massive gift card to Silver Snail
Elbow
Giants of All Sizes on vinyl
Kacy & Clayton
Strange Country, The Siren's Song and Carrying On on vinyl
Western Stars
Long & McQuade gift card plus run-of-engagement movie passes
More Contests >>
849A Bloor St. W., Toronto, Ontario M6G 1M3

Unsubscribe