Start Searching Today!
Type a URL to search registration information about any website
Fade Street Social Sign Up Information
Email Address
Email
Phone Number
Mobile Phone
Post-Registration Data
We are still gathering data about this website
Validation
This site did not show evidence of storing passwords in plaintext. This site does allow secured connections (https) This site did show a clear way to unsubscribe from their emails This site does verify your email address.
Membership Emails
Below is a sample of the emails you can expect to receive when signed up to Fade Street Social.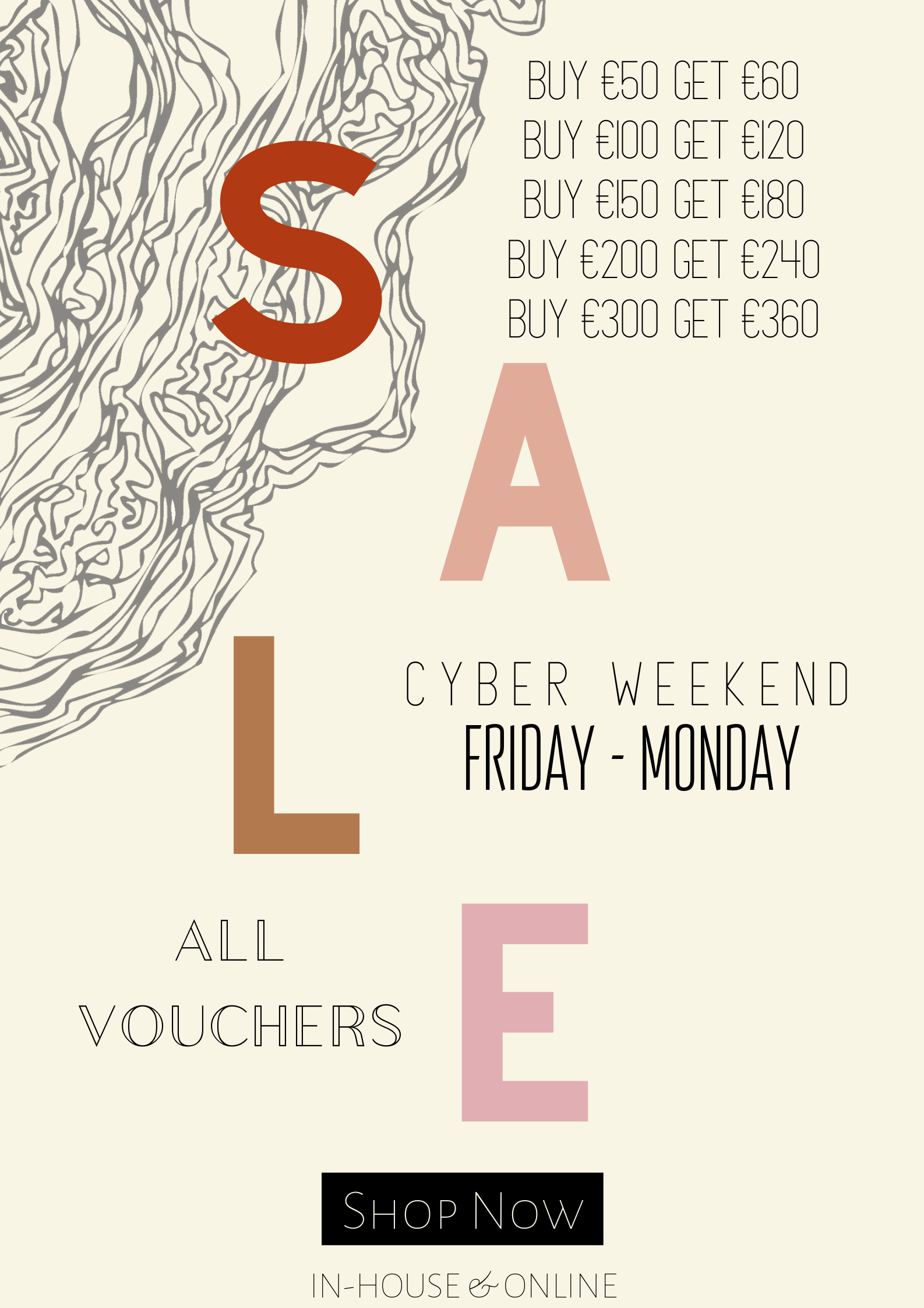 Cyber Weekend Sale
Planning your Black Friday shopping? From Black Friday to Cyber Monday you can buy all our Gift Vouchers and get 20% EXTRA to spend in Fade Street Social.
BUY €50 GET €60
BUY €100 GET €120
BUY €150 GET €180
BUY €200 GET €240
Offer ends at midnight Monday, 2nd December 2019. Scroll down to check our restaurant's offerings. Please note, cyber weekend vouchers are NOT valid for use in December.
<![if !mso]>
SHOP NOW
<![endif]>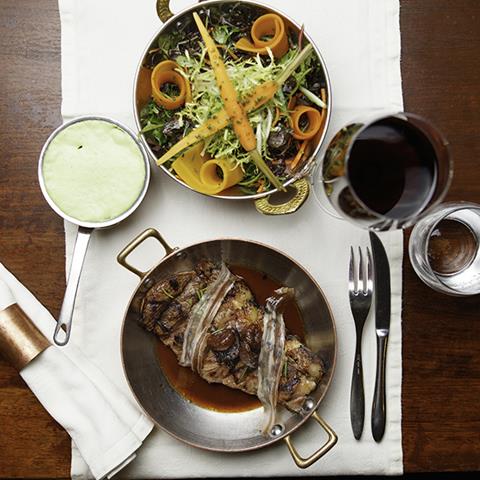 Restaurant
Quite simply a restaurant menu designed to support the very best of homegrown produce.
<![if !mso]>
VIEW MENU
<![endif]>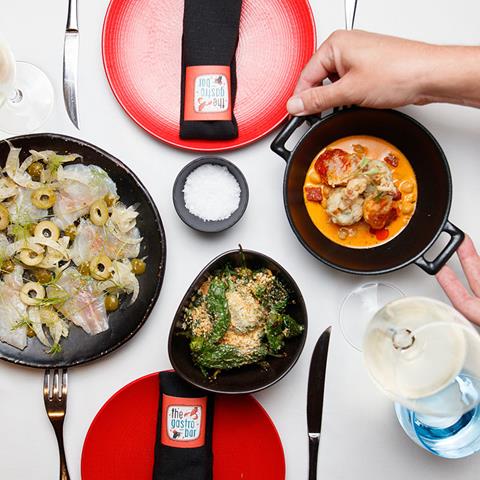 Gastro Bar
Award-winning Gastro Bar menu with unique, flavourful tapas dishes and delicious cocktails.
<![if !mso]>
VIEW MENU
<![endif]>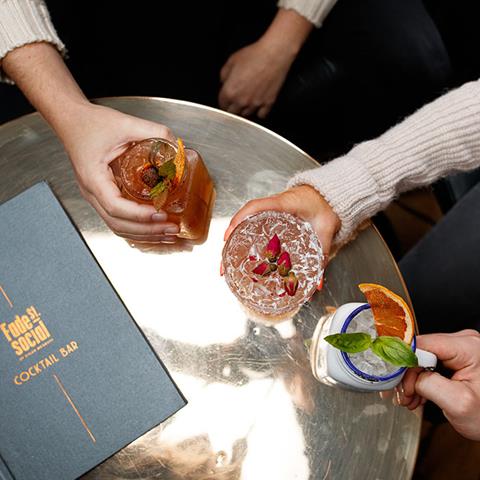 Cocktail Bar
Cool space for pre or post dinner drinks and cocktail bar events in the heart of Dublin city center.
<![if !mso]>
VIEW MENU
<![endif]>
* I agree to the terms and conditions listed here »
Year2002200120001999199819971996199519941993199219911990198919881987198619851984198319821981198019791978197719761975197419731972197119701969196819671966196519641963196219611960195919581957195619551954195319521951195019491948194719461945194419431942194119401939193819371936193519341933193219311930192919281927192619251924192319221921192019191918191719161915191419131912191119101909190819071906190519041903190219011900189918981897
Data Name
Data Type
Options
Name *
Text Box
Email
Text Box
Phone (mobile)
Text Box
dropdown
Day
Date of Birth
dropdown
Day
dropdown
Day
* I agree to the terms and conditions listed here »
checklist
Year2002200120001999199819971996199519941993199219911990198919881987198619851984198319821981198019791978197719761975197419731972197119701969196819671966196519641963196219611960195919581957195619551954195319521951195019491948194719461945194419431942194119401939193819371936193519341933193219311930192919281927192619251924192319221921192019191918191719161915191419131912191119101909190819071906190519041903190219011900189918981897
Comments about fadestreetsocial