FED SQUARE
JULY 2019 HIGHLIGHTS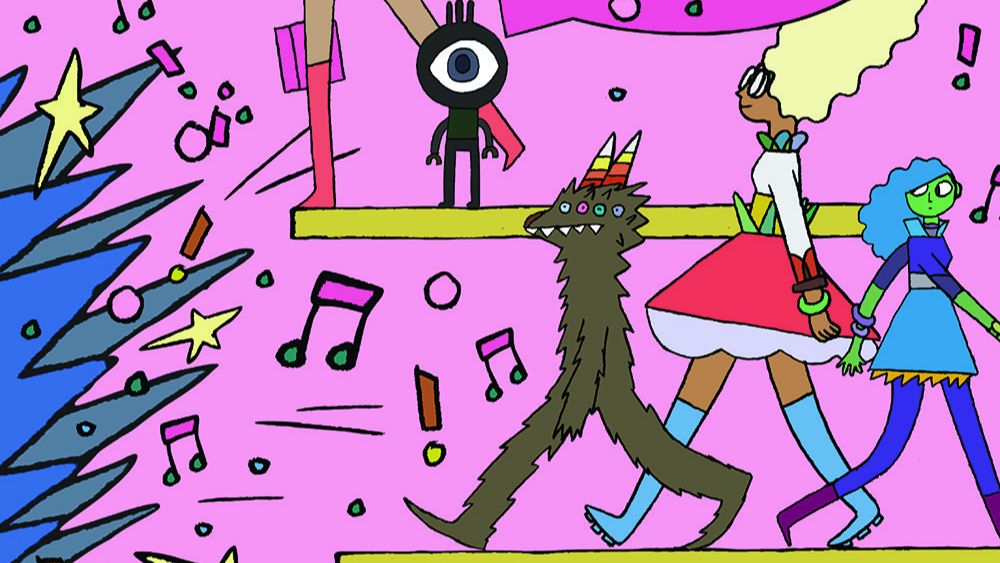 Now in its 16th year, Screen It is the largest national

moving image competition

for students from Foundation to Year 12!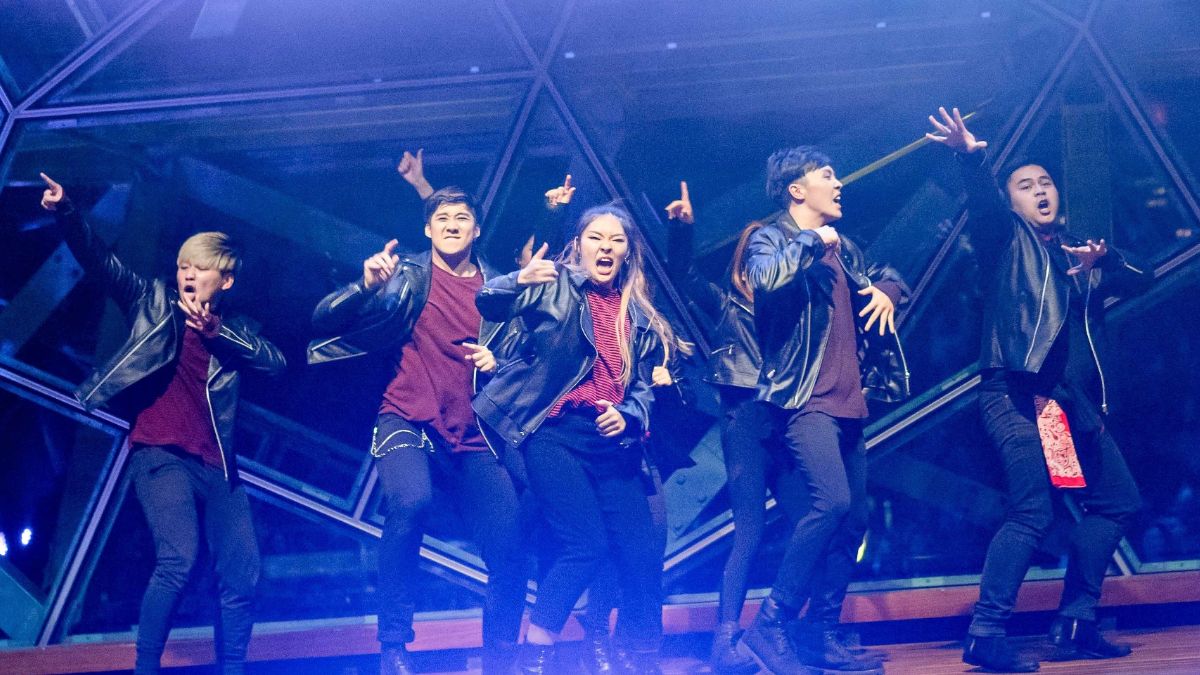 If you can't wait to see the best of K-Pop in Melbourne, join us at Deakin Edge or

submit your own entry!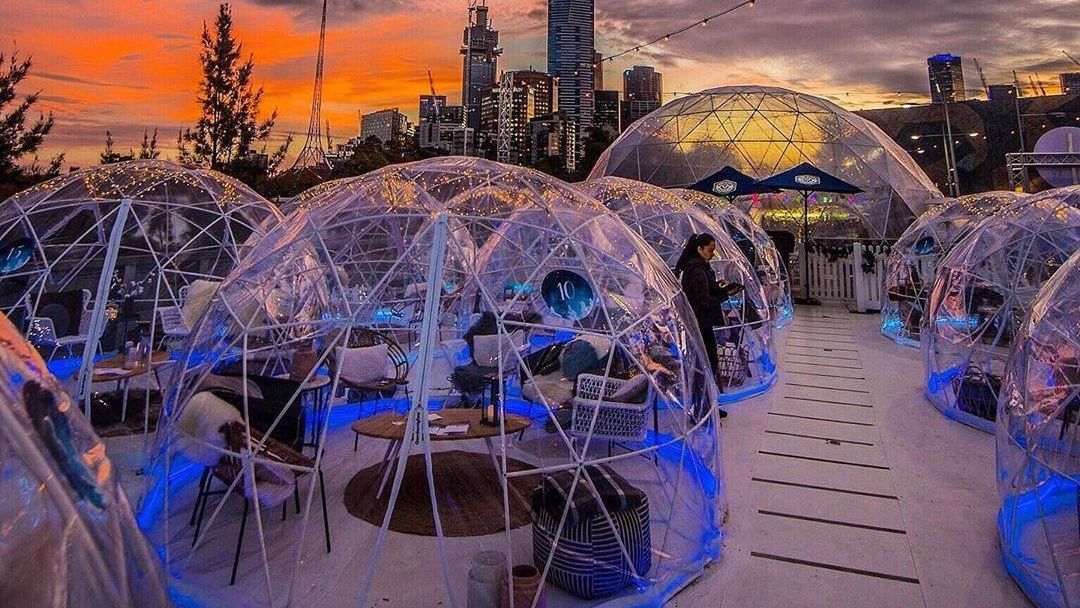 The Winter Village has been Melbourne's biggest smash-hit this year -

and it's

no wonder!

Photo by Ray Reyes.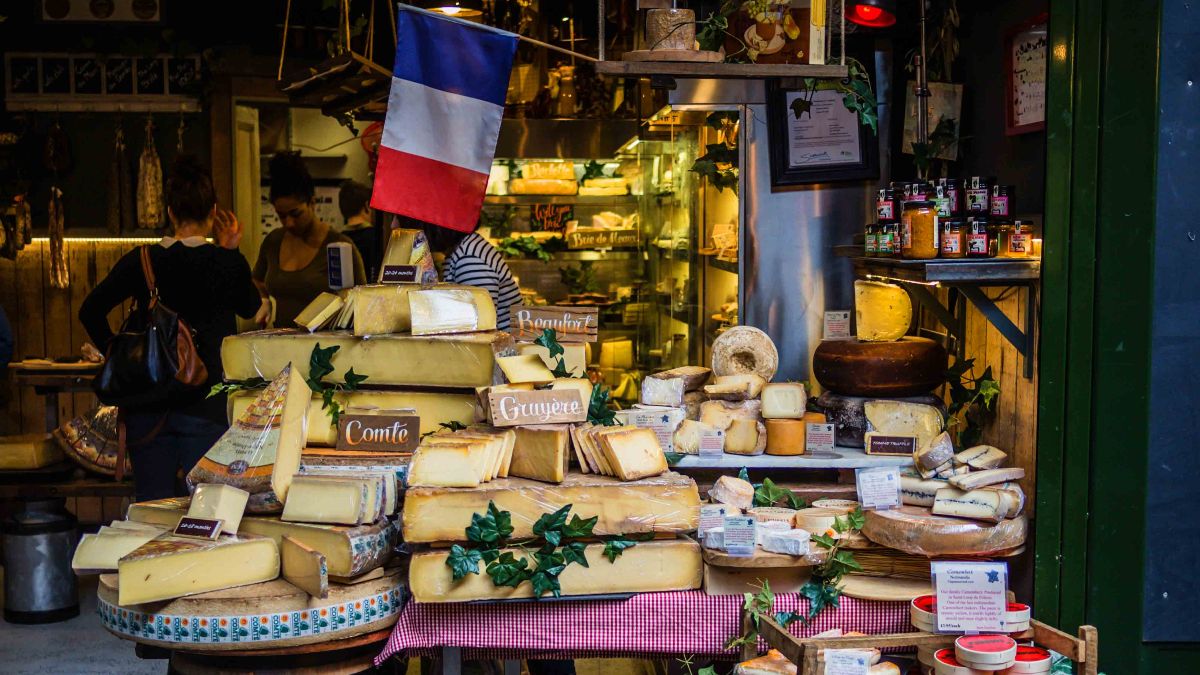 Zut alors! Stinky cheese, fine wine, can-can dancing and more - don't miss out on the fabulous

Bastille Day French Festival