Start Searching Today!
Type a URL to search registration information about any website
FeedbackExpress Sign Up Information
Email Address
Email
Password
Password
Your Name
Full Name
Your Address
City, State, Country
Post-Registration Data
We are still gathering data about this website
Validation
This site did not show evidence of storing passwords in plaintext. This site does allow secured connections (https) This site did show a clear way to unsubscribe from their emails This site does verify your email address.
Membership Emails
Below is a sample of the emails you can expect to receive when signed up to FeedbackExpress.

Welcome to FeedbackExpress, Charlotte!
Thanks for signing up. With over 15 years experience developing solutions for Amazon and eBay sellers, you're about to join thousands of successful sellers who trust us to help increase seller feedback and product reviews.
Here are your account details…
London
Log in at: https://app.feedbackexpress.com
Username: @
Your free trial starts today with full access to everything we have to offer for a full 30 days.
Learn how to boost your seller feedback and product reviews using FeedbackExpress by following this in-depth video guide.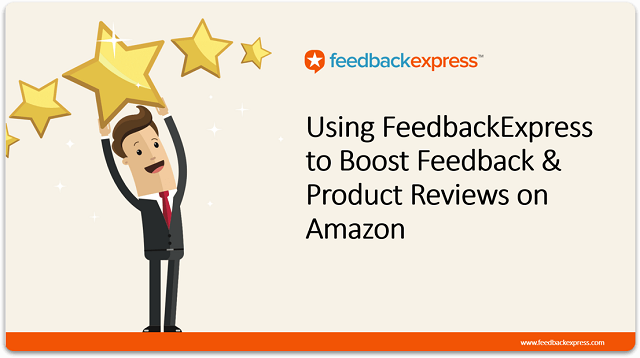 Check out our help center to find answers to common questions. You can also email the support team via support@feedbackexpress.com.
We hope you really enjoy giving FeedbackExpress a go for your business. If you have any problems or queries, you can always reply to this email and our support team will get right back to you.
You've received this email as confirmation of your FeedbackExpress account.
Data Name
Data Type
Options
I have a promo code
Text Box
Name (full)
Text Box
Password
Text Box
Email
Text Box
City
Text Box
Country
Text Box
checklist
I have a promo code
dropdown
Choose your country
dropdown
Choose your country
Comments about feedbackexpress