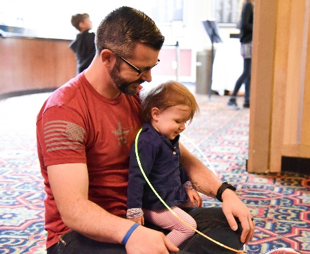 Early Childhood
Music Together (Caregivers & Children 0-5) Sing, dance, and play drums, bells, shakers, and triangles as parents/caregivers actively model enthusiastic participation in a relaxed setting.
Flynn Youth Theater – Sprouts (Age 4-Grade 1) A lively beginner's class to help develop each child's unique creativity and expression.
Tiny Dancers (Ages 3-5) Using children's books, students tell stories, create characters, work together, and discover self-expression.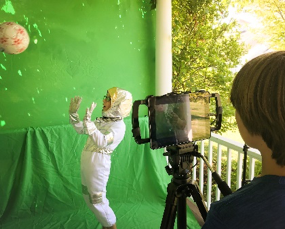 K-8
Filmmaking (Grades 5-8) Learn how to storyboard, shoot, and edit while using professional film equipment and software!
Youth Dances: Hip-Hop, Jazz, Lyrical (Ages 5-7) Students learn how to communicate lyrics through choreography while developing performance skills.
Rhythm Kids (Ages 5-8) Playing with music from around the world, students naturally build musicality that helps them prepare for formal music lessons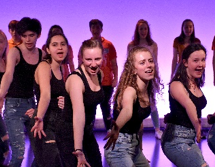 Tweens & Teens
Musical Theater Dance (Teen & Adult) Experience musical theater dance in all of its glorious expression and joy. No experience necessary, just an open mind and excitement for the art form!
Breakdancing (Ages 10-14) This fun, high-energy class introduces students to the fundamentals of the art of breakdancing, and also serves as a great workout!
Ella-Vated Improvisation (9th grade+) Using Ella Fitzgerald's improvised solos as models, learn how to harness your vocal creativity.