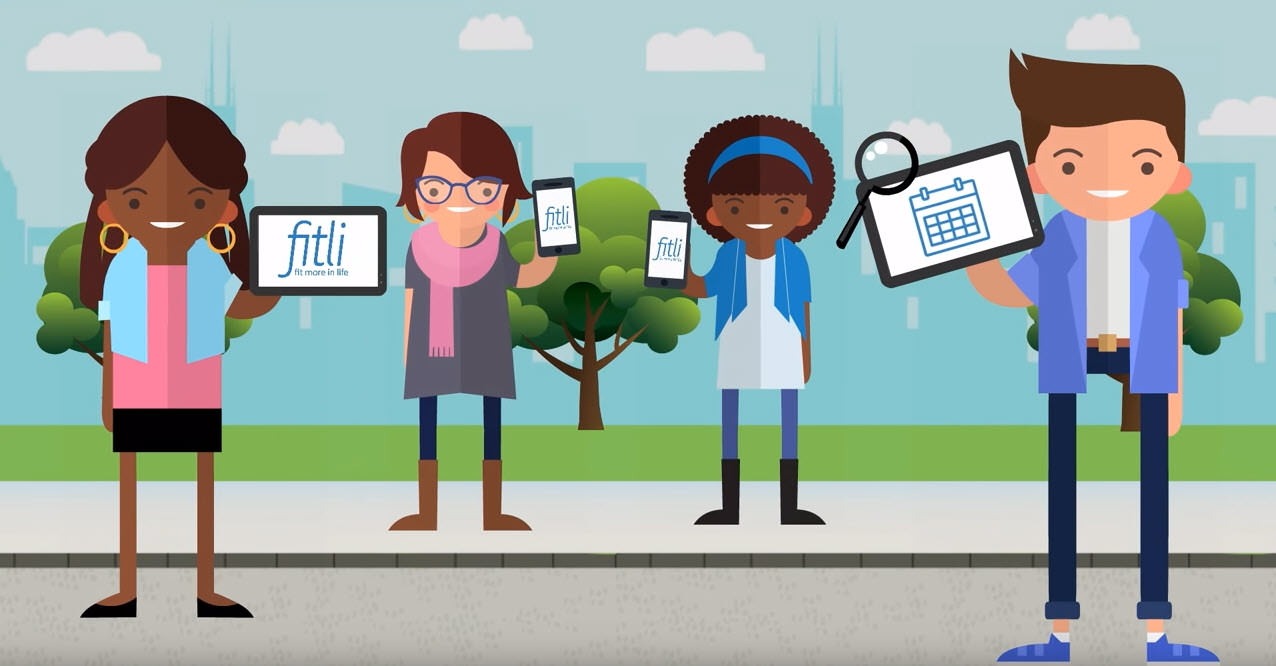 Hello Daniel,
Welcome to Fitli!
Personal Account Clients
If you're a customer or client of a business, please log in to your new Fitli account HERE (https://app.fitli.com/login/auth)
If you need help getting started, send us a quick email to support@fitli.com or use the chat feature on our site!
Business Account Clients
If you are creating a 'Business' account or a 'Professional/Trainer' membership, please

ACTIVATE YOUR ACCOUNT

.
Welcome, and thanks again for joining Fitli!