Welcome to FitnessTrainer.com
You have started an application to be a trainer!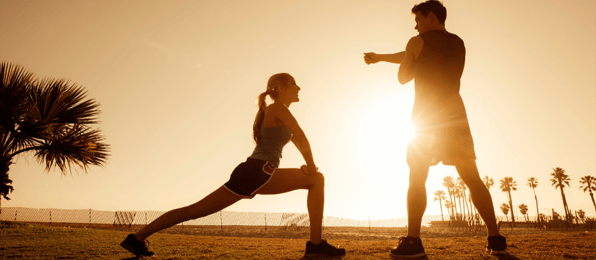 Hi Abigail,
Thank you for your interest in becoming a fitness trainer with FitnessTrainer.com!
You now have the opportunity to reach the 2,000+ daily visitors on our website searching for a fitness trainer like you! In order to maximize the effectiveness of your profile, here are a few things to think about while finishing your application.
Photo- Choose a professional photo for your profile.
About Me- Include detail about your athletic history and professional experience.
Training Style- What are your sepcialties? How is a typical training session with you structured?
Locations- Where can you train clients?
Availability- When are you available?
Thanks again Abigail, we appreciate your interest in being a trainer with FitnessTrainer.com and look forward to reviewing your application!
Complete Your Application