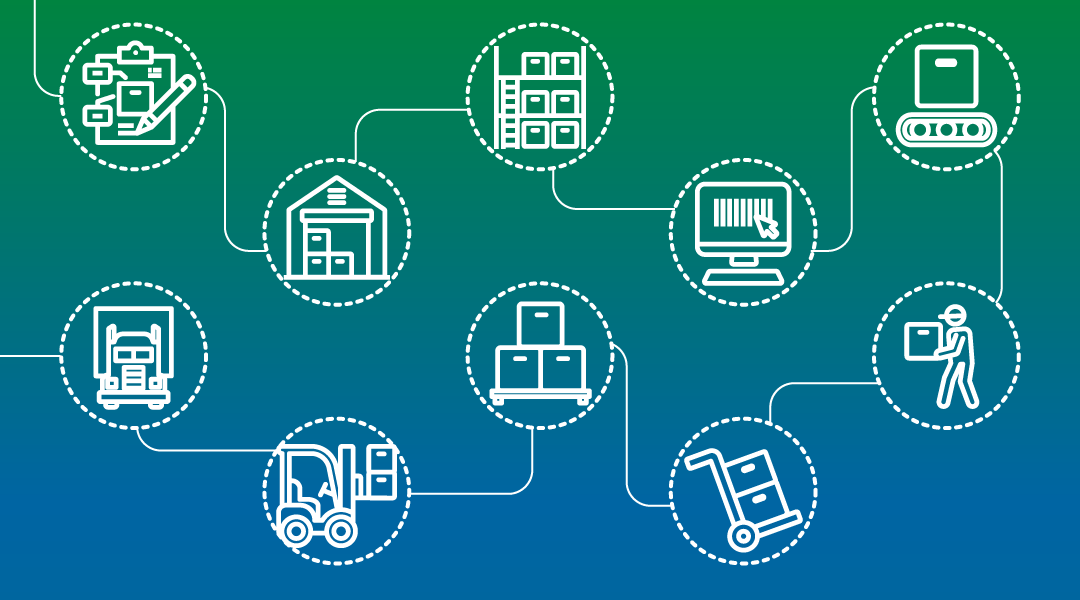 It pays to look closely at the role containers, pallets and dunnage play in your operations. When you do that you start to see the chains within supply chains that are facilitated by containers.

At Flexcon, we work to optimize these container chains every day.

Learn how looking at your containers from a wholistic, end-to-end perspective can reap rewards in efficiency, economy and more.