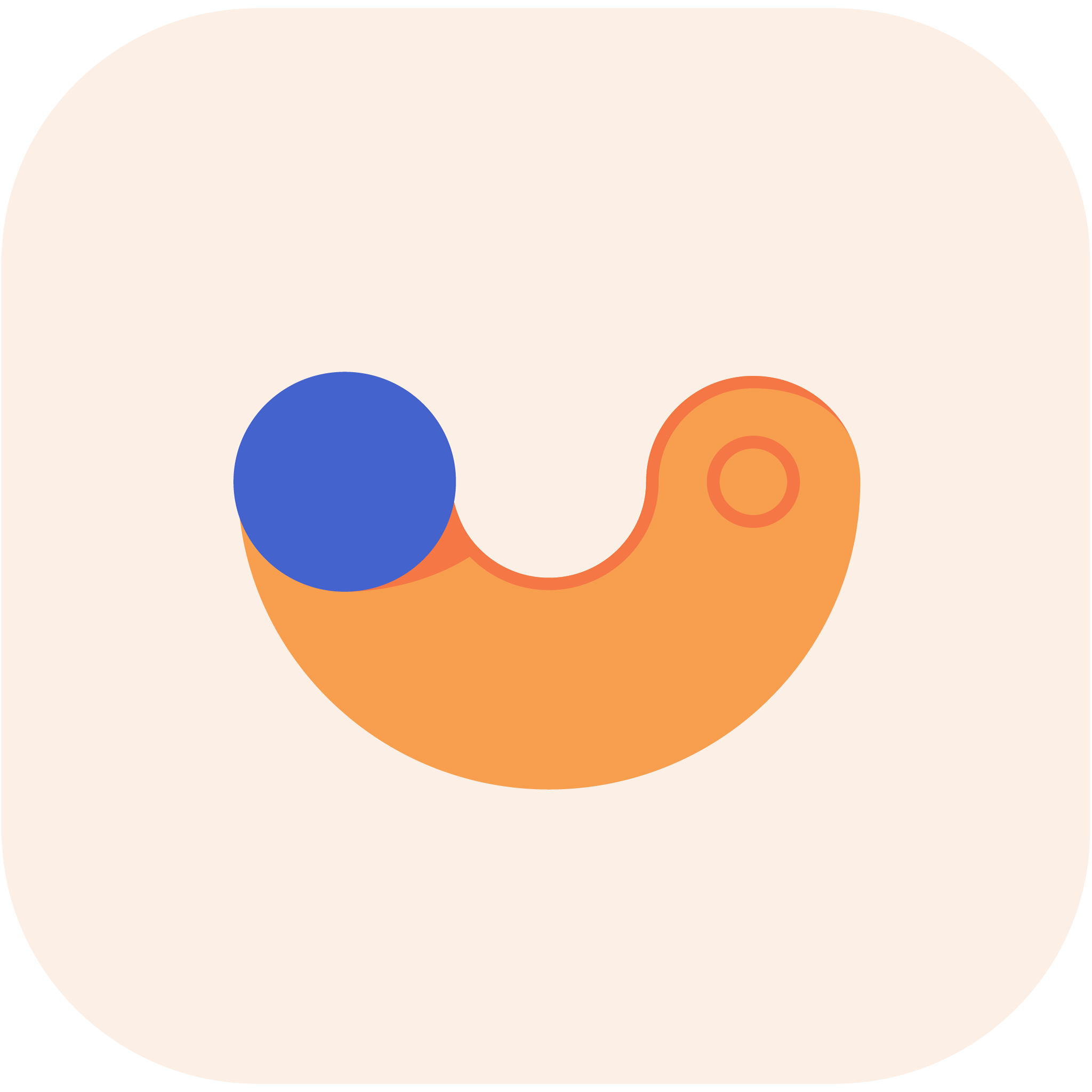 Welcome to Flipd
Hi Mason,
You've just joined a thriving community of innovative educators. With Flipd, your students will be reclaimed from phone distractions, so everyone can focus on distraction-free learning.
Some next steps to get started:
If you haven't already, begin by creating your first class here.
If you'd rather book a demo first,

select a time on the calendar here.
Not sure what to do? Reply to this email or contact support at info@flipdapp.co any time.