Hello Mason,

At FLO, our mission is to provide users like you with the best possible charging experience. In order to deliver on our commitment to you, we are looking to better understand which areas are currently lacking in charging infrastructure; that's why we are looking for your support in completing your driver profile.

Completing your profile will only take a few minutes, and in doing so you will be entered to win one of ten $50 charging credits that can be used anywhere on the FLO Network.

.emailview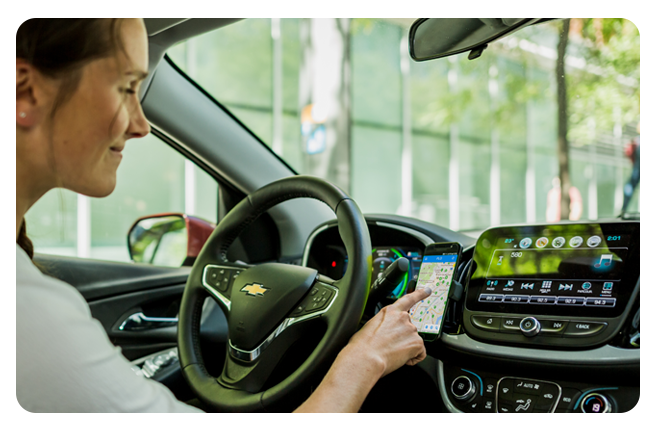 Complete your profile in four quick and easy steps:
Log into your account

on the web

or with the FLO App;
Click on "My Profile";
Fill in your information;
Click "Save changes".
Complete your Driver Profile by October 2nd, 2020, to be automatically entered into the contest. The ten winners will be notified by e-mail and credit applied directly to their FLO account within 10 business days.

And remember, wherever you go, you can go with FLO.