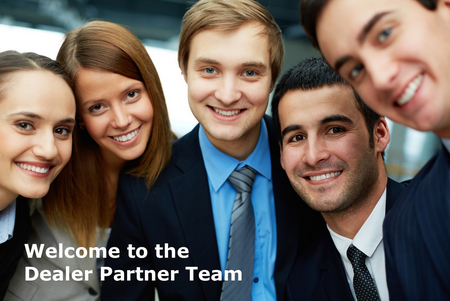 Hi Christopher Walker,
We're excited you've joined us!
On behalf of the Formitize Dealer Partner Team, Thank You!
I wanted to personally thank you for being part of our Dealer Partner Program.
You've made a great decision.
You're a busy person with a lot of other things to do but you decided to give us a try and for that I am really grateful. It is up to us now to prove you made a great decision.
As you will discover during your time with us, I am very lucky to be part of a fantastic team that I am very proud of.
Our Development Team are committed to ensuring we are the best in the world at what we do and our Support Team are passionate about ensuring you have a great experience with us, every single day.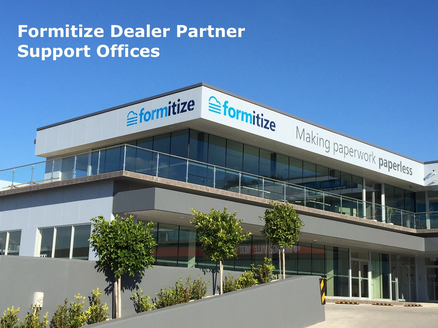 Global presence, personal service
We are growing really quickly all over the world in more than two hundred industries which is great, but it is super important to us that we never lose the personal customer service feel that is a big part of who we are.
You're really important to us.
Our Dealer Partners are a very important part of our business model and are a very successful part of telling the world what we do.
Thank you again for investing your time in us, we will continue to work really hard to make sure it's a really wise investment and we look forward to hearing any feedback you have.
We will be in touch again really soon.
Thanks again and best regards
Matt Burge
CEO
Formitize.com