Welcome to the December 2019 edition of Forest Matters.
We hope you enjoy this edition of Forest Matters, containing all the latest news and features from FSC UK.

If you know a friend or colleague who would be interested in finding out more about FSC, as well as other sustainable forestry issues and great stories about FSC-certified products, please encourage them to subscribe!
Back to the Pack

Following the success of last year's Packaging Innovations exhibition, and in recognition of the unabated interest in ethical packaging solutions, FSC UK will once again be exhibiting at the show, which takes place on 26 and 27 February 2020.



Click here for more information.
Case study:

DGA celebrate decades of certification
DGA Forestry LLP is one of Scotland's longest established independent forestry consultants. In 2019 they celebrate 20 years of FSC forest management certification; one of the first private forestry companies in the UK to achieve the standard.



Click here to find out more.
Clued up at Kew:

UK members enjoy a taste of timber sleuthing
The FSC UK Annual Members' Meeting (AMM) took place on 24 October 2019. In addition to the formal proceedings and staff updates of the AMM, attendees enjoyed a presentation from Kew's Research Leader – Wood & Timber, Peter Gasson, and a behind the scenes tour of Kew's research facilities.
Together for Forests:
Launch of FSC zoos' project


Last month FSC UK Communications Manager, Tallulah Chapman, attended the British & Irish Association of Zoos and Aquariums (BIAZA) education conference where she launched the UK's Together for Forests project, supporting BIAZA members to source sustainably and encourage their visitors to do the same.
Where can I find an FSC-certified Christmas tree?

FSC trees are grown as part of a well-managed forest, minimising the use of pesticides and protecting forest plants and animals. Real trees also have the huge advantage of being recyclable, unlike their plastic counterparts.



Click here to find out where you can buy homegrown, FSC-certified trees in the UK.
Thailand's smallholder farmers are making a big difference

The South East Asian kingdom's smallholder farmers strive towards creating a balance between economic gain and environmental stability

Click here to read more.
Bat worker survey

The University of Cambridge Conservation Research Institute is looking for individuals with experience in bat conservation and/or management work to take part in a survey consultation. This survey will close on 20 December 2019.



Click here for more information.



Image credit:

JP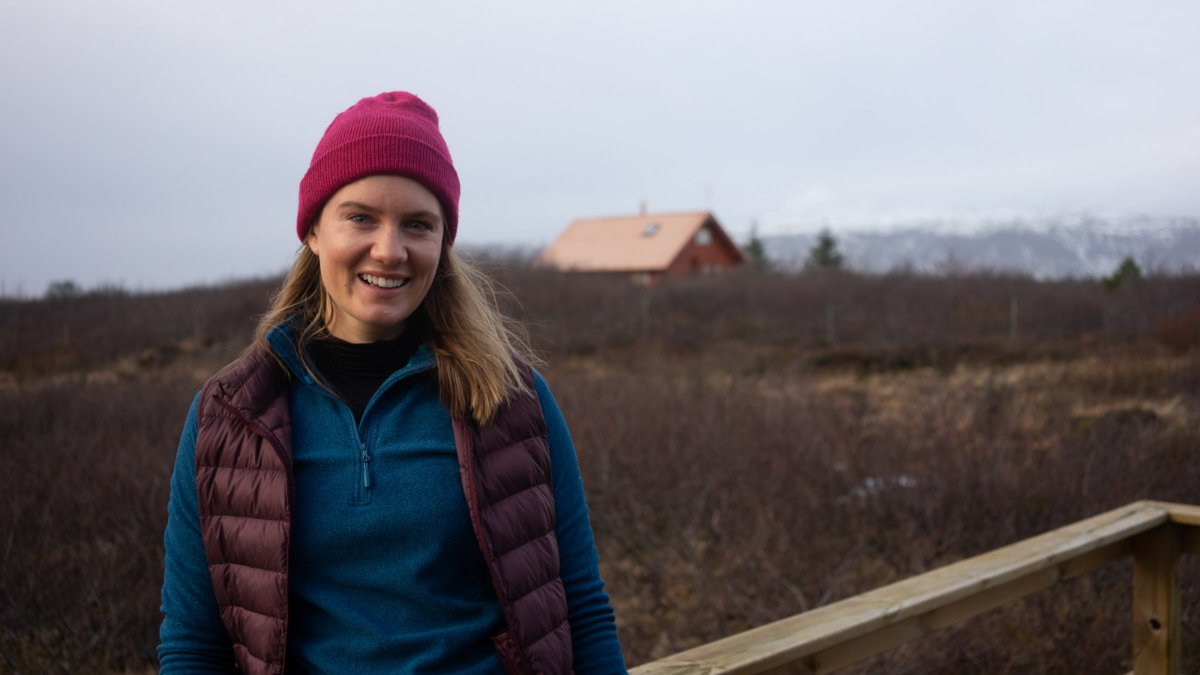 Welcome Amy Willox, Forestry Outreach Manager

Amy started as our new Forestry Outreach Manager last month. She will be engaging with a range of forest stakeholders to promote the FSC values and the benefits of certification. Amy will develop FSC's Ecosystem Services certification in the UK, with a focus on expanding opportunities for forest managers and potential buyers of ecosystem services. With a background in sustainable development and environmental planning, Amy has worked on programmes across Latin America and East Africa centred on environmental and social equity in natural resources management and urban planning.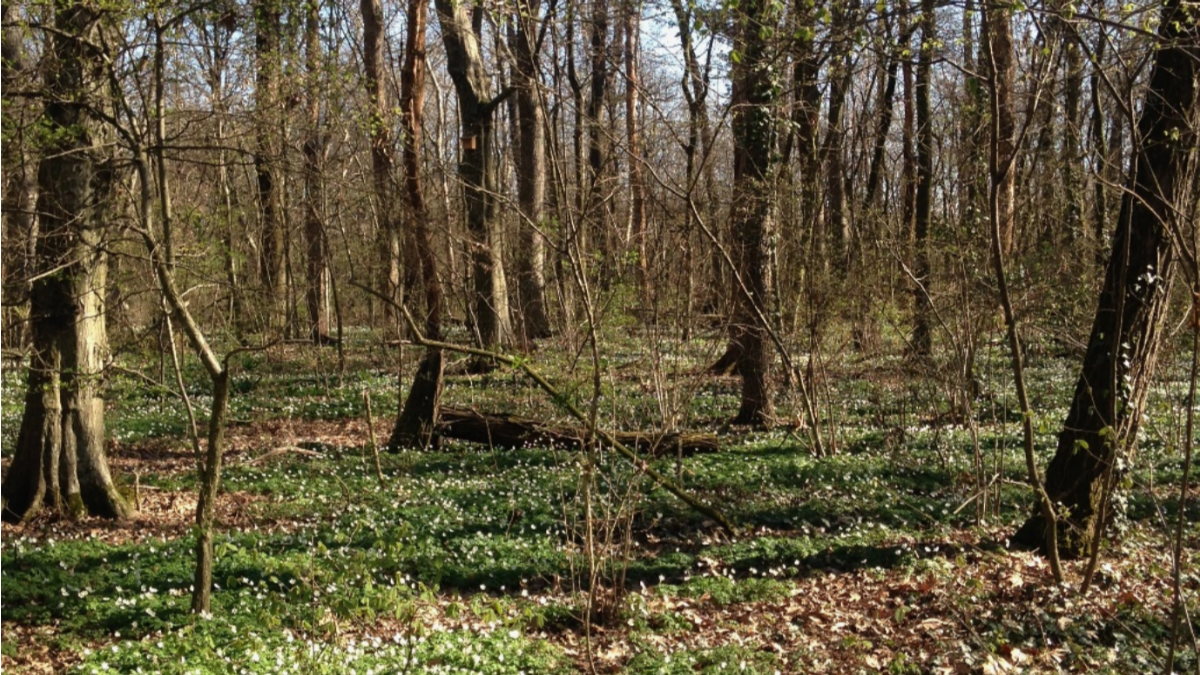 FSC Pesticides Policy
- new guidance and risk assessments


New guidance on the revised Pesticides Policy has been provided by FSC International in the form of frequently asked questions. At the national level, FSC UK is continuing to work with the UKWAS Steering Group to produce environmental and social risk assessments (ESRAs) for key pesticides to help certificate holders meet the Policy requirements.



Click here for more information.
Consultations



Forest Management Groups Standard

(until 10 January)



Review Reports for FSC Complaints and Appeals Documents

(until 31 January)