??

Hi there,
These days, we''re all looking for someone with answers. Problem is... all this is new. None of us have been here before. Who can lead us?
Why not you?

Communication Q&A, LIVE at 11 AM PDT.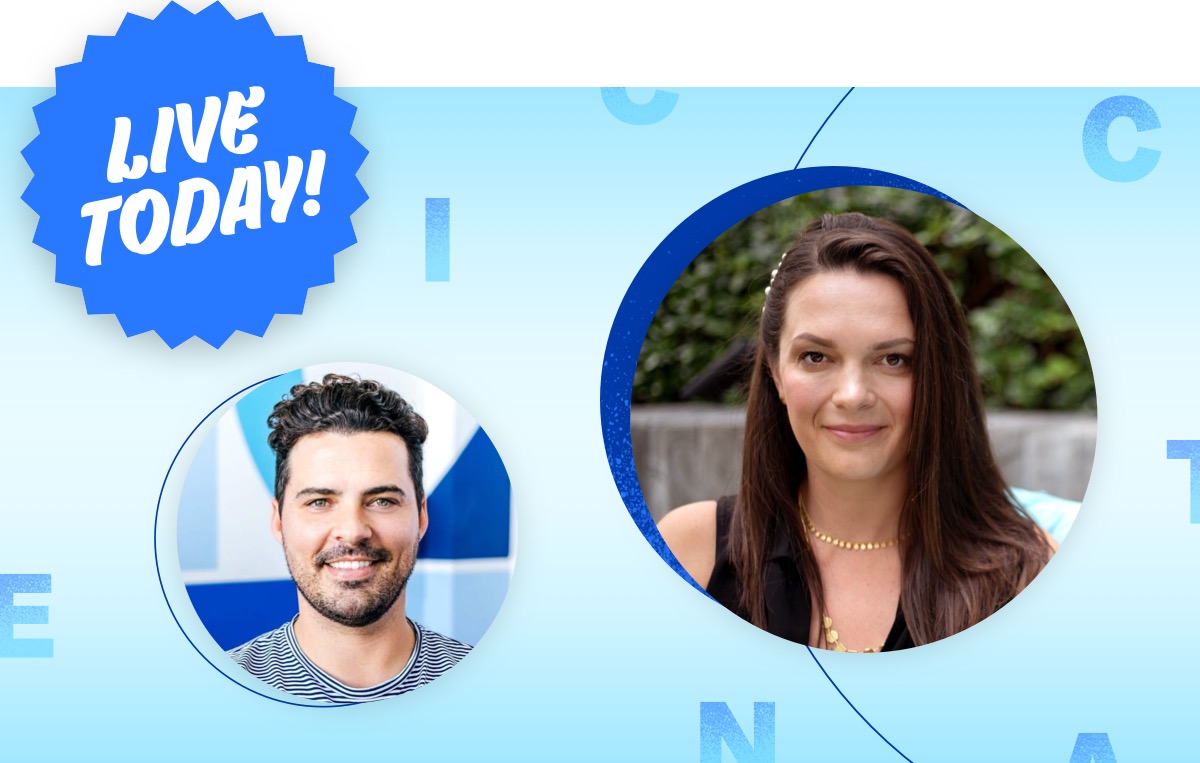 Let''s talk the talk
Join Funraise CEO Justin Wheeler at 11 AM PDT as he sits down with Viktoria Harrison, founder of The Branded Startup and co-founder of charity: water, and learn to communicate so you can be the leader your community''s been looking for.
Ask about communication today

Nonprofit Resources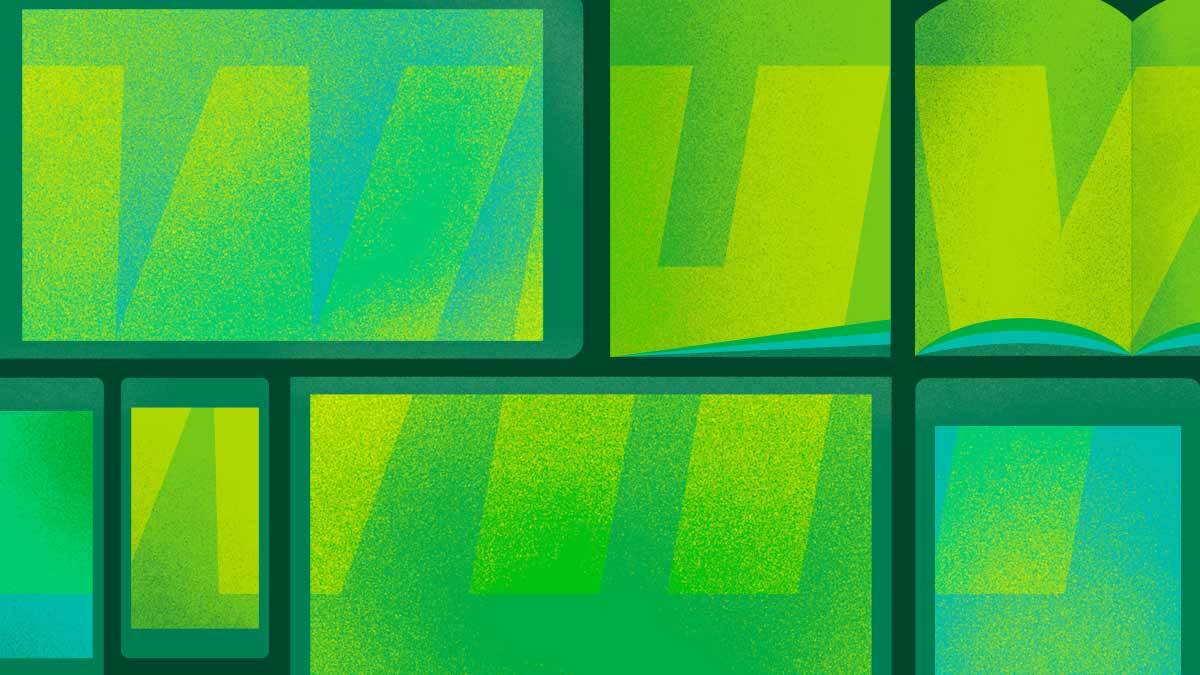 Benefits of a Nonprofit Brand Voice Guide: A guest post from Signify Solutions
7 minute Read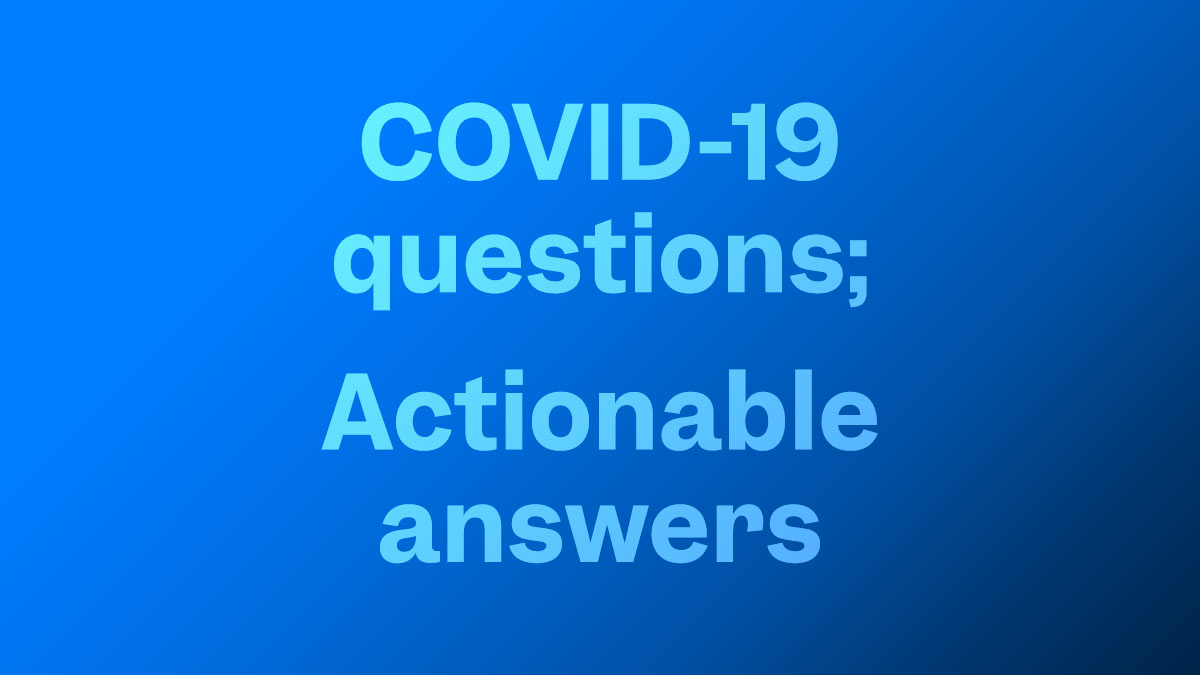 COVID-19 keeping-it-clean, from-a-safe-distance, masked-and-answered Nonprofit Resources
5 minute Read

Funraise Tip
??
Need to know how to get your digital fundraising moving? Funraise CEO and Co-founder Justin Wheeler is at the ready to personally take your digital fundraising strategy questions.