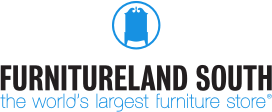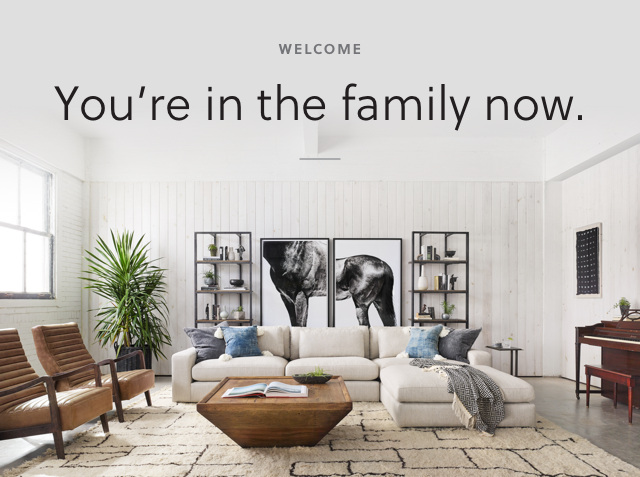 Welcome Ava,
Thank you for signing up to be a Furnitureland South insider! Now that you're in the know, you can: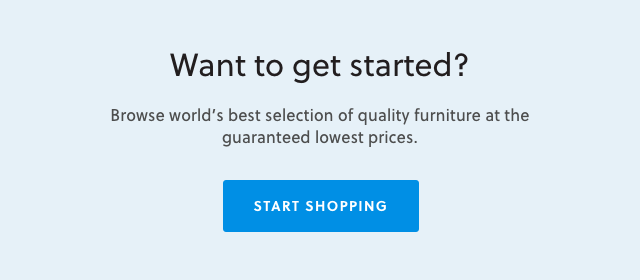 To the Trade Program
Are you an Interior Designer?
Our Trade Direct program enables you to get exclusive, trade pricing on all your purchases for clients.
Find Out More
Update Subscription Preferences
5635 Riverdale Dr. Jamestown, NC 27282
Some restrictions may apply. Please ask our Design Consultants for details.
Copyright © 2019 Furnitureland South. All rights reserved.