Start Searching Today!
Type a URL to search registration information about any website
futurenowinc Sign Up Information
Your Name
First Name
Your Address
Country
Phone Number
Mobile Phone
Post-Registration Data
We are still gathering data about this website
Validation
This site did not show evidence of storing passwords in plaintext. This site does allow secured connections (https) This site did show a clear way to unsubscribe from their emails This site does verify your email address.
Membership Emails
Below is a sample of the emails you can expect to receive when signed up to futurenowinc.

Hi Alexander
Thanks for filling in your details. As promised, you can download your copy of 'Ideascape: Digital Placemaking for Porth Teigr' via the button below.
<![if !mso]>
Get The Report
<![endif]>
I hope that the report will act as a beacon for all those involved in urban regeneration to envision new and better horizons for future urban public spaces.

Looking forward to hearing your thoughts and ideas!
Jo Morrison
Programme Director: Digital Innovation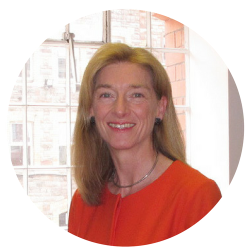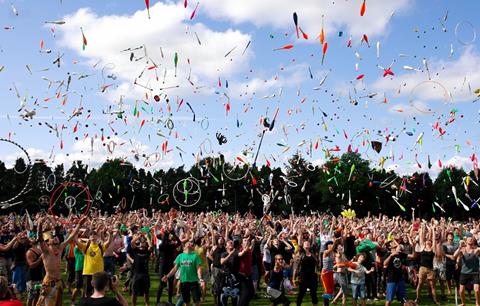 How can apps encourage citizen engagement?
How can heritage professionals balance the preservation of an ever-increasing historical canon, with a widening visitor pool? Technology holds the key.
<![if !mso]>
READ MORE
<![endif]>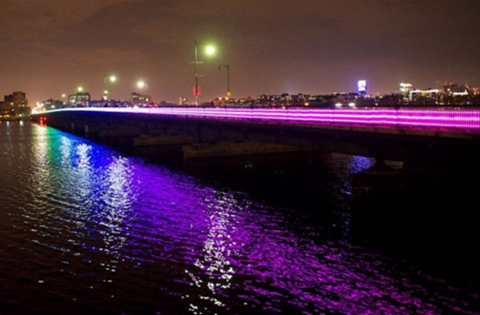 Digital placemaking for the arts
Millennials look well beyond the castle walls for their heritage kicks - how can digital placemaking bring your site to their attention?
<![if !mso]>
READ MORE
<![endif]>
Please reply me within 24 hours.
Data Name
Data Type
Options
Company:
Text Box
First name
Text Box
Phone (mobile)
Text Box
Country
Text Box
Gender
Text Box
dropdown
Mr.
dropdown
Mr.
checklist
checklist
Please reply me within 24 hours.
Comments about futurenowinc