GameClub Sign Up Information
Email Address
Email
Post-Registration Data
We are still gathering data about this website
Validation
This site did not show evidence of storing passwords in plaintext. This site does allow secured connections (https) This site did show a clear way to unsubscribe from their emails This site does verify your email address.
Membership Emails
Below is a sample of the emails you can expect to receive when signed up to GameClub.
?

You're just one tap away from unlocking?
endless hours of incredible gaming!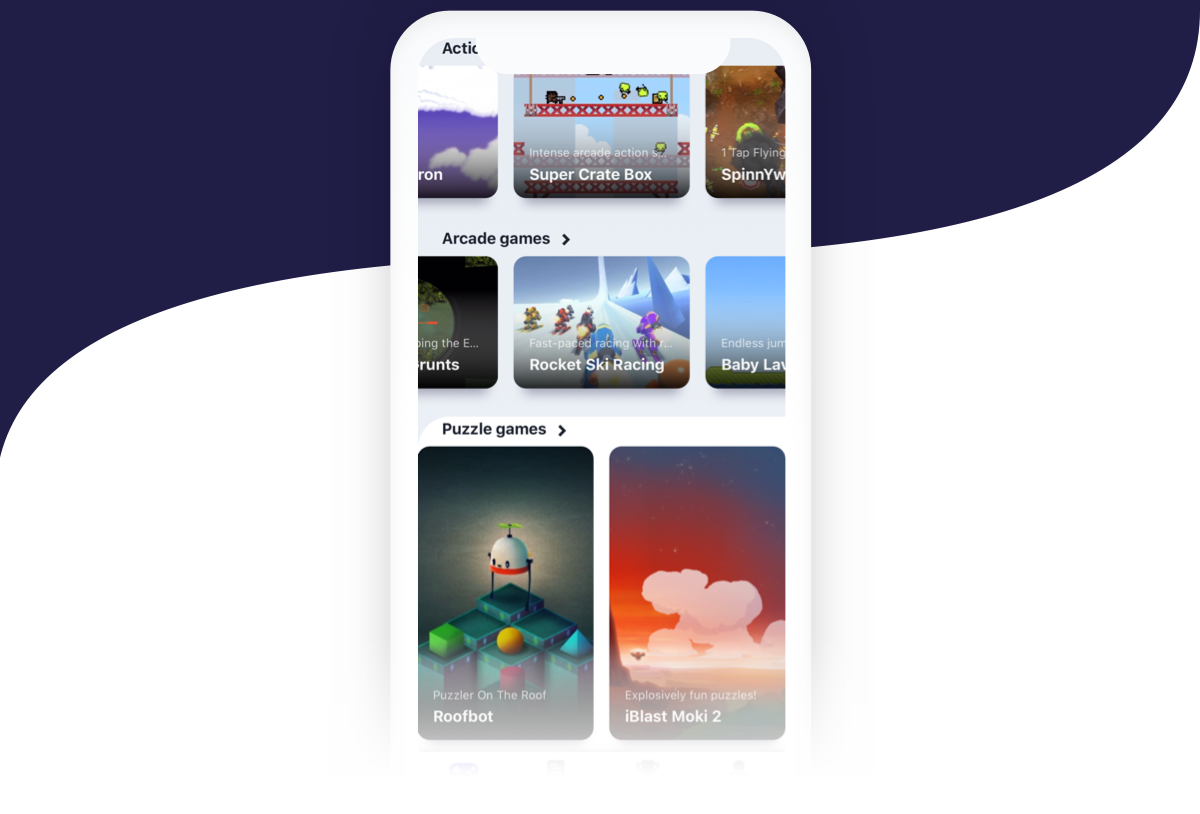 Made for gamers, just like you!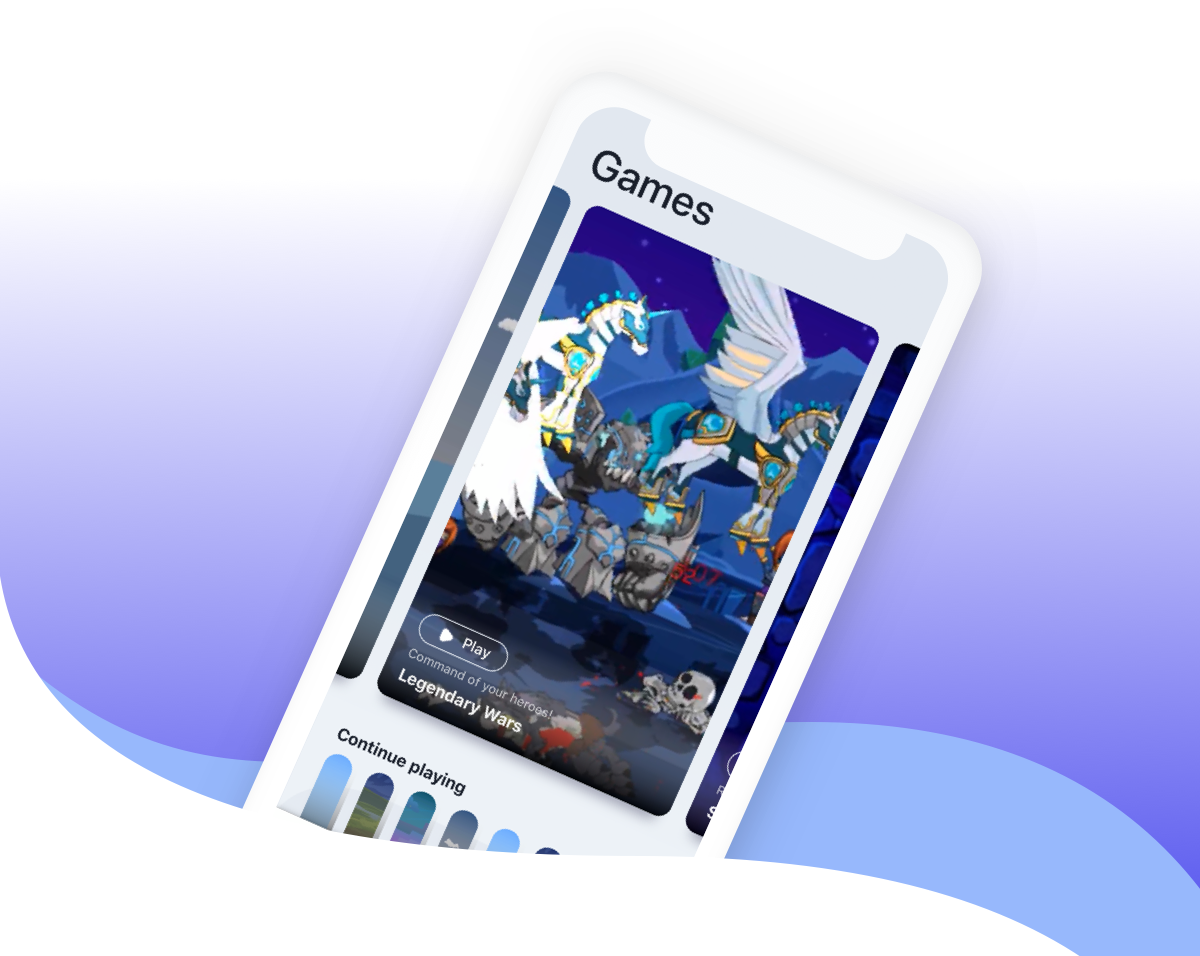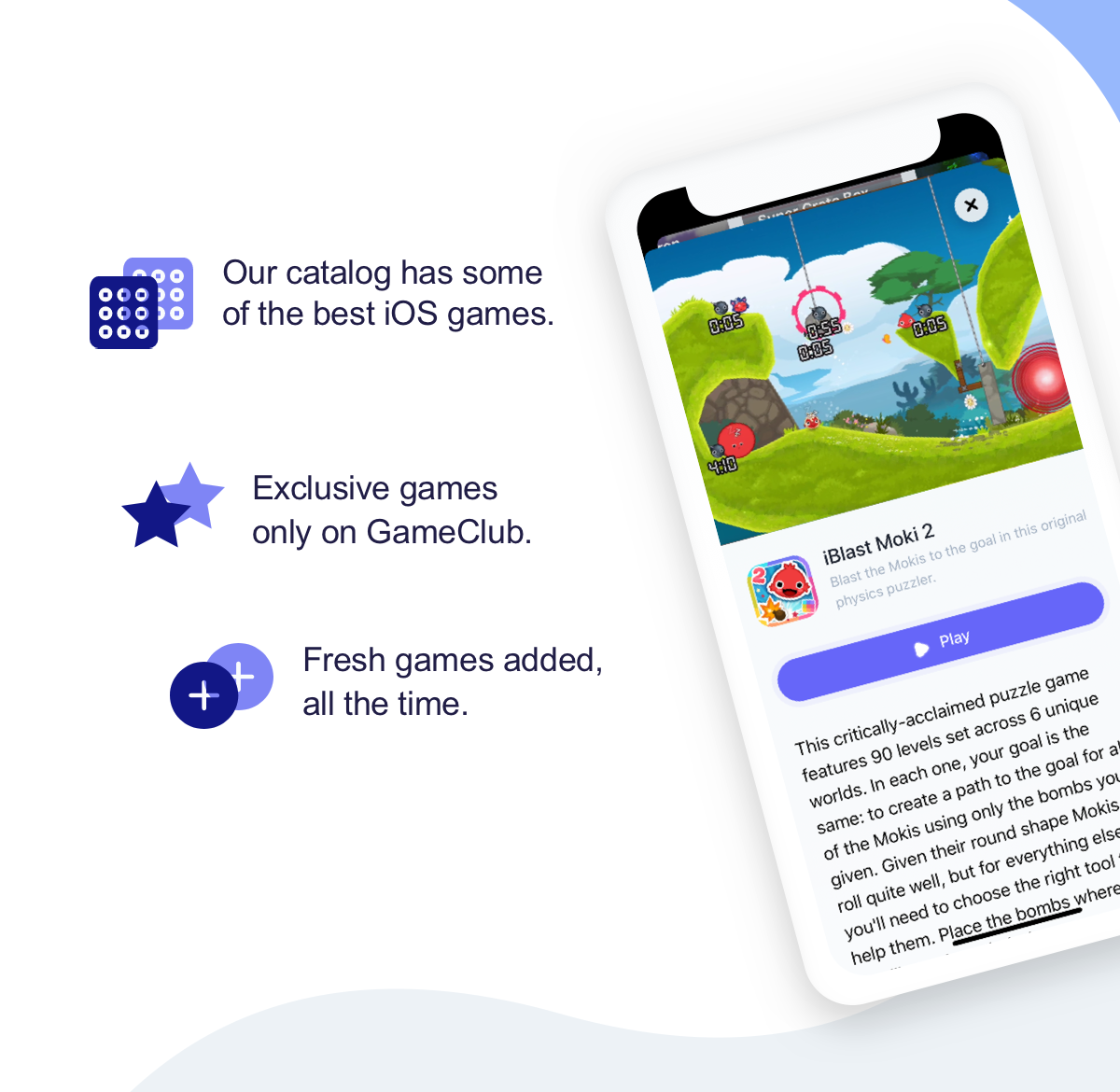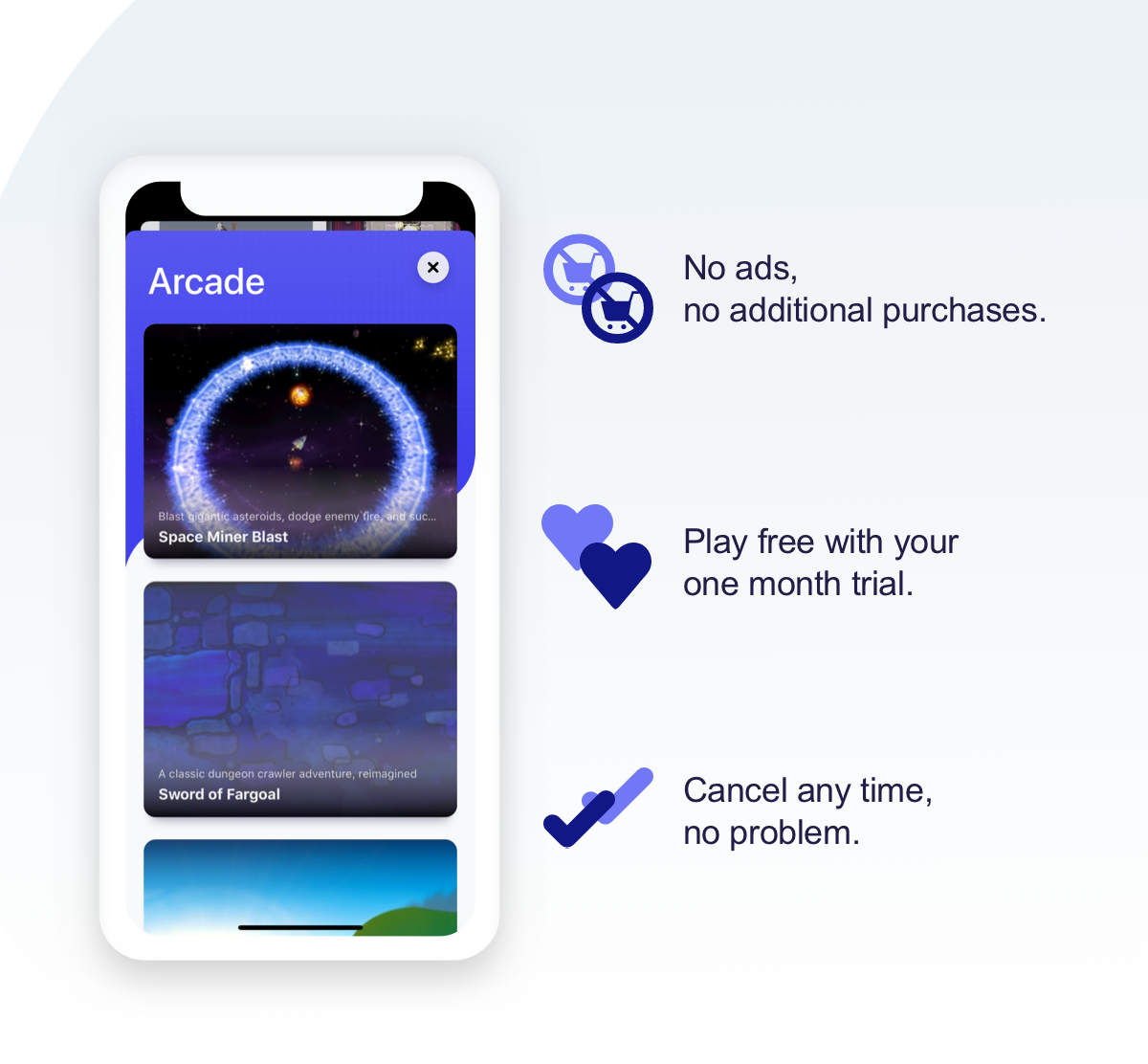 ?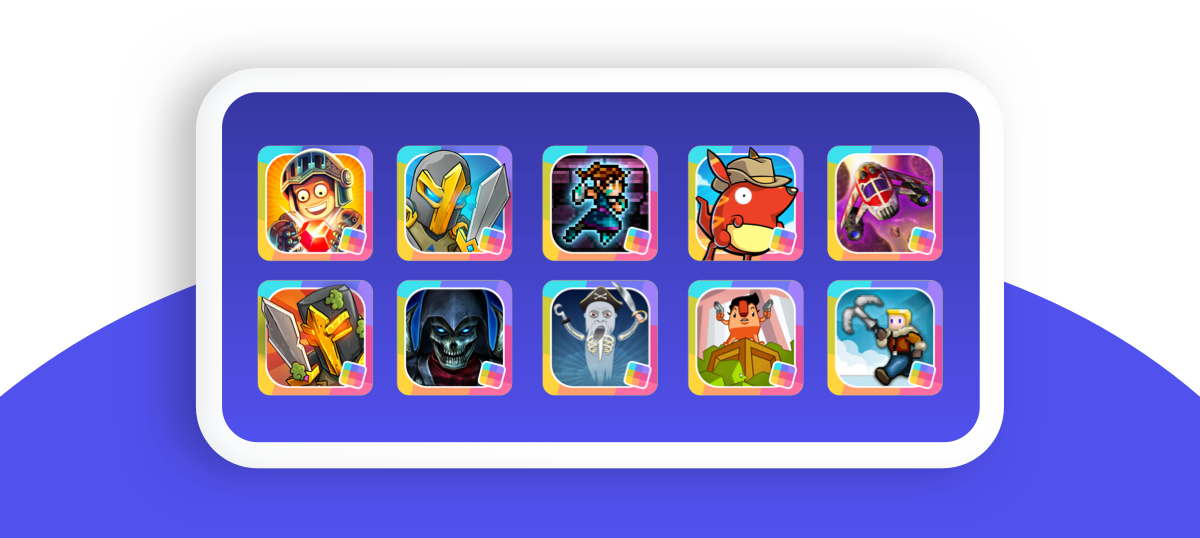 Check out our full catalog of games below - we add
new ones every week!
Copyright ? 2019 GameClub, All rights reserved.
You are receiving this email because you opted in via our website.


Our mailing address is:
GameClub
12 E 49th St Fl 11
New York, NY 10017-1012?
Unsubscribe from this list.

Your email address I play games on:
I agree to receive occasional emails from GameClub, such as new release announcements.
Data Name
Data Type
Options
Android
Text Box
Email
Text Box
iPhone or iPad
checklist
Your email address I play games on:
Android
checklist
iPhone or iPad
I agree to receive occasional emails from GameClub, such as new release announcements.
checklist
Android
Comments about gameclub