Do you need help realizing the full potential of a small outdoor space? Or, do you have smaller areas within a larger landscape that could use some attention? This week, discover great plants and get inspired to create amazing— yet smaller—outdoor spaces, as well as get some help with your fall weeds. Plus, see how you can learn more about gardening from the comfort of your own home (or garden).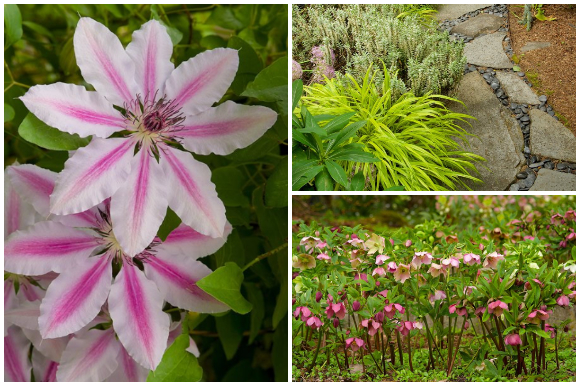 Great Plants for Small Gardens
Need help finding just the right plant for a limited space? Here are 10 of our favorite plants that won't bust the seams of a small garden. Pictured: ''Nelly Moser'' clematis, ''Aureola'' Japanese forest grass, and hellebores. Photos by Janet Loughrey.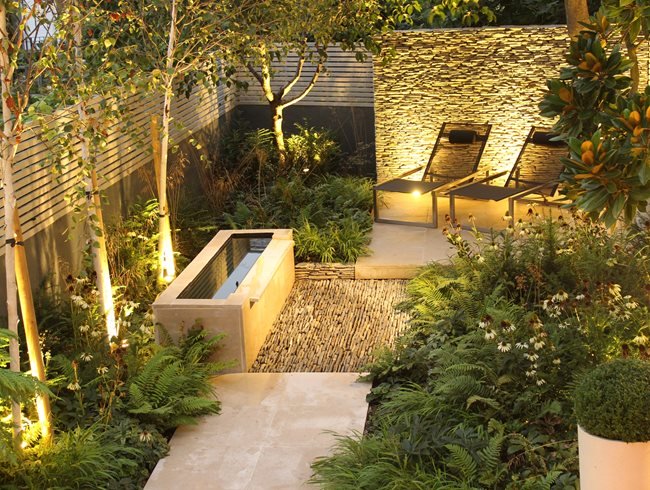 Small Garden Design
Get started on the way to an incredible small garden with 13 design tips—plus even more inspiration! Also, see more of this small garden: London Garden Calls Day and Night. Photo by: Daniel Shea.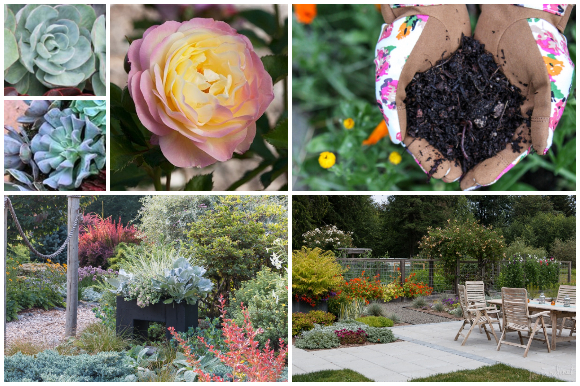 Back to (Garden) School
Learn how to care for your garden better, get small garden design tips, learn how to save time and money in the garden, discover resources for deer-resistant gardening, and so much more—all from the comfort of your home or garden. Check out our online class listing for ways you can create a better garden!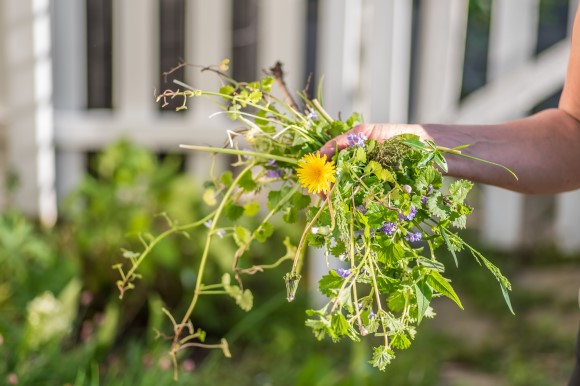 Get a Handle on Weeds
Late summer to early fall is a great time to get weeds under control. The exact timing will vary, but cooler northern areas can treat as early as Labor Day and warmer southern areas can treat as late as October. Treating this time of year with both a pre- and post-emergent* means that you''ll catch fall-germinating weeds (like henbit and chickweed), as well as perennial weeds (like plantain and clover) that are still actively growing. (Bonus: Catch these weeds before they set seed and you''ll lower their numbers come spring.)
(*Pre-emergents prevent weed seeds from germinating; post-emergents tackle weeds that are already growing.)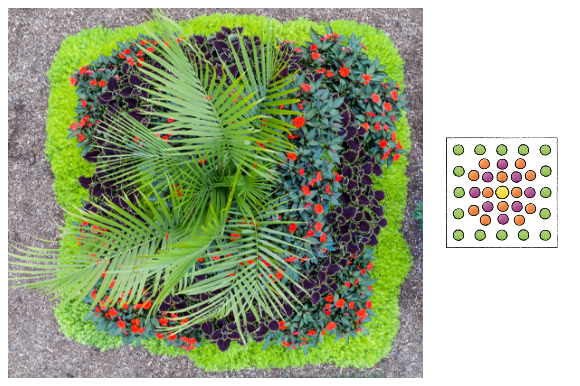 Smallscapes
No matter the square footage, these planting diagrams and plant lists take the guesswork out of designing for a small area. Get ideas for mailbox gardens, entryways, tropical gardens (pictured), cut flower gardens, pollinator gardens and more. Photos by: Proven Winners.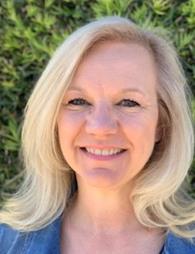 Recently, Dr. Allan Armitage (a former professor of horticulture) shared an insight: "We are in the business of providing something to look forward to." So whether you''re planting bulbs in fall in anticipation of spring flowers, or simply dreaming of relaxing in your garden after a long day, we hope that we''ve helped you have something to look forward to.
Happy gardening!
- Linda
Do you have a friend who needs some help with a small garden area? Why not forward them a copy of this newsletter? You just might help give them something to look forward to also!
In Case You Missed It:
Growing Asters: Fall Garden Stars
14 Ground Cover Plants
Designing a Contemporary Garden with Warmth
Help Plants in the Dog Days of Summer
Not currently receiving this weekly newsletter? Subscribe here!
No images? Click here for a web version of this email.