Start Searching Today!
Type a URL to search registration information about any website
Geeks Gyaan Sign Up Information
Email Address
Email
Post-Registration Data
We are still gathering data about this website
Validation
This site did not show evidence of storing passwords in plaintext. This site does allow secured connections (https) This site did show a clear way to unsubscribe from their emails This site does verify your email address.
Membership Emails
Below is a sample of the emails you can expect to receive when signed up to Geeks Gyaan.
CBD product packaging ideas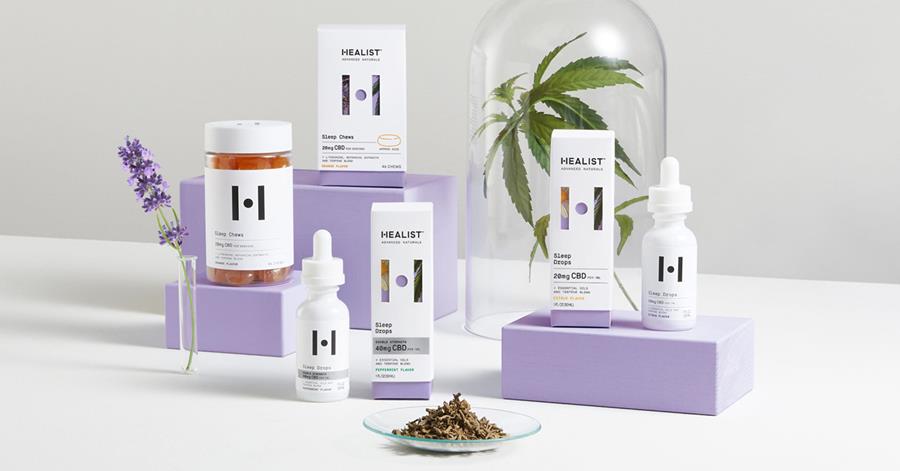 The CBD industry is fast-growing and highly competitive, with new products popping up constantly.
But the best way to stand out in a noisy crowd is through the main thing that grabs your consumer''s attention first - your packaging.
To help give you inspiration, in our latest article, we''ve picked out five of our favorite CBD oil packaging designs and spoken to some of the designers behind them...
<![if !mso]>
Read more
<![endif]>
Save my name, email, and website in this browser for the next time I comment.
You have entered an incorrect email address!Please enter your email address here
Data Name
Data Type
Options
Email
Text Box
Save my name, email, and website in this browser for the next time I comment.
checklist
You have entered an incorrect email address!Please enter your email address here
Comments about geeksgyaan