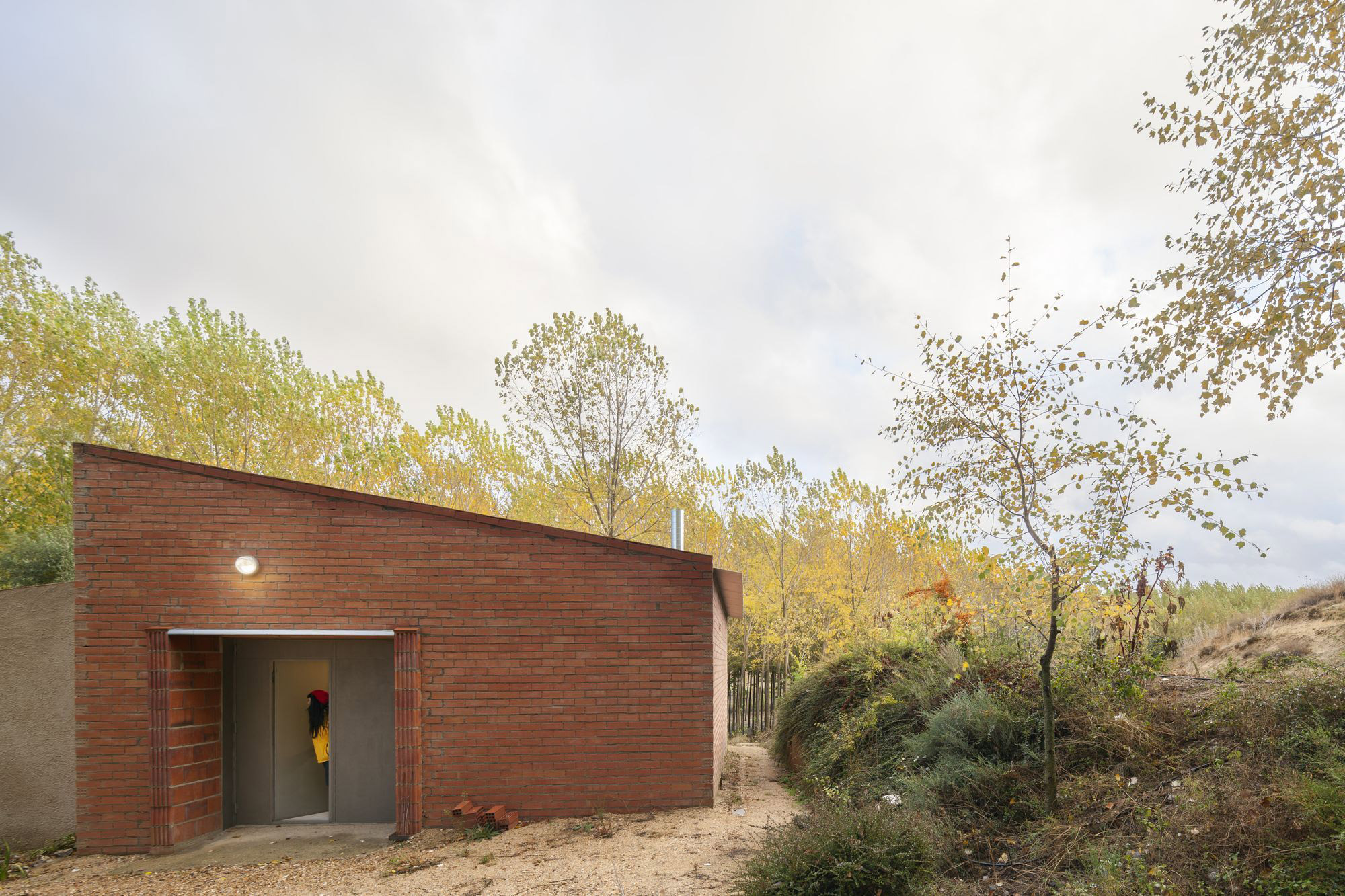 The Doña Ana Refuge
---
Located in an agricultural area in the Zamora province, Spain, Doña Ana Refuge is a getaway space surrounded by fields and trees. To create the retreat, the Fermín Blanco architecture firm renovated an old brick building previously used to store farming and forestry tools.
SEE MORE DETAILS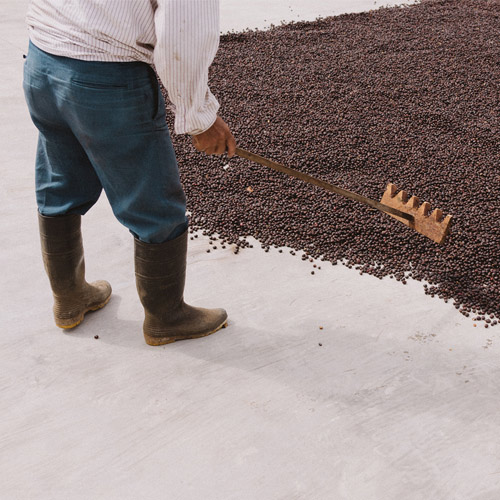 Ecuadorian Coffee
---
A look at the rise of Ecuadorian coffee and specialty coffee farms, illustrated by Vicente Manssur's stunning photographs.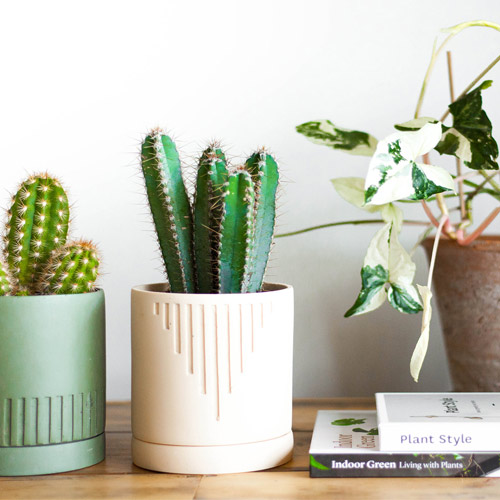 The Best Oversized Planters
---
We have put together a list of outdoor and indoor oversized planters that look gorgeous anywhere. From copper pots...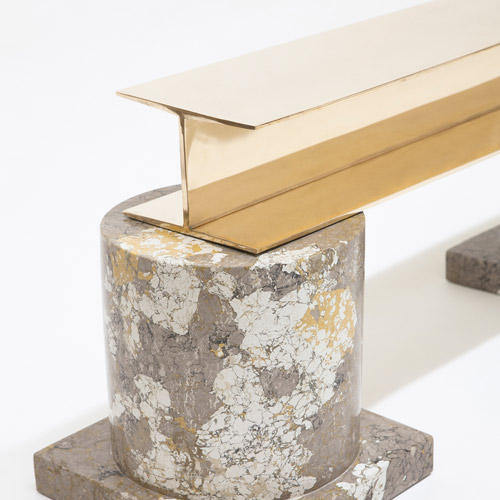 Ruins by Roberto Sironi
---
A series of sculptural furniture and functional objects inspired by ruins.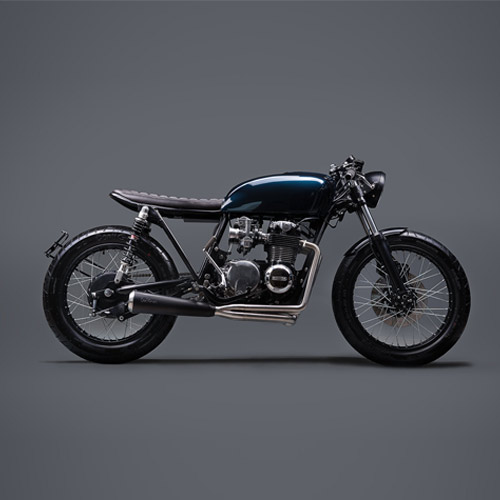 Custom Honda CB Cafe Racer
---
A custom Honda CB cafe racer based on a CB550 F bike from 1977 that required a complete overhaul.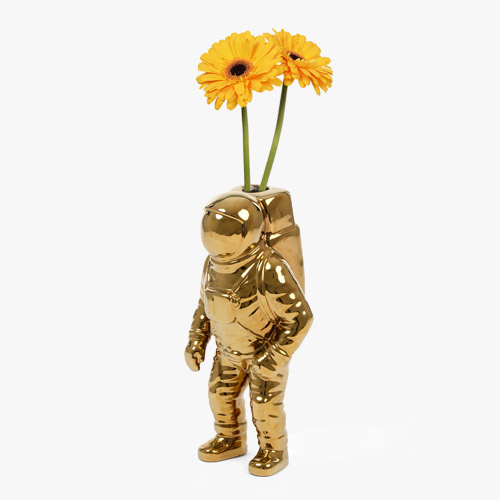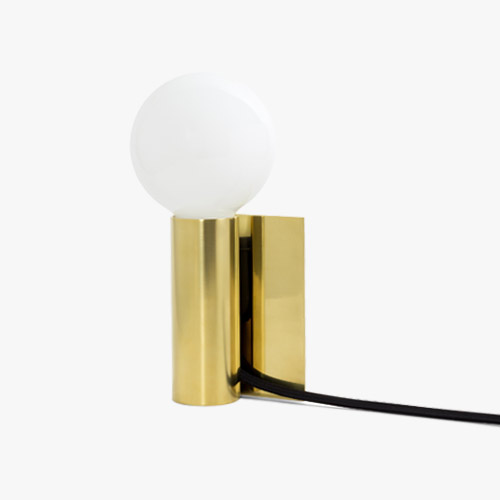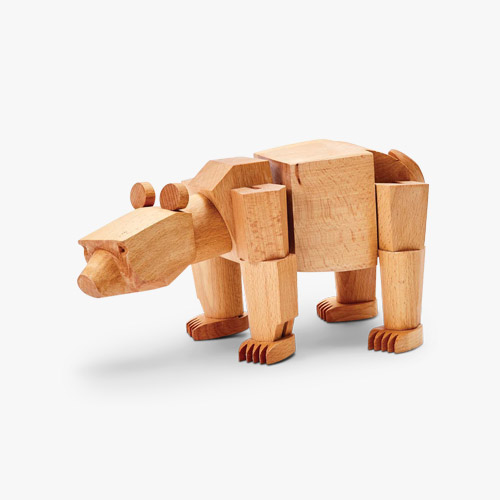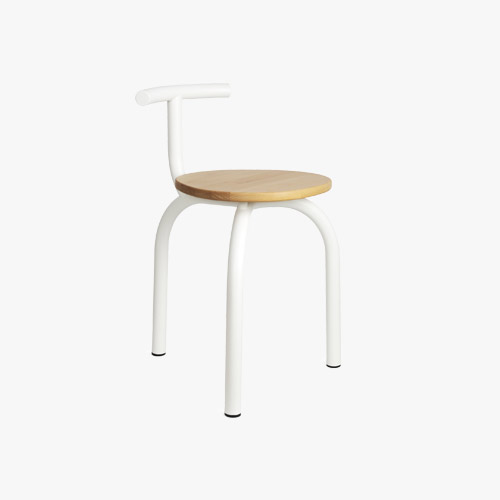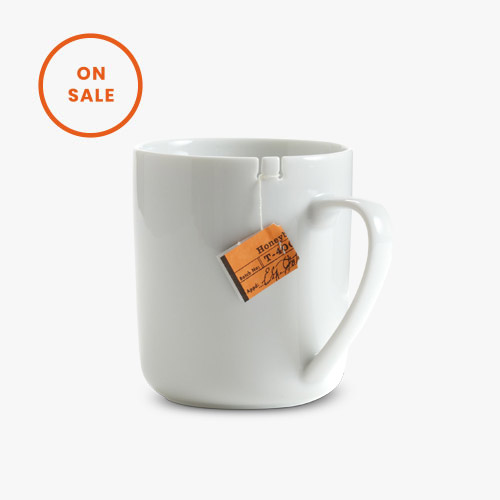 Tie Tea Mug
---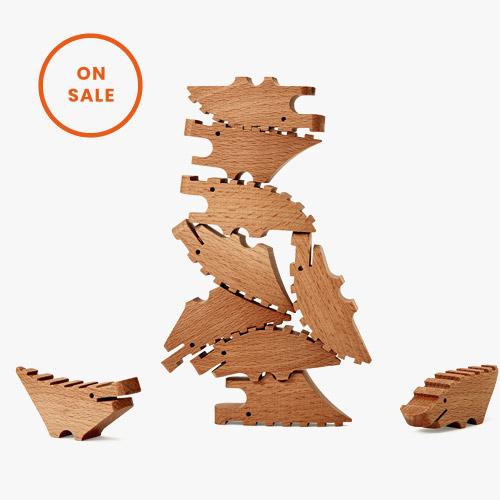 Croc Pile Mini
---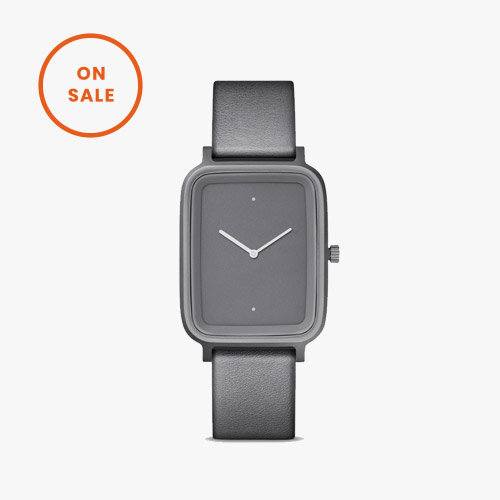 Oblong 04 by Bulbul
---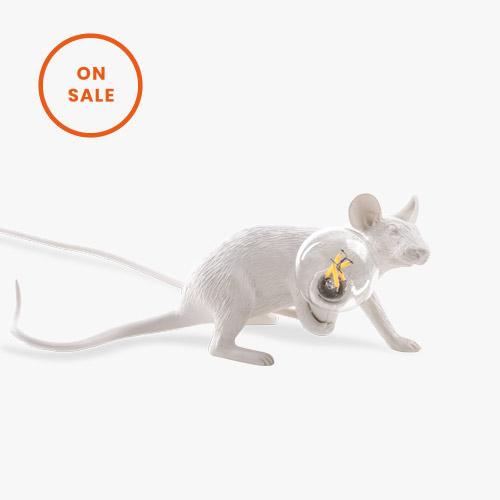 MOuse Lamp
---