Start Searching Today!
Type a URL to search registration information about any website
Girls Go CyberStart Sign Up Information
Email Address
Email
Your Address
State
Post-Registration Data
We are still gathering data about this website
Validation
This site did not show evidence of storing passwords in plaintext. This site does allow secured connections (https) This site did show a clear way to unsubscribe from their emails This site does verify your email address.
Membership Emails
Below is a sample of the emails you can expect to receive when signed up to Girls Go CyberStart.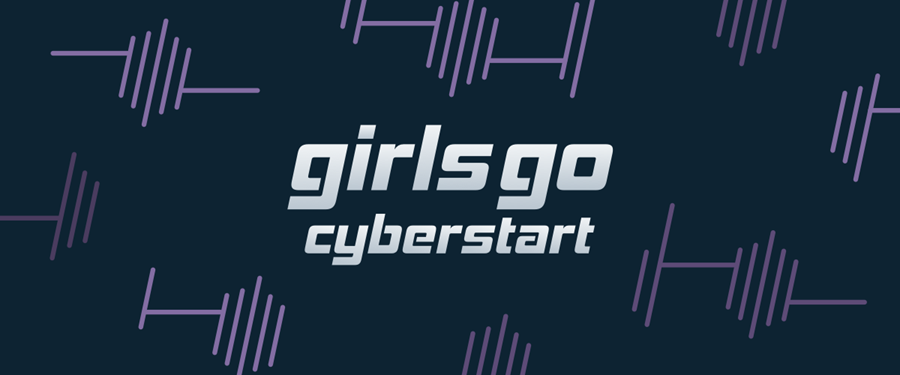 Hi Mark,
Thank you for signing up for updates about Girls Go CyberStart!
We''ll give you more information, including how to get your students involved, key dates and when the first stage, CyberStart Assess, opens closer to the time!
You can also check out CyberStart Go. This free online tool will help introduce your students to cybersecurity and test their natural problem-solving skills.
<![if !mso]>
Check out CyberStart Go
<![endif]>
What we would love for you to do now is to spread the word!
If you know of any other volunteers that could register as an Advisor, pass on this message and encourage them to sign up to run a club here. Whether they are a guidance counselor, parent or a teacher of any subject, the only requirement for students to succeed is for them to be given the opportunity.
Talk to you again soon!
The Girls Go CyberStart Team
Data Name
Data Type
Options
Name
Text Box
Email
Text Box
State
Text Box
dropdown
Select...
dropdown
Select...
Comments about girlsgocyberstart