Start Searching Today!
Type a URL to search registration information about any website
GiveSignup Sign Up Information
Email Address
Email
Your Name
Last Name
Your Address
Post-Registration Data
We are still gathering data about this website
Validation
This site did not show evidence of storing passwords in plaintext. This site does allow secured connections (https) This site did show a clear way to unsubscribe from their emails This site does verify your email address.
Membership Emails
Below is a sample of the emails you can expect to receive when signed up to GiveSignup.
.emailview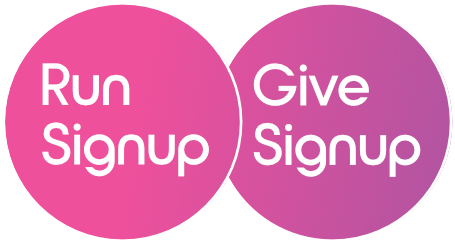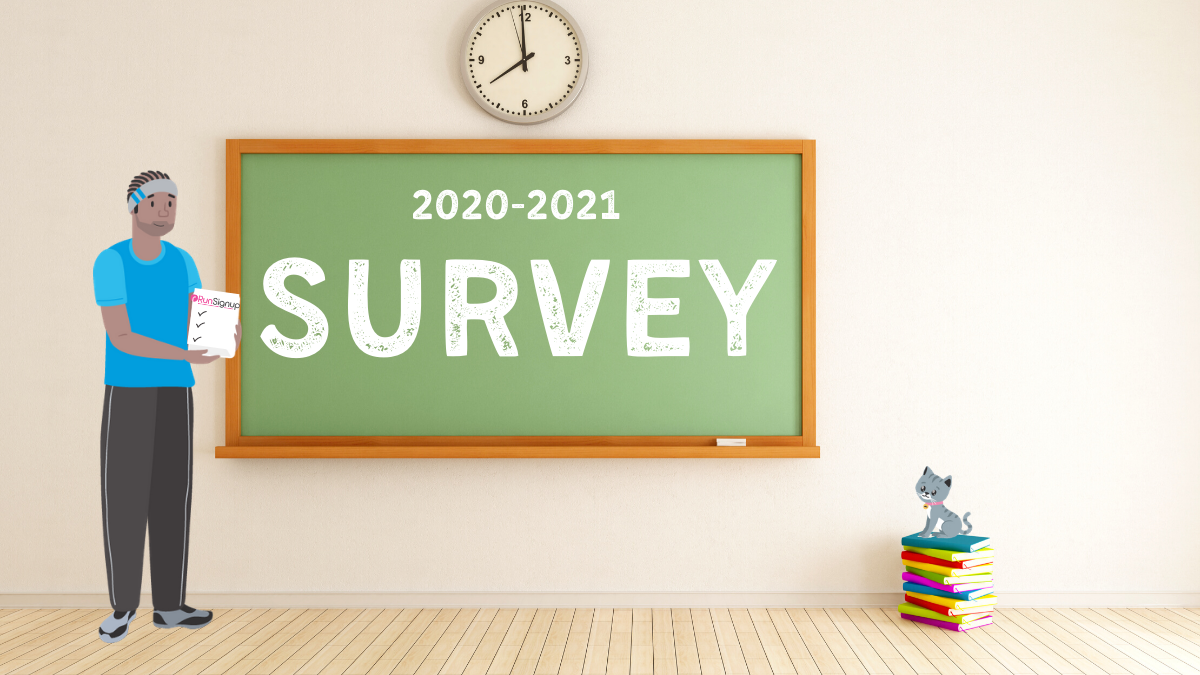 As a follow-up to a May survey on the state of the endurance industry, we have a quick, 5-minute follow-up survey intended to A) determine how much expectations have matched up with reality in the last 5 months and, B) create a snapshot of how the industry has adapted and innovated. Please share your input to help us build a complete picture of the endurance industry.

1 – We will share the aggregate results publicly via our newsletter, our blog, and our Facebook Page.

2 – This Survey will remain open until 11:59pm PT on Wednesday, November 11th. We may repeat it in the future to capture shifting expectations.

3 – Any identifying information is optional, and will only be used to share stories of successful events.

.emailview
.emailview .emailview
| Data Name | Data Type | Options |
| --- | --- | --- |
| Email | Text Box | |
Comments about givesignup