Greetings forum friends and colleagues!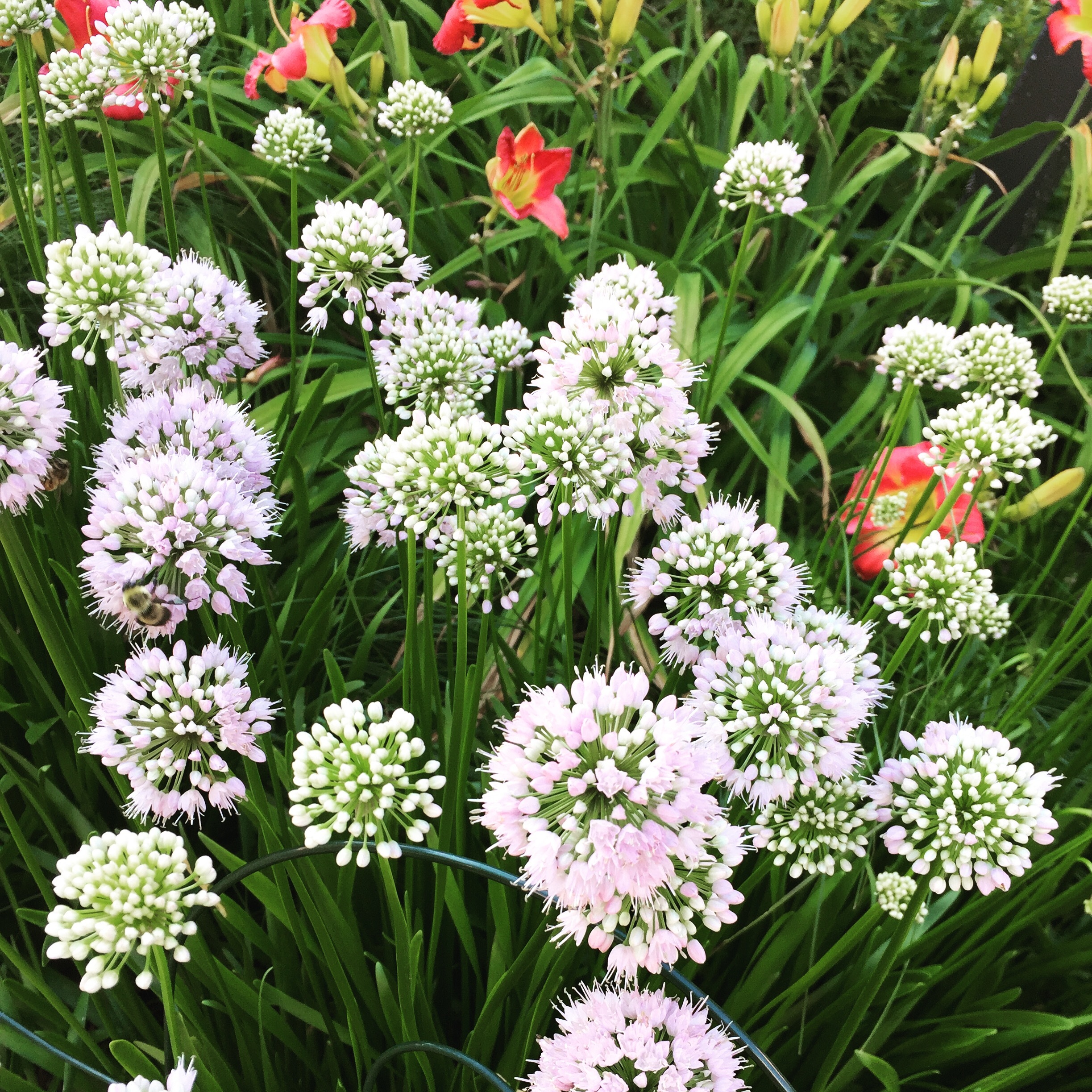 We are only 30 days away from the LIVE kickoff to our Forum: Friday, October 16th! Yes! And we are super excited! Trust you are, too.

Our goal? Eliminate yawns :-), Zoom fatigue, and the inability to say a word or two. We will keep you engaged (hopping!), enlarge your brain on global business expansion and allow you to network with fellow participants - our promise and we will deliver.

Join us for the Forum - designed specifically for aspiring globalists, people involved in international trade, experienced exporters and global business owners who wish to learn more and network to gain a competitive global edge.

Register

when you have a chance. You''ll walk away with the confidence to take your business global by hearing from presenters on how to set a strategy, execute on it, and measure the global business impact. And, you''ll be able to bask in the knowledge that you, too, can take your business global. Looking forward to connecting with all of you.

And we so appreciate our sponsors for remaining supportive and flexible with date changes and hosting adjustments: Associated Bank, Foley & Lardner and Multilingual Connections. What a warrior group of companies! Check out our lineup of speakers below. Thank you! Watch for a listing of Forum e-vendors coming up in our next edition.

Finally, below are a few news items, resources and tips to make your business life more efficient and to complement our program.



Warren Buffett is betting on a Unicorn, Snowflake. His

faith in Snowflake is surprising because he has avoided technology stocks

(glaring exception of late is Apple) for most of his career, preferring to stay within his "circle of competence" and invest in companies he understands.

The best explanation for this investment may be that Buffett trusts his colleague Todd Combs'' judgment, especially as $570 million isn''t too large a bet for a company with a roughly $200 billion stock portfolio and close to $150 billion in cash at the last count.

The Snowflake investment is also the latest sign that Berkshire is revamping its strategy and seeking out new types of investments. Why are we featuring this article? Because our focus this year is on Unicorn status companies, or those who aspire to become a Unicorn and this Buffett pivot also shows us the importance of reconfiguring a company''s strategy to be more in tune with current times (global pandemic).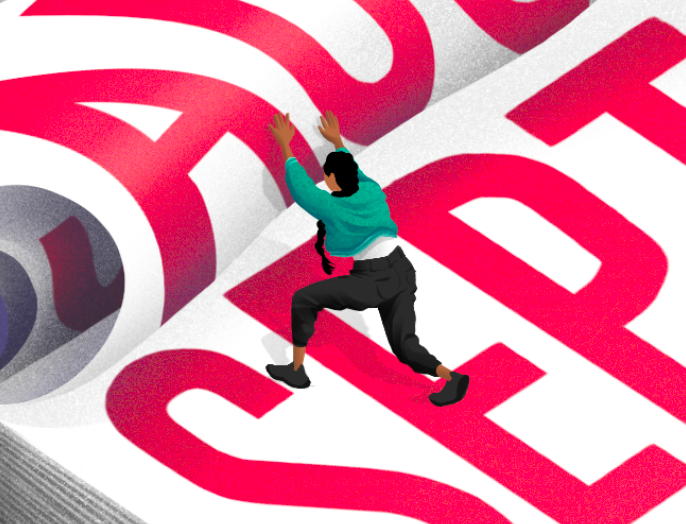 Learn about
9 other Unicorn companies
that are scheduled to
go public
: Airbnb, Palantir, Unity, Asana, Sumo Logic, JFrog, Wish, GoodRx and Ant Group. Think the global pandemic is getting in their way? Not so.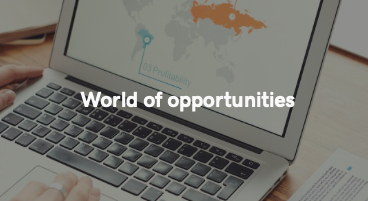 Repeat: From choosing the right market to having a payment plan in place, this is your cheat sheet to growing a global business. My latest contribution to GoDaddy:

20 tips to grow a global business.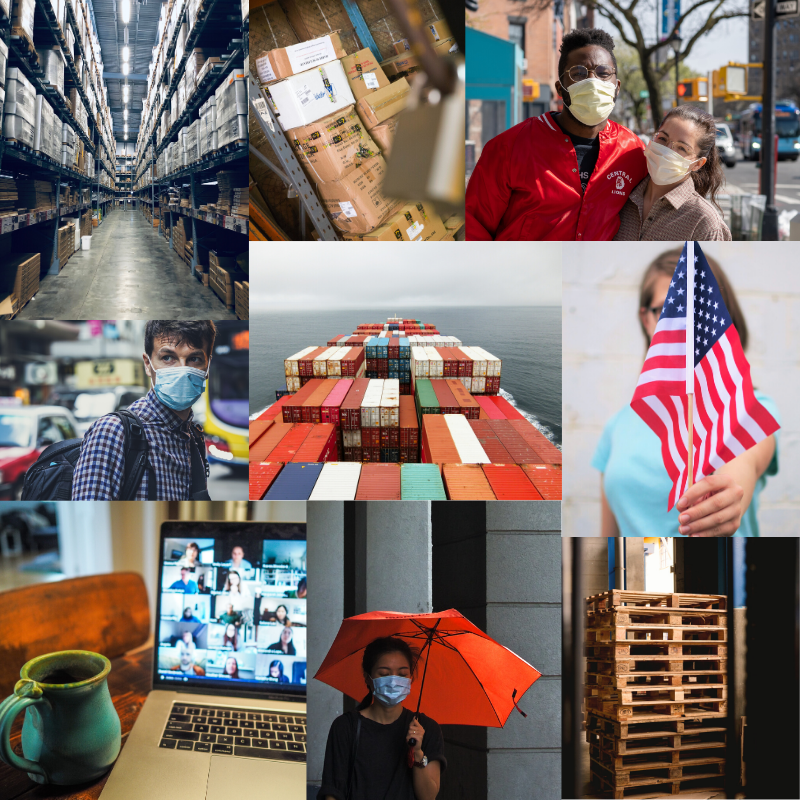 Repeat: In case you missed last month''s edition, I want to share an article I wrote for

Thrive Global

with the help of many insightful contributors on what to expect in the world of globalization, post-COVID-19. Some of the contributors you will recognize because they range in scope from business owners to nonprofit directors, to top global business executives and authors. A handful are from Chicago and have attended our Forum. Read the article

here

.

Another good resource is "

How to MacGyver Your First Export

." Click on the graphic below to access and download.





Connect soon,
Laurel
____________________

More information about the Forum

Sponsors: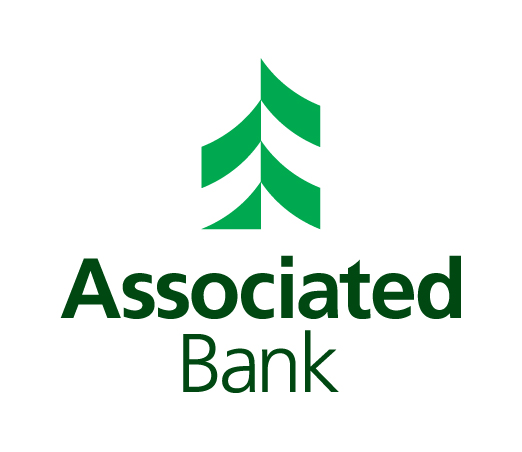 Gold (lead):

Associated Bank


Bronze:

Multilingual Connections


Virtual host:

Foley & Lardner LLP


Support: From the International Trade Association of Greater Chicago and others.

Panelists: Lori Novak (moderator), VP Foreign Exchange | Capital Markets, Associated Bank; Danny Park (pictured third from left), CEO and Co-founder, RoboTHINK LLC; Aisha Ceballos-Crump (second from left), CEO and Founder, Honey Baby Naturals; Heather Acerra (far right), co-founder, LUX Blox; and, Rajiv Khatau (far left), Managing Director, LODAAT Pharma.

Other speakers: Marc Schulman, President, Eli's Cheesecake, Richard Paullin, Executive Director, International Association of Greater Chicago, and Laurel Delaney, President, Globetrade.com and Women Entrepreneurs Grow Global?.

Time and virtual location: 7:30 - 11:30 a.m., virtual venue host is Foley & Lardner LLP. Link will be sent to you for joining after you register.

Admission: $10 (students); $20 (general); Admission + eVendor Table - $200 (we have one left; first come, first serve basis). For more information and to register, please see:

http://globalsmallbusinessforum.com/.



Questions? Contact

Laurel Delaney

.

We hope to see you there! || #BeAGlobalUnicorn