Discover the Most Iconic Volcanoes of Costa Rica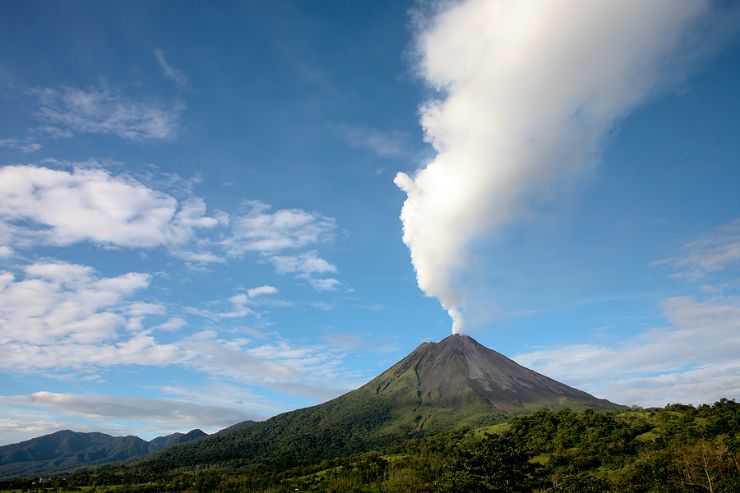 Part of the Pacific Ring Fire Circle, Costa Rica has over 200 identifiable volcanic formations dating back over 65 million years.
For example, Volcan Iraz? is known for its astonishing green blue lake that sits in one of its craters, while within a crater of the Po?s Volcano there is a boiling acid lake.
- Javi the Frog
See the natural side of Costa Rica at Arenal Volcano
The Most Beautiful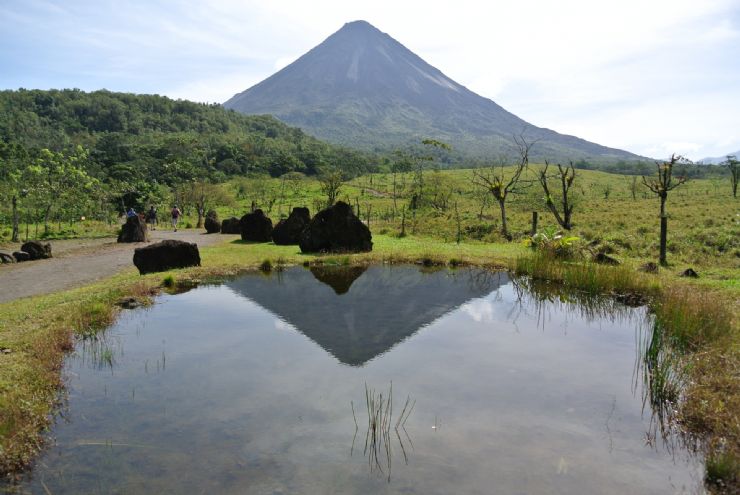 For those travelers seeking a bit of excitement on their vacation while witnessing one of the most beautiful and unique sites in the country, the Arenal Volcano National Park may be the ultimate destination.
Located near the small town of La Fortuna de San Carlos, Arenal Volcano is an active andesitic stratovolcano, meaning it has formed into a large cone shape from years of hardened lava and volcanic ash buildup.
Iraz? Still Active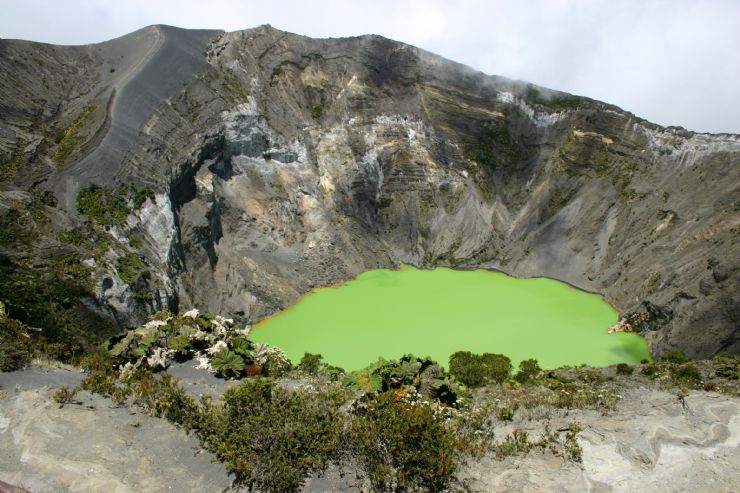 A few volcanoes have as grand a presence as the eponymous volcano of Iraz? Volcano National Park.
Iraz? is an enormous and still active volcano located in the central expanse of the Central American country a short car or bus ride from the cities of Cartago and San Jose.
Po?s Volcano National Park
The Most Visited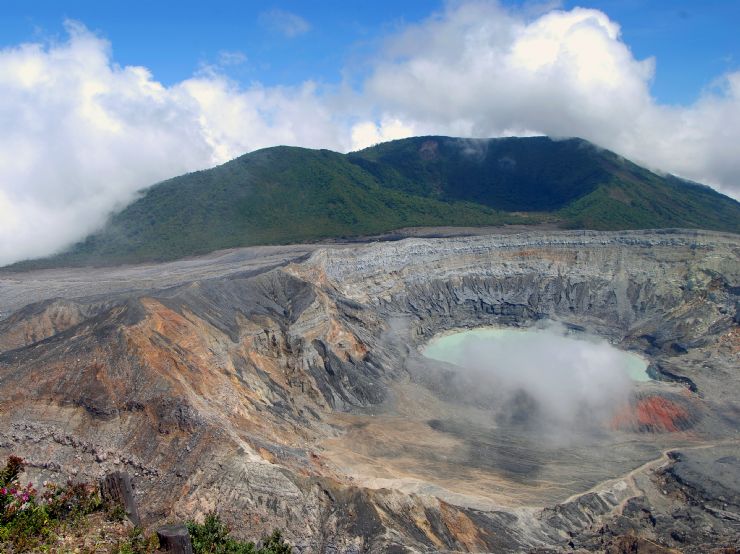 Vacationers with a carefully budgeted travel schedule may have trouble deciding which place to visit, a day trip to Po?s Volcano National Park may be able to suit all their needs in one.
Established as a national park in 1971 by the National System of Conservation Areas, Po?s Volcano National Park is located just 19 miles from the popular city of San Jos?.
Rich Biodiversity at Turrialba Volcano
Cartago?s Popular Giant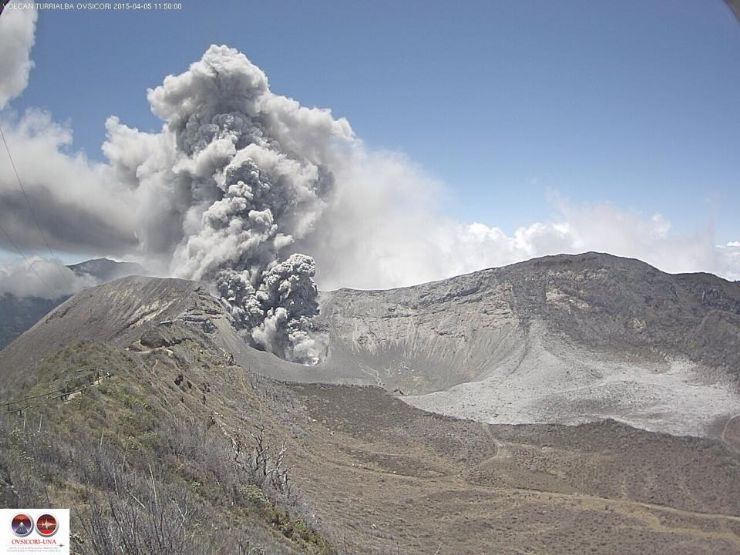 Named for the region in Cartago in which it is found, Turrialba Volcano is a sizable stratovolcano that stands nearly 11,000 feet tall and features three large craters that had long been celebrated by scientists for their fumaroles and steaming sulfur pits.
The park itself is in Cartago Province in Central Valley, and has experienced many closings recently, which isn't helping it increase its visitor numbers.
The Most Popular Posts from Javi's Blog
Top 5 national parks in Costa Rica

Top Destinations for the Best Hot Springs in Costa Rica

Top 10 Deadliest Animals in Costa Rica
View this email in your browser