GolfWorks Sign Up Information
Email Address
Email
Your Name
First Name, Last Name
Your Address
Post-Registration Data
We are still gathering data about this website
Validation
This site did not show evidence of storing passwords in plaintext. This site does allow secured connections (https) This site did show a clear way to unsubscribe from their emails This site does verify your email address.
Membership Emails
Below is a sample of the emails you can expect to receive when signed up to GolfWorks.
My Life In Golf Plus - Buy 1 Get 1 Free
Hot Off The Press! Introductory Offer!
Offer expires 1/31/2020.
Exclusions Apply.

Details
More Great Deals
Shop more of our best offers below: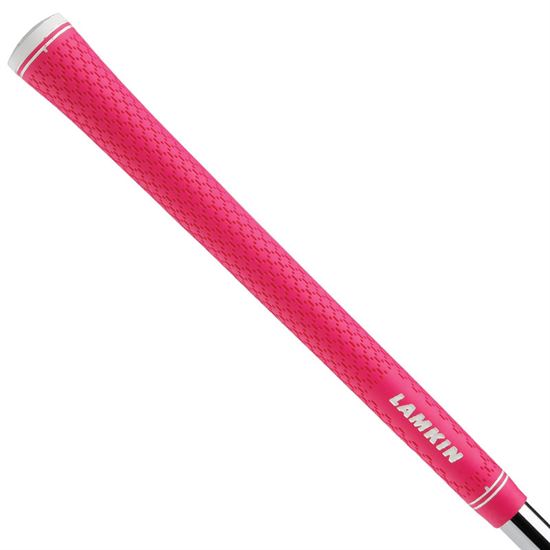 Lamkin R.E.L.
$3.99
$6.19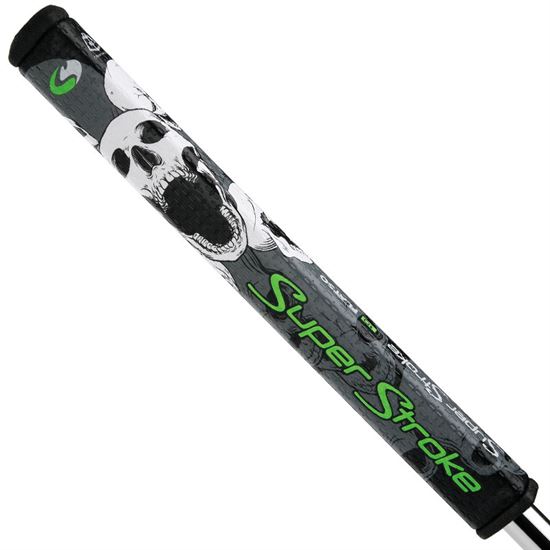 Super Stroke Skull
$24.99
$34.99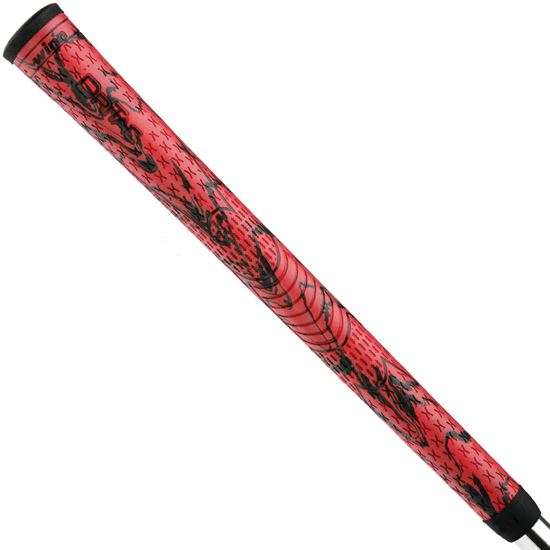 Winn Dri-Tac X
$3.99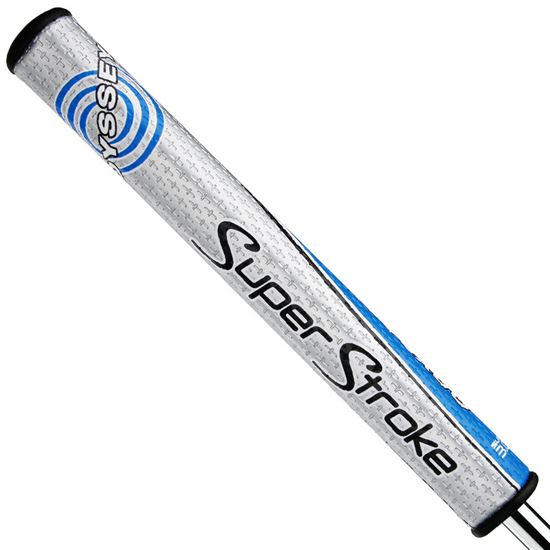 Super Stroke Odyssey 3.0
$19.99
$29.99
Clubmaking Resources

Ralph Maltby
Maltby Clubmaking Forum
Get your clubmaking questions answered from the experienced and skilled team at The GolfWorks.

The GolfWorks
Services & Repairs
We offer several industry-leading golf club repairs and services. We have over 30 years of experience repairing and servicing golf clubs.

The GolfWorks
Clubmaking Academy
Golf enthusiasts and clubmakers alike have traveled from all over the world to take one of our exclusive PGA accredited classes!
4820 Jacksontown Road, Newark, OH 43056


Unsubscribe

|

View this email in your browser
| Data Name | Data Type | Options |
| --- | --- | --- |
| First name | Text Box | |
| Last name | Text Box | |
| Email | Text Box | |
Comments about golfworks