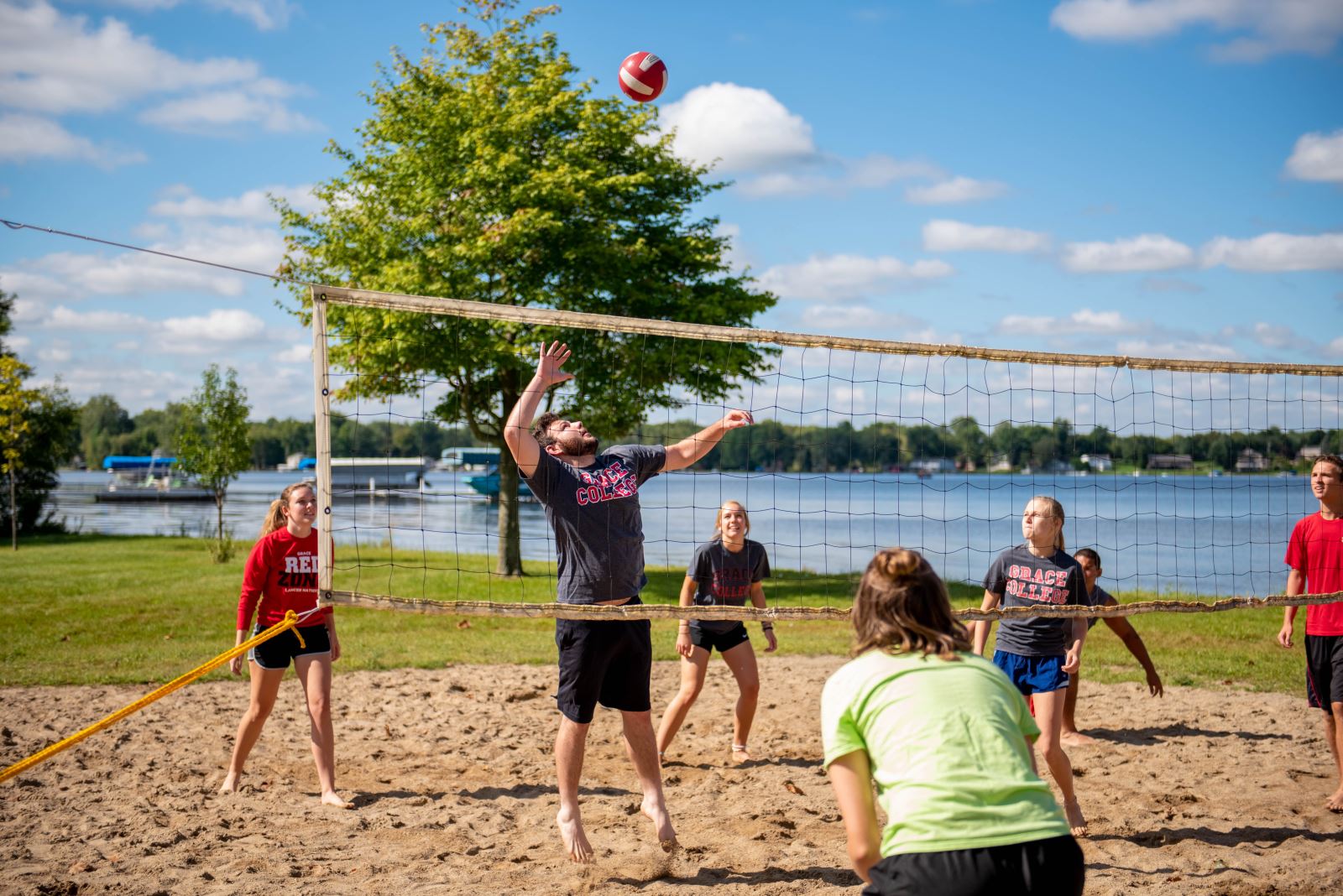 Hi Evelyn,

What does #LancerLife truly mean at Grace College?
It means… being a part of a community of Christians looking to grow both spiritually and personally.
It means… spending time with friends in Winona Lake and exploring all that the Midwest Coast has to offer.
It means… getting involved on campus, whether that's through writing for the student newspaper or strengthening your comedy skills with the help of the Improv Comedy Club.
And it means… being fulfilled. According to a recent Gallup survey, Grace graduates were more satisfied in the workplace than other recent college grads across the country.
Are you ready to experience #LancerLife for yourself, Evelyn? Get started when you apply using our free five-minute Lancer app.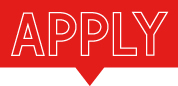 Go with Grace,

Grace College
Office of Admissions